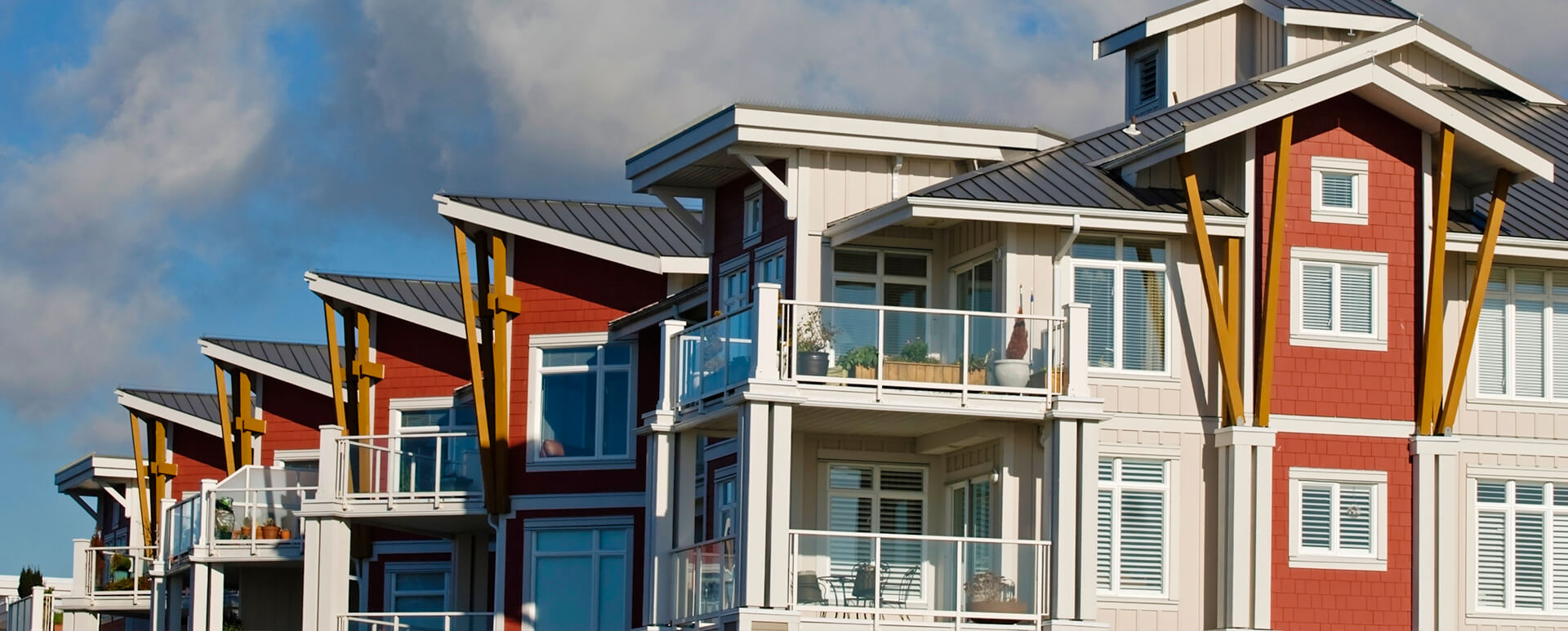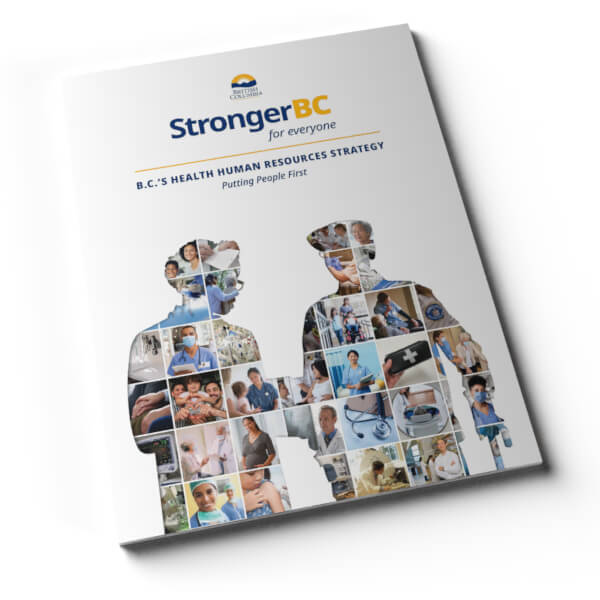 Homes for people
An action plan to meet the challenges of today and deliver more homes for people, faster
---
B.C. is taking strong action to make sure housing is more accessible and more affordable for people.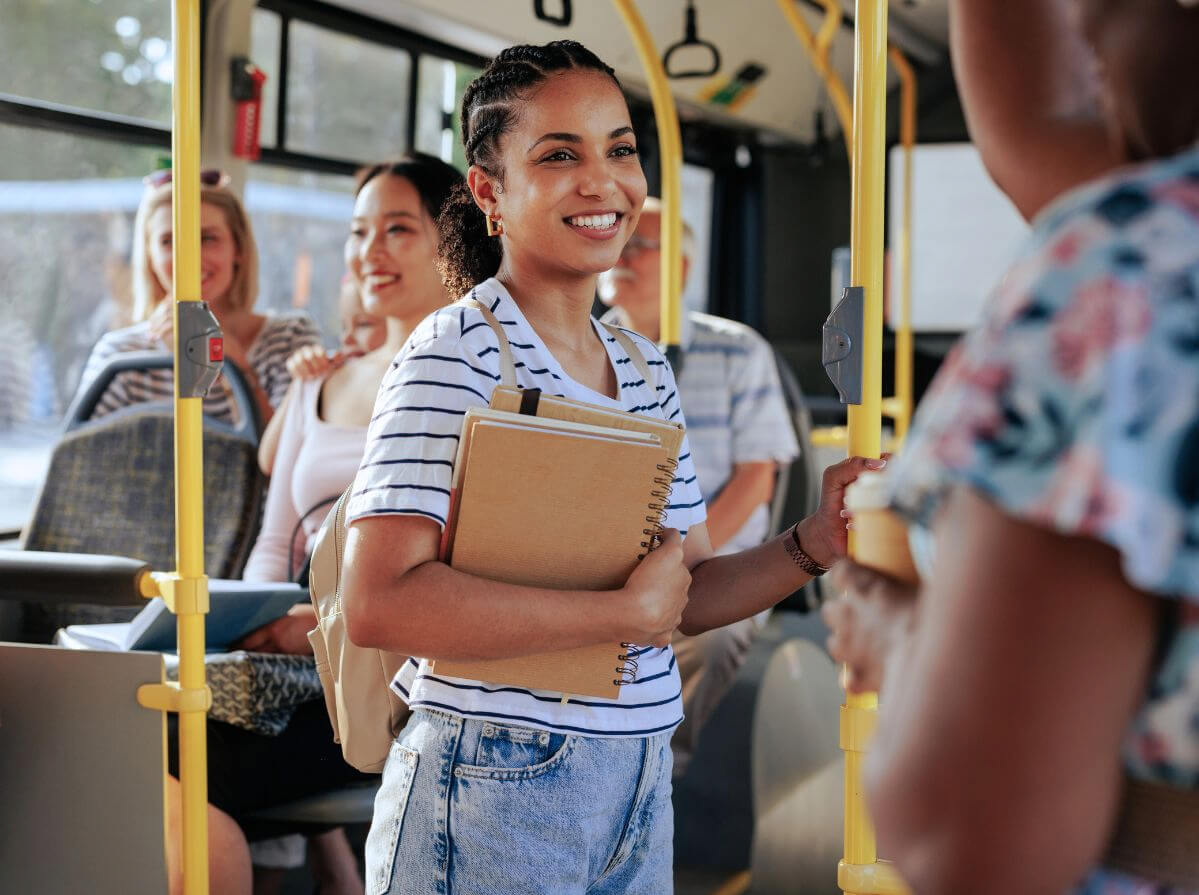 Building more homes near transit
Outdated rules and regulations are making it difficult to build enough homes near rapid transit stations (SkyTrain) and bus exchanges. We're taking action to create more vibrant, connected and livable communities with new rules that will allow for more homes to be built near transit.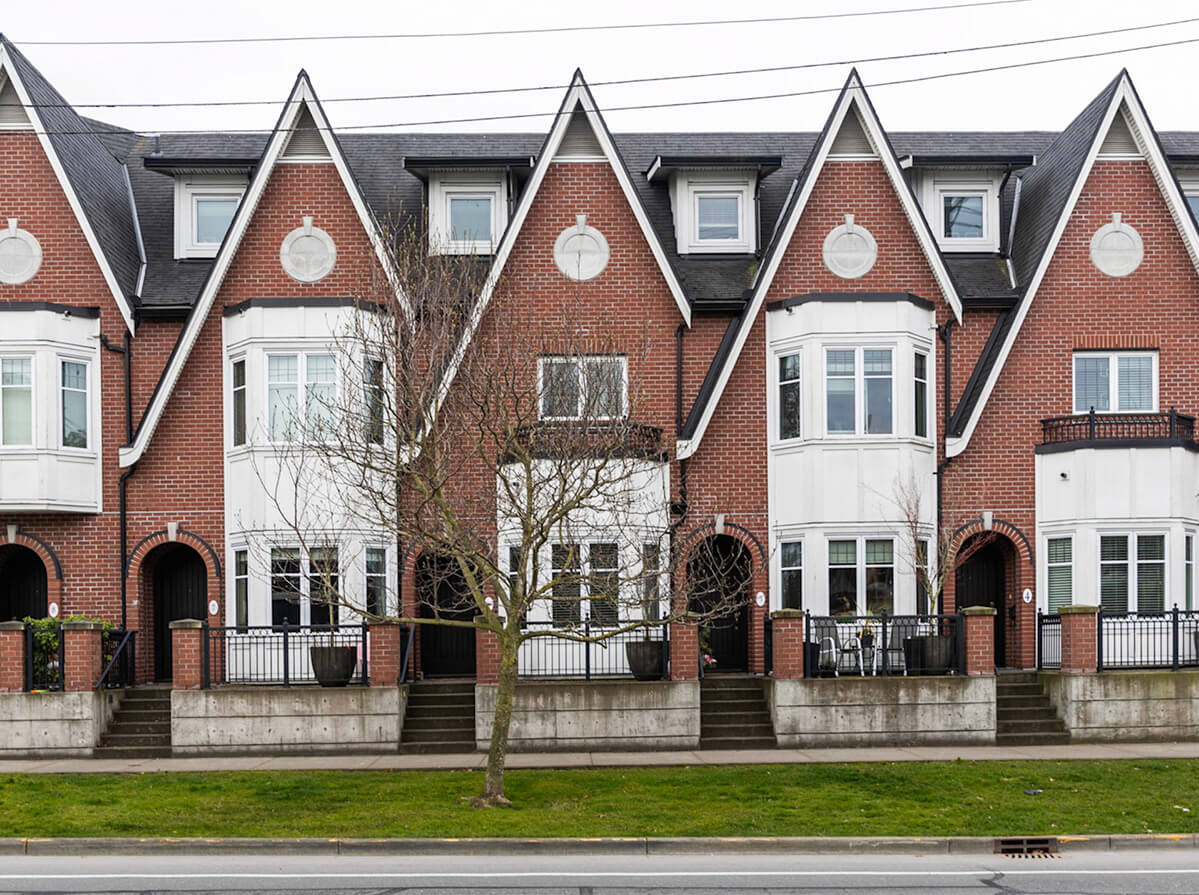 More townhouses, duplexes, and triplexes in communities
B.C. needs more housing options, but outdated zoning laws are limiting many communities to only condo towers and houses for just one family.
These don't work for everyone – people want more housing choices and options that meet the needs of growing families. That's why we are taking action and making it easier to build more duplexes, row homes and townhouses.
This means more homes in existing neighborhoods and more homes within reach.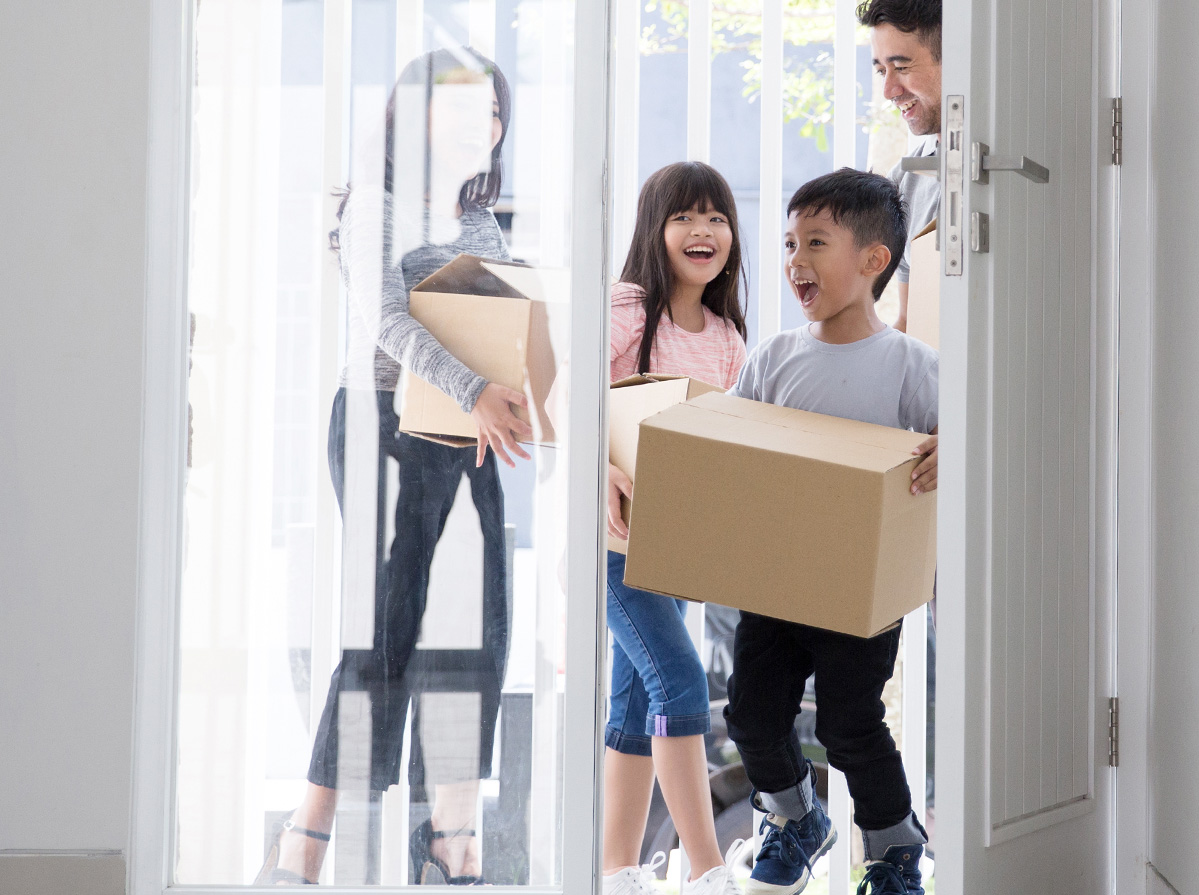 Short-term rentals
Short-term vacation rentals have surged in recent years and are taking away homes people need in many communities. We're taking action to give local governments better tools to ensure hosts play by the rules – returning more homes to people.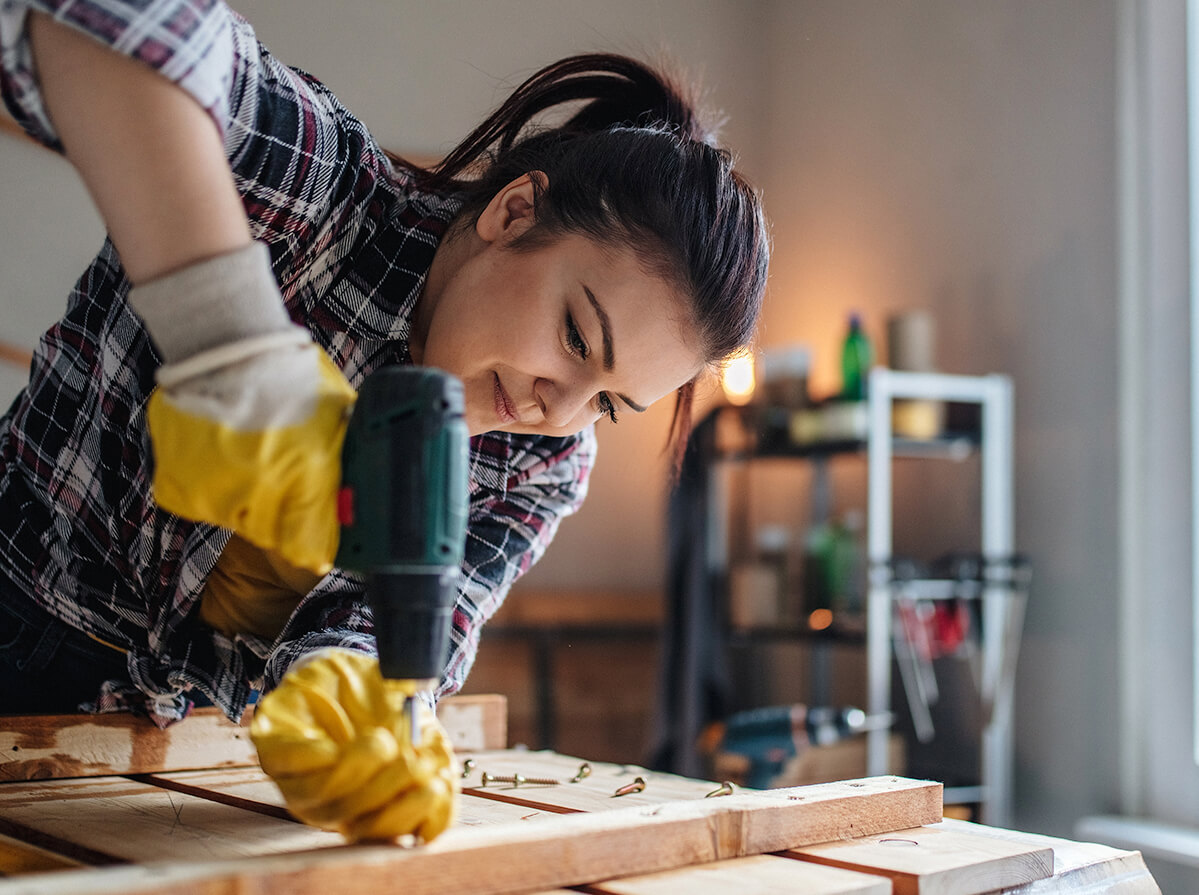 Creating more homes for people
B.C. is making it easier and faster to get provincial permits to build new homes, and offering financial support for people who could build a suite they can rent out at more affordable rates.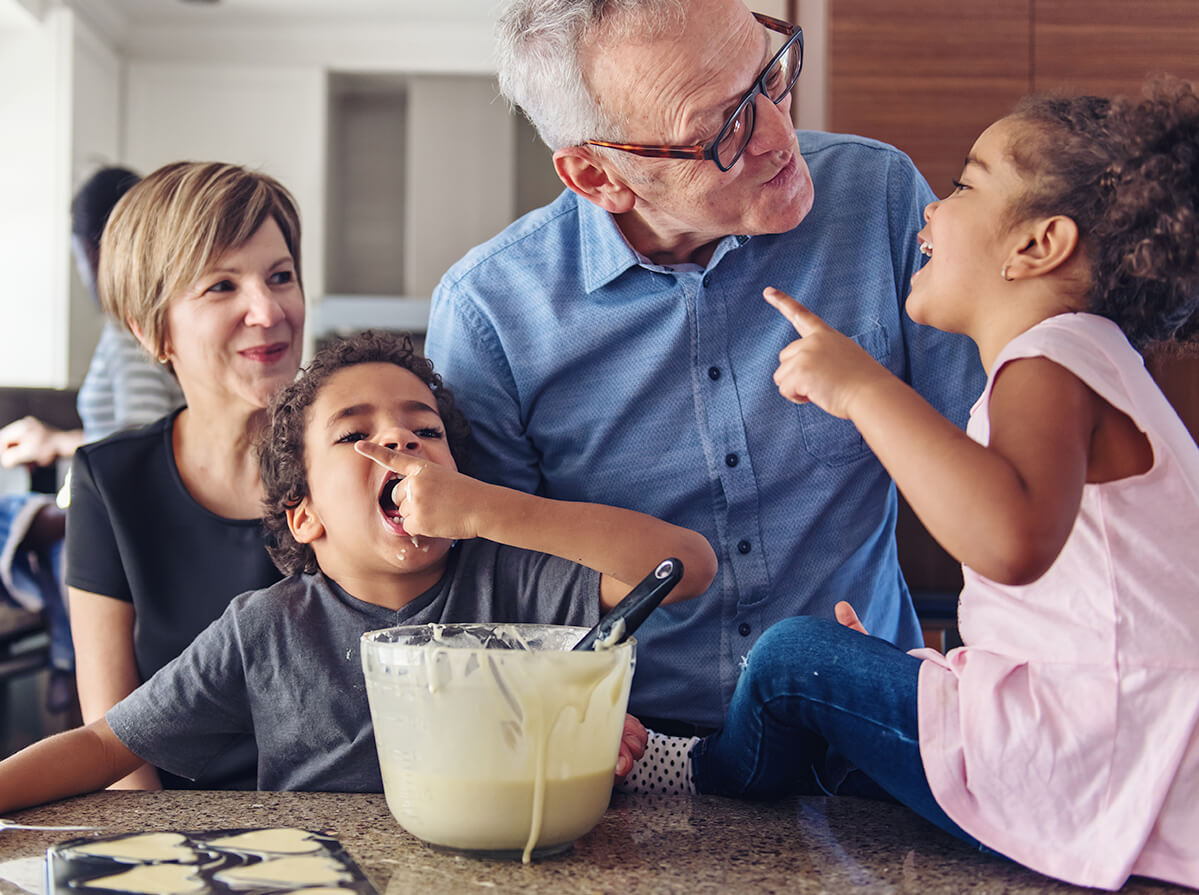 Protecting families in 55+ buildings
People in 55+ strata homes can now stay in their homes even if their family structure changes. Starting right away, future children, and partners are exempt from 55+ strata bylaws. Adult children can also move back home with family.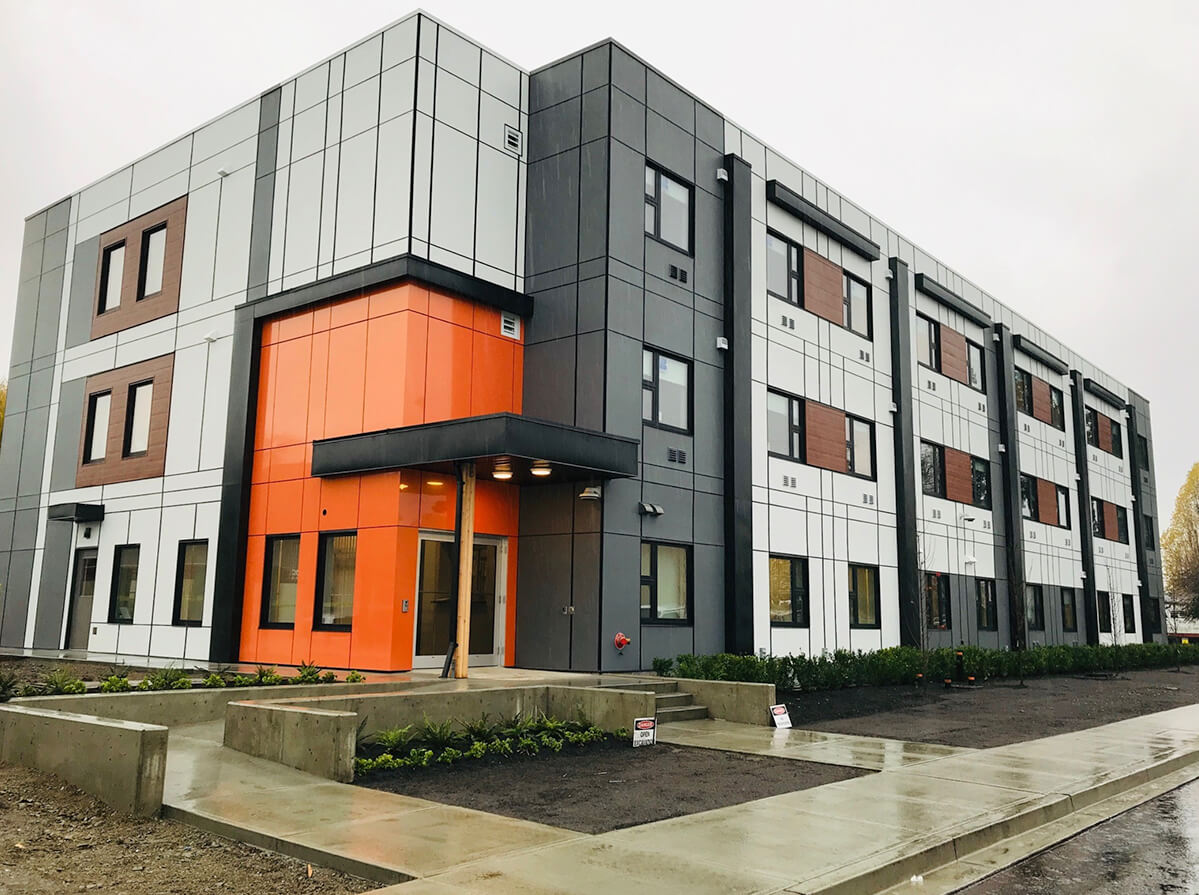 Increasing affordable rental supply faster
B.C. needs to increase rental supply, quickly. Homeowners who want to do their part and help with the housing crisis will be able to apply for loans to build and rent secondary suites – one of the fastest ways we can add new housing supply.
Beginning in early 2024, people can access a forgivable loan of 50% of the cost of renovations, up to a maximum of $40,000 over five years – if the homeowner meets all conditions laid out in the program, including renting their unit out at below market rates for a minimum of five years.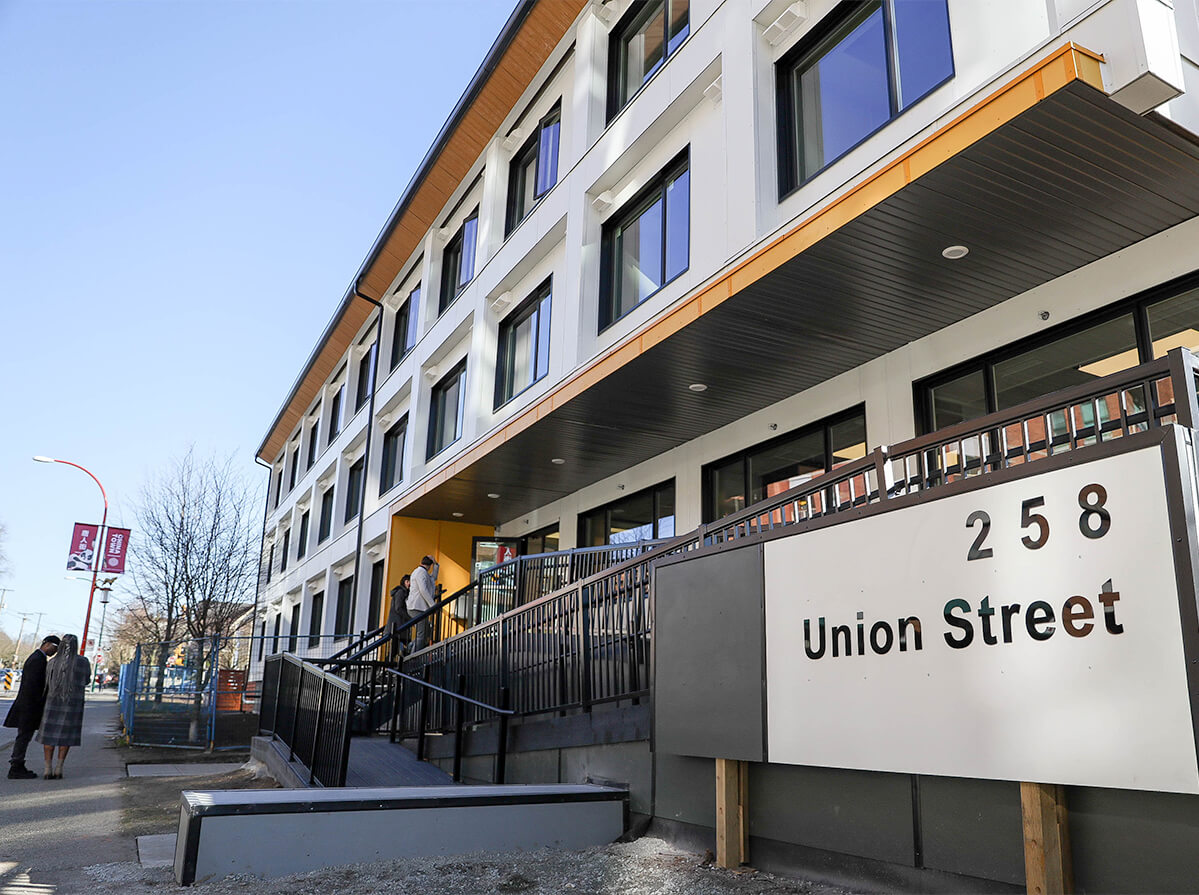 Belonging in BC
A homelessness plan, prioritizing cultural safety, Indigenous and community partnerships, and the inclusion of people with diverse identities and needs.
The vision of the plan is that B.C. is a place where everyone has a home and community, and the overarching goals are to prevent and reduce homelessness; and to ensure that when it does occur, it is rare, brief and one-time.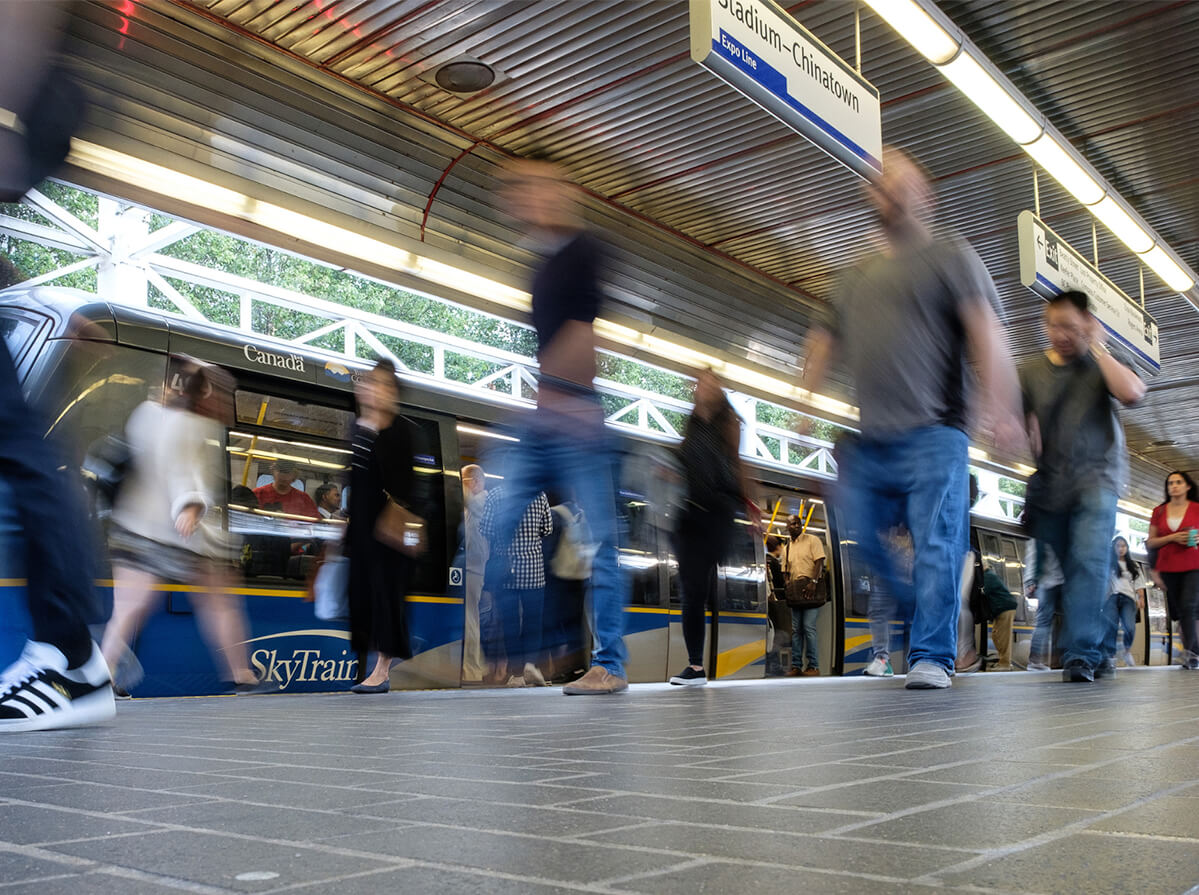 Helping people find a home they can afford near transit
People in B.C. need homes close to their jobs and transit. We're creating communities where it's easier for more people to get to work or school, while helping to reduce their vehicle dependency and costs.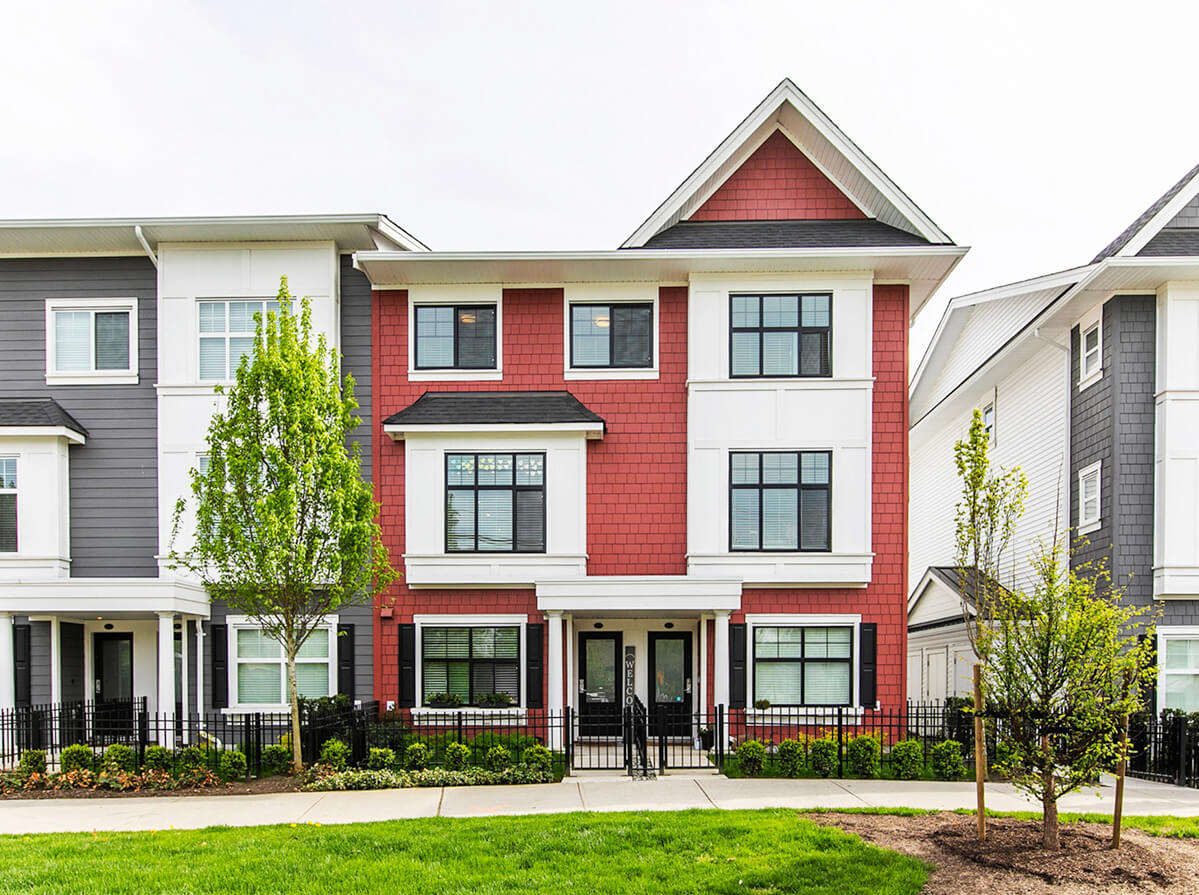 Speeding up approvals to get more homes built faster
B.C. needs to build more homes, quickly. We're working with municipalities to build and approve housing developments faster by speeding up permitting with a one-stop shop for home builders.
The new permitting model will focus on housing projects that we need built urgently, like Indigenous-led projects, BC Housing applications and multiple-unit developments.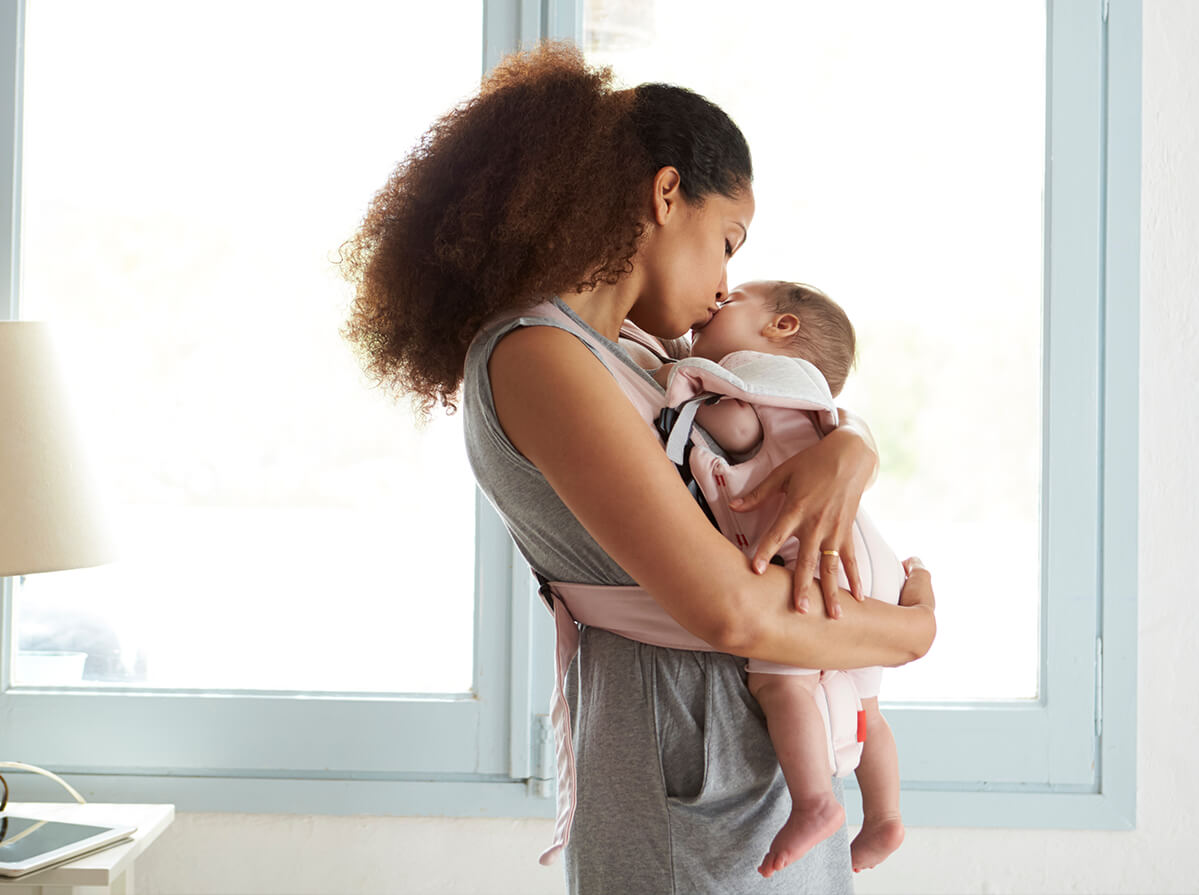 More safe, supportive homes for women and children leaving violence
More women and children, including those leaving violent situations, will have an affordable, safe and secure place to go, as new, secure homes run by non-profits are coming soon to B.C. Many of these homes will have supports available for women, including transgender women, Two-Spirit, and non-binary people, and their dependent children who are experiencing or are at risk of violence.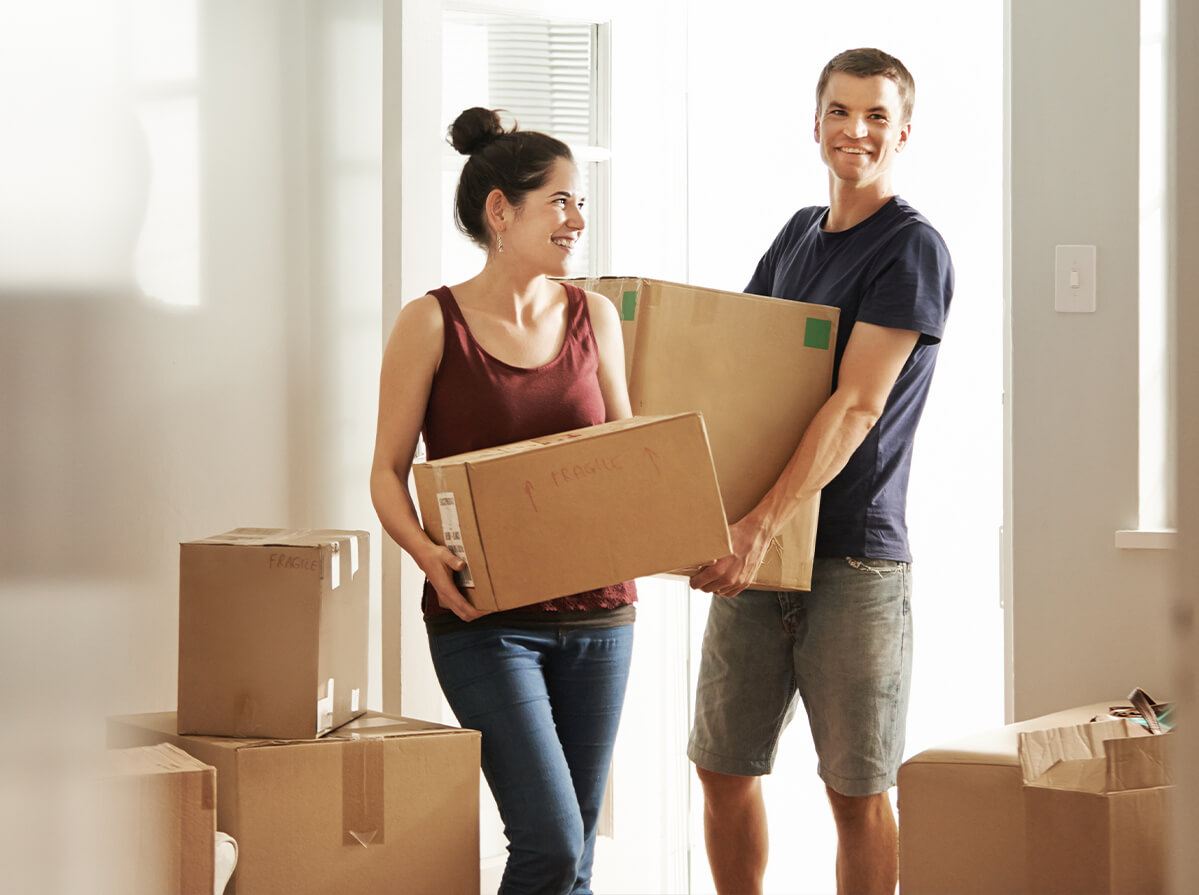 New Renter's Tax Credit
Starting in 2024, moderate and low-income renters in B.C. can get up to $400 with a new income-tested renter's tax credit. The credit will help more than 80% of B.C. renting households.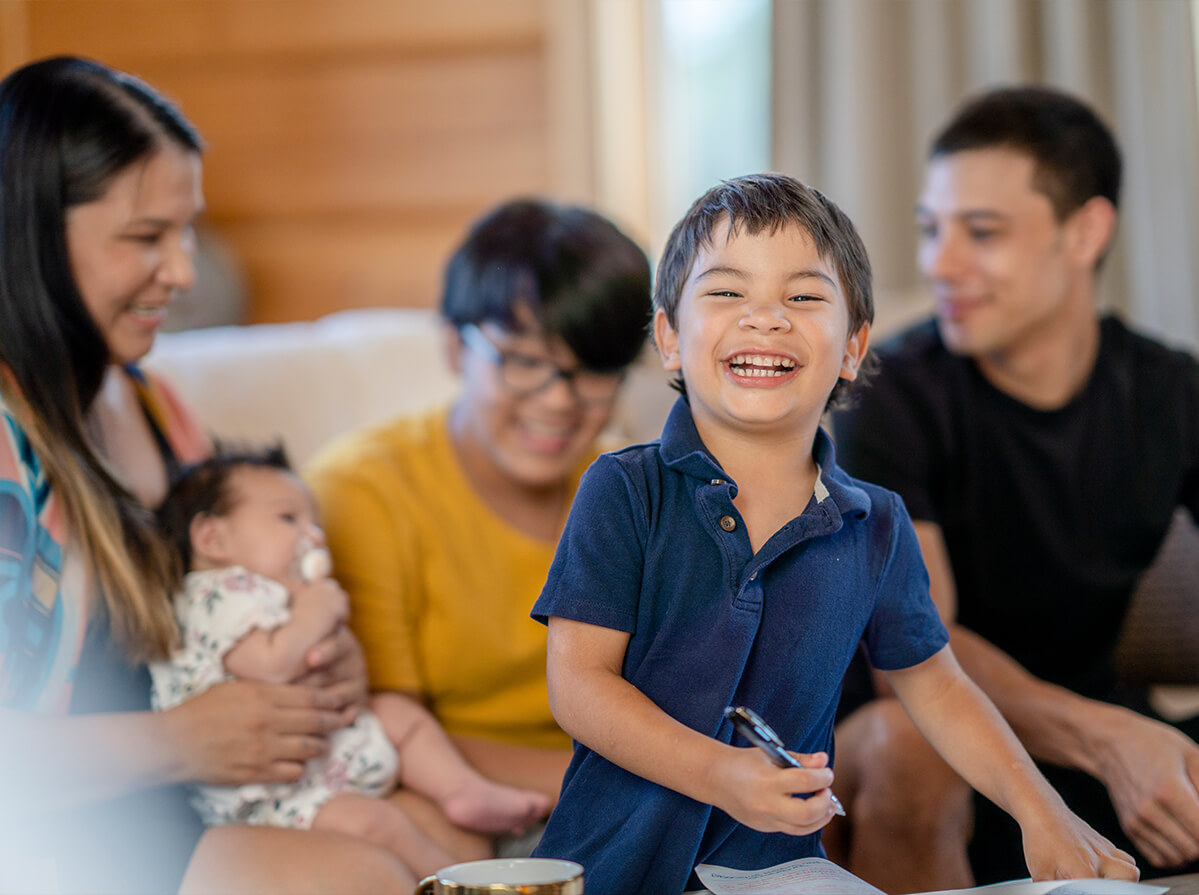 More affordable and attainable housing
B.C. is taking action to tackle homelessness and get people into homes they can afford with the biggest three-year investment in B.C. history – with more homes for people who rent, Indigenous Peoples, and middle-income families.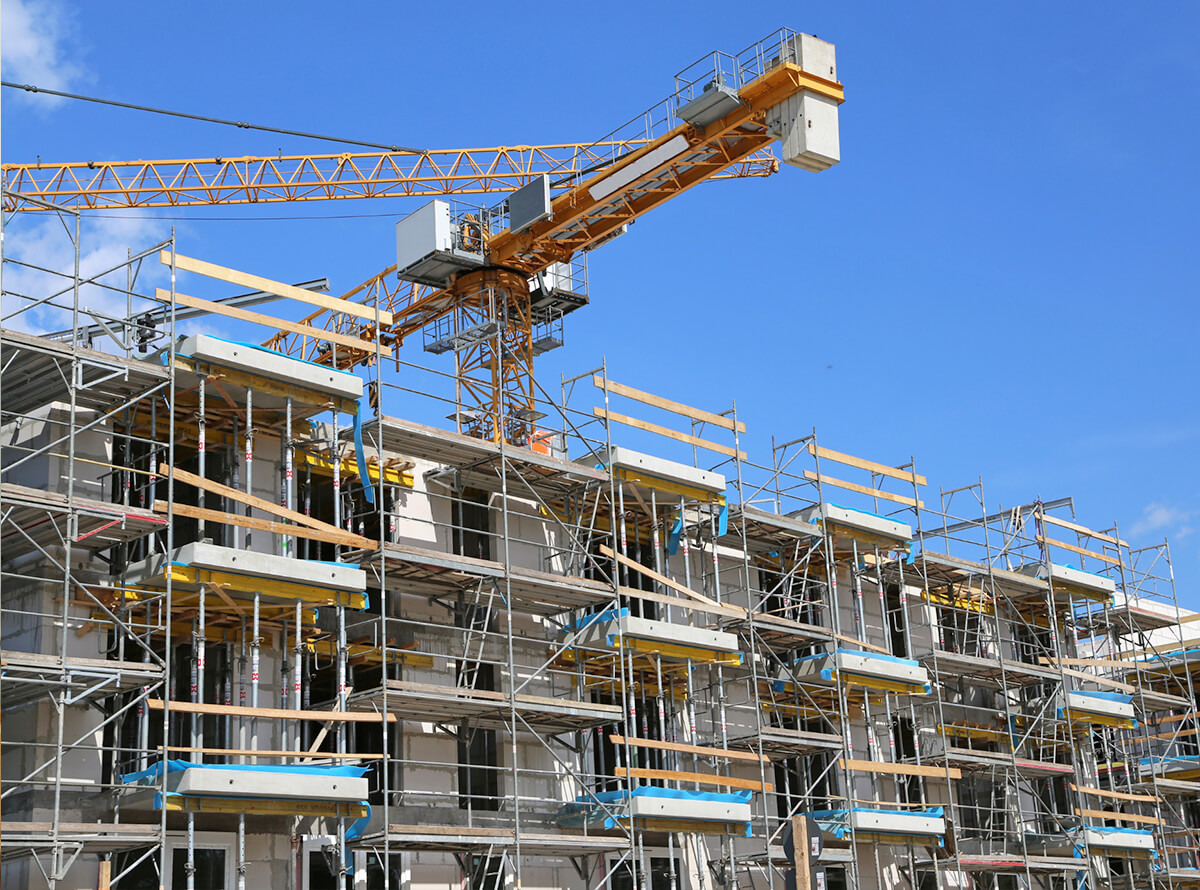 More homes for people, built sooner
A new, streamlined permitting process will make approvals easier, so construction on new homes for people can get underway, faster.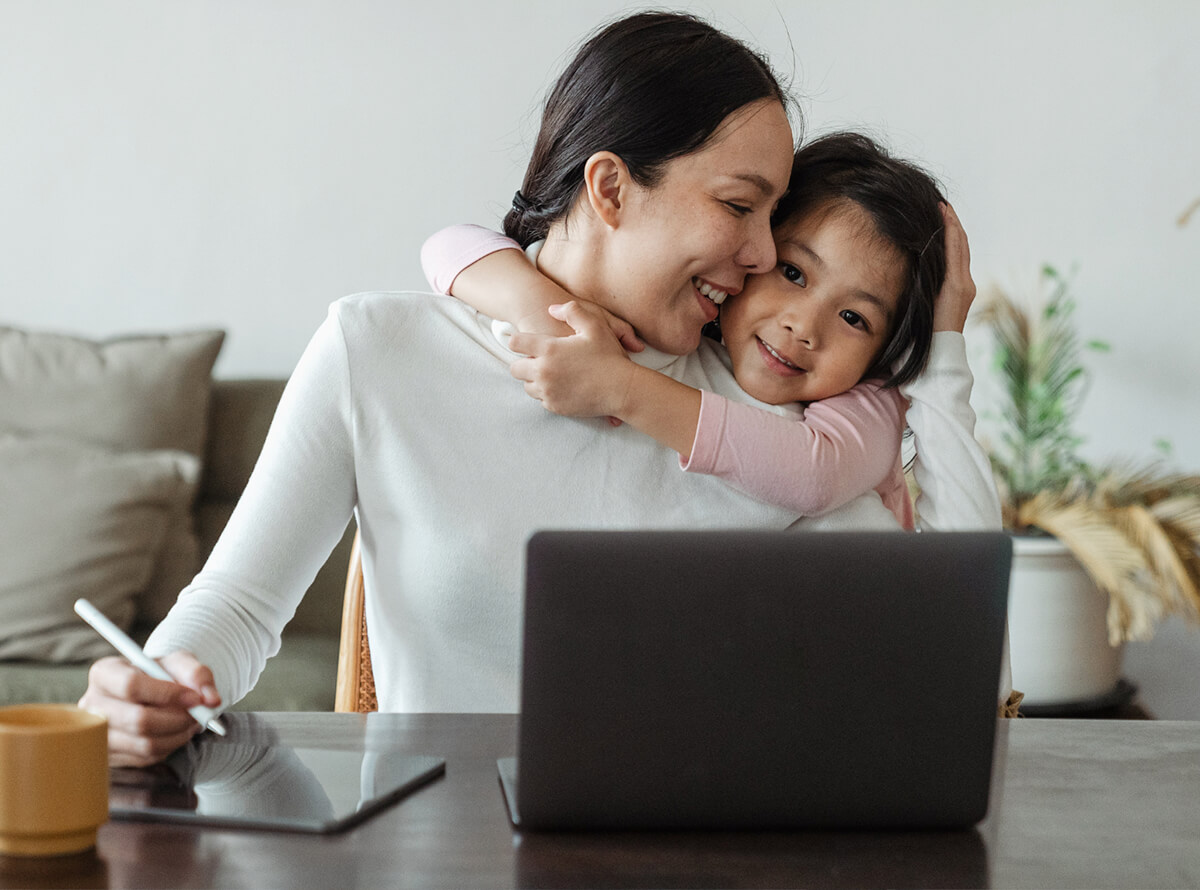 Protecting affordable rental housing
A new $500 million fund will soon be available to non-profit housing organizations to purchase affordable rental buildings and co-ops. This will help make sure these rentals stay on the market and people are better protected from renovictions and big rent spikes.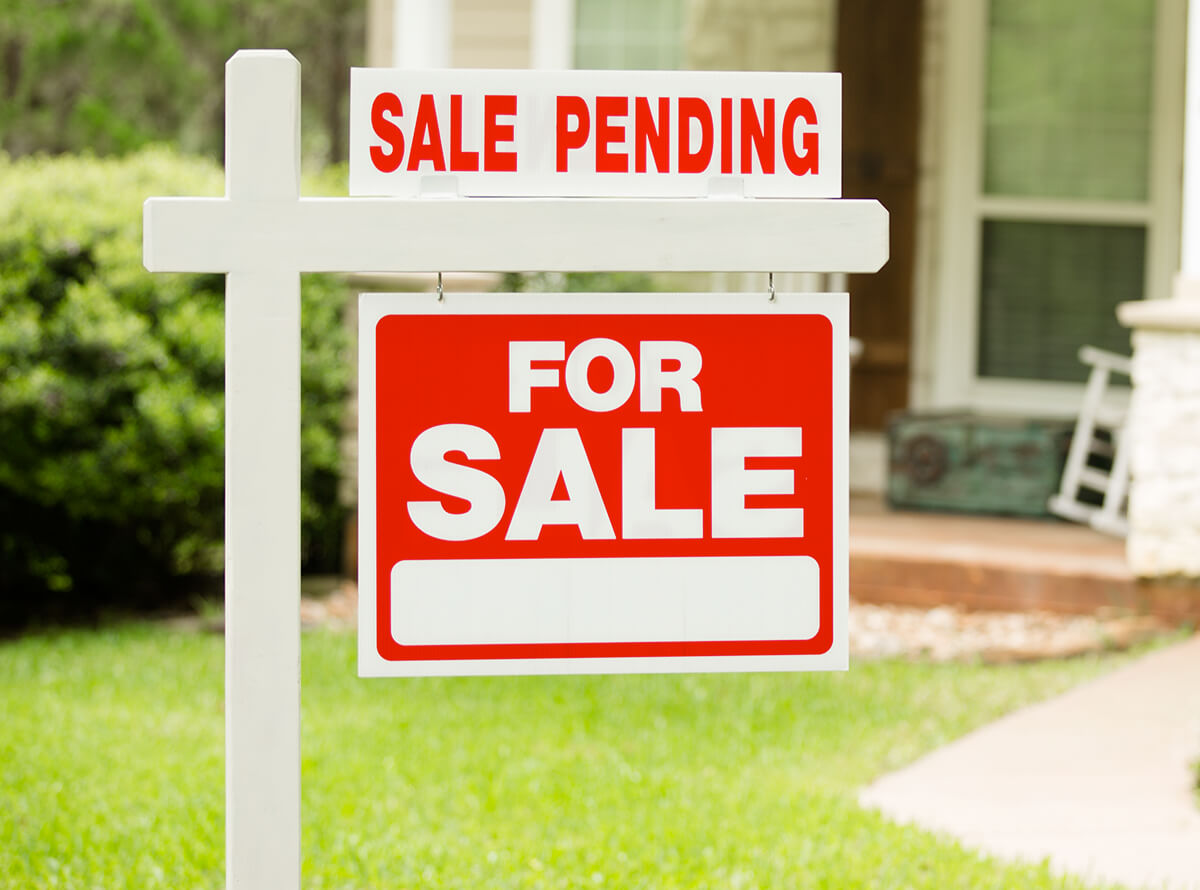 New Homebuyer Protection Period
A three-business-day protection period will allow for more time to secure financing and arrange home inspections, so you don't need to lock into financing terms you can't afford or feel pressure to skip a home inspection and face repairs down the road.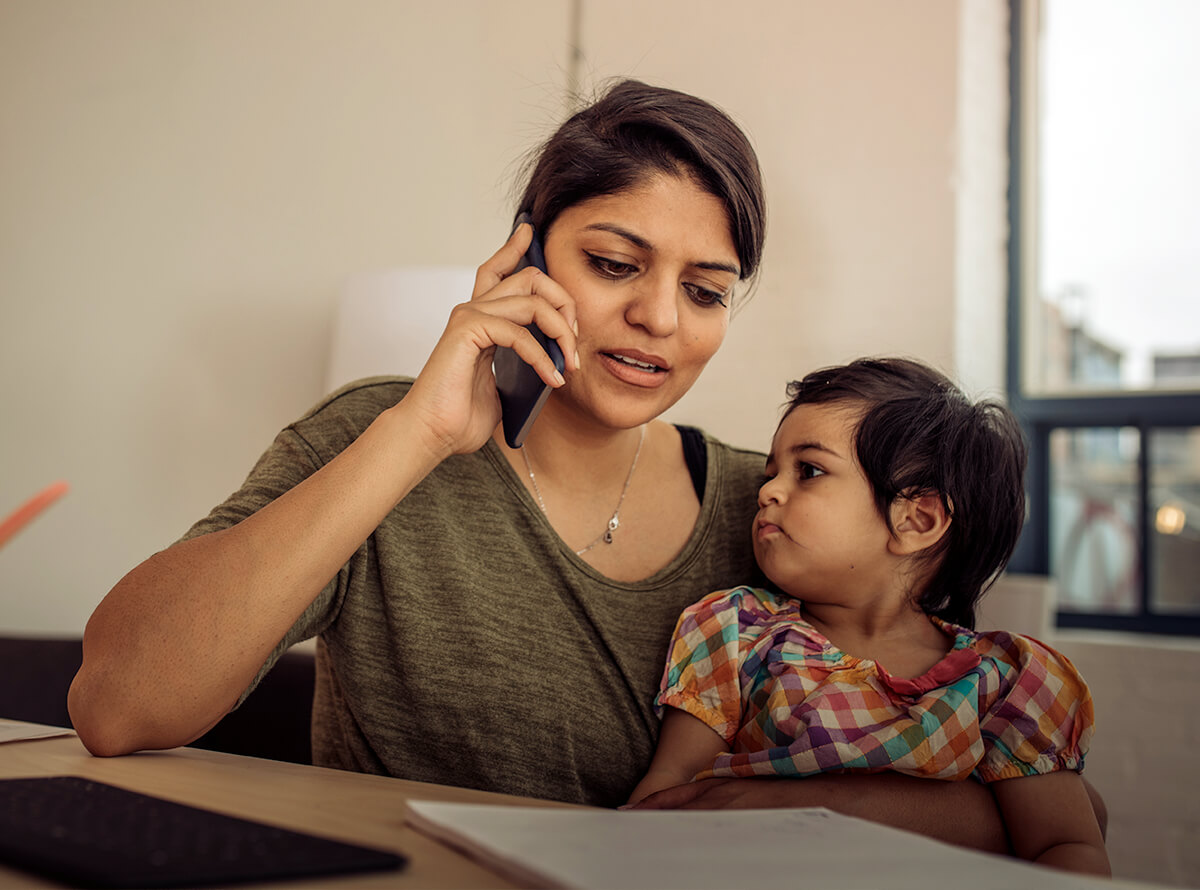 Helping resolve rental disputes, faster
B.C. is taking action to add more staff and resources to make sure rental disputes get solved faster and is cracking down on serious offences, like illegal evictions. This means renters and landlords will get access to the protections, services and resolutions they need.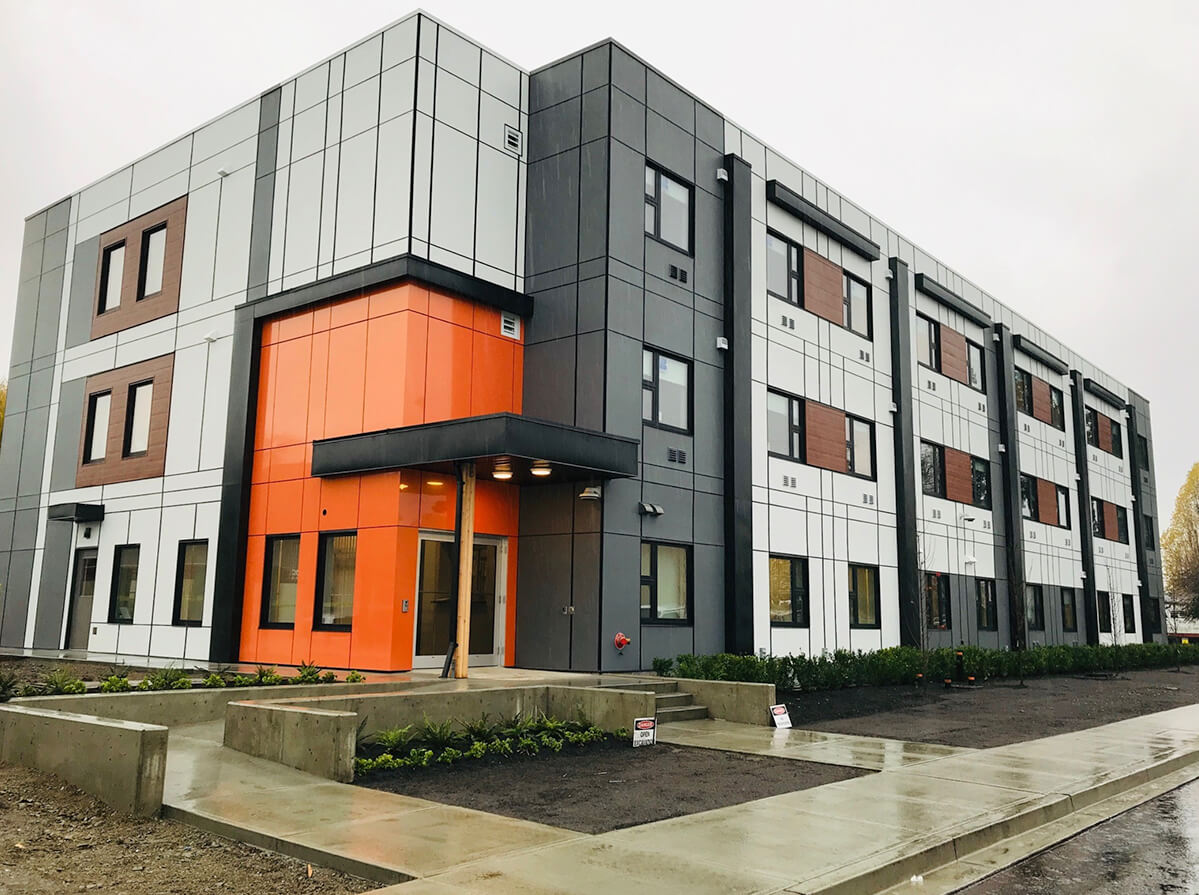 More housing for people experiencing homelessness in Vancouver's DTES
New modular supportive homes are getting built in the Downtown Eastside. Nearly 100 people will soon be able to move from shelters into a stable, welcoming home with 24/7 support.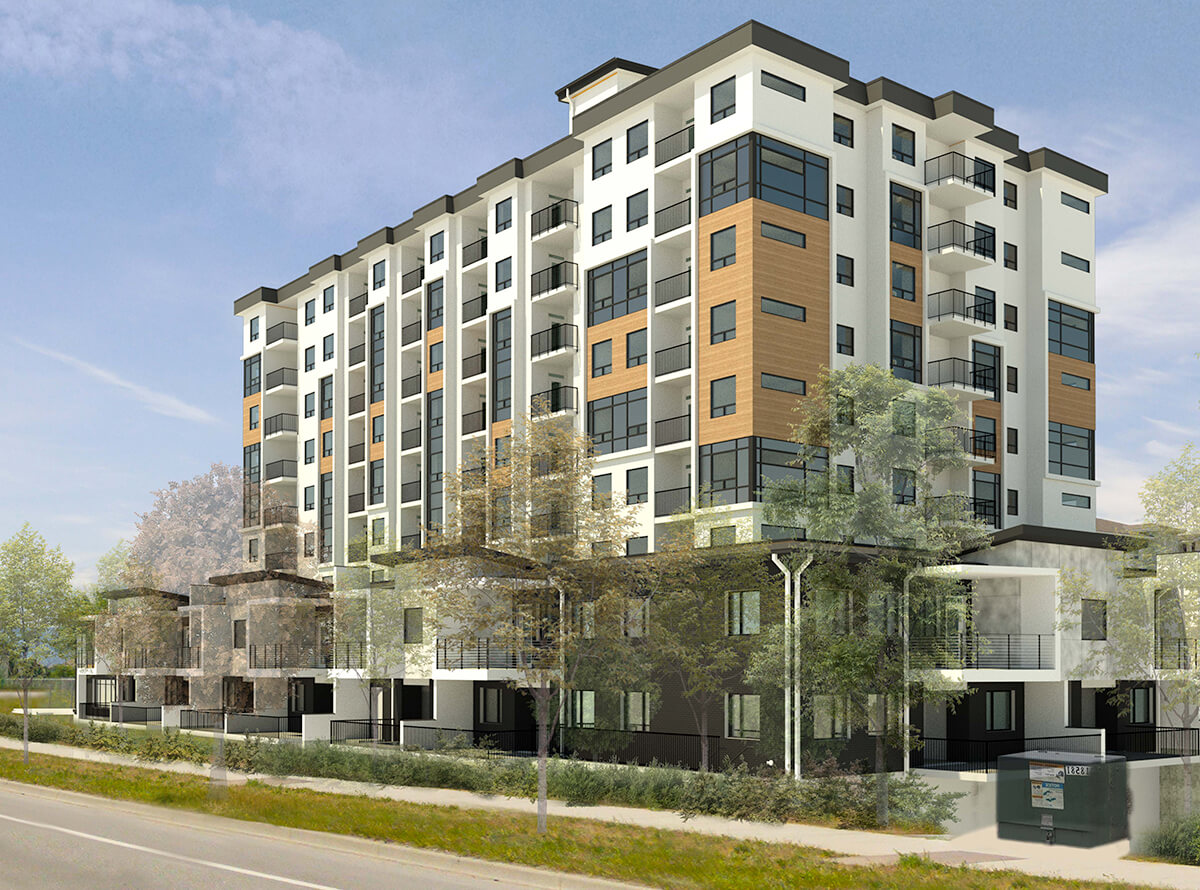 Housing Supply Act
The Housing Supply Act legislation will help increase the number of homes in B.C. by working with municipalities, with the highest growth and highest projected need, to establish targets for new housing and supporting municipalities to reach them.
Through this action, more houses will be built faster for people.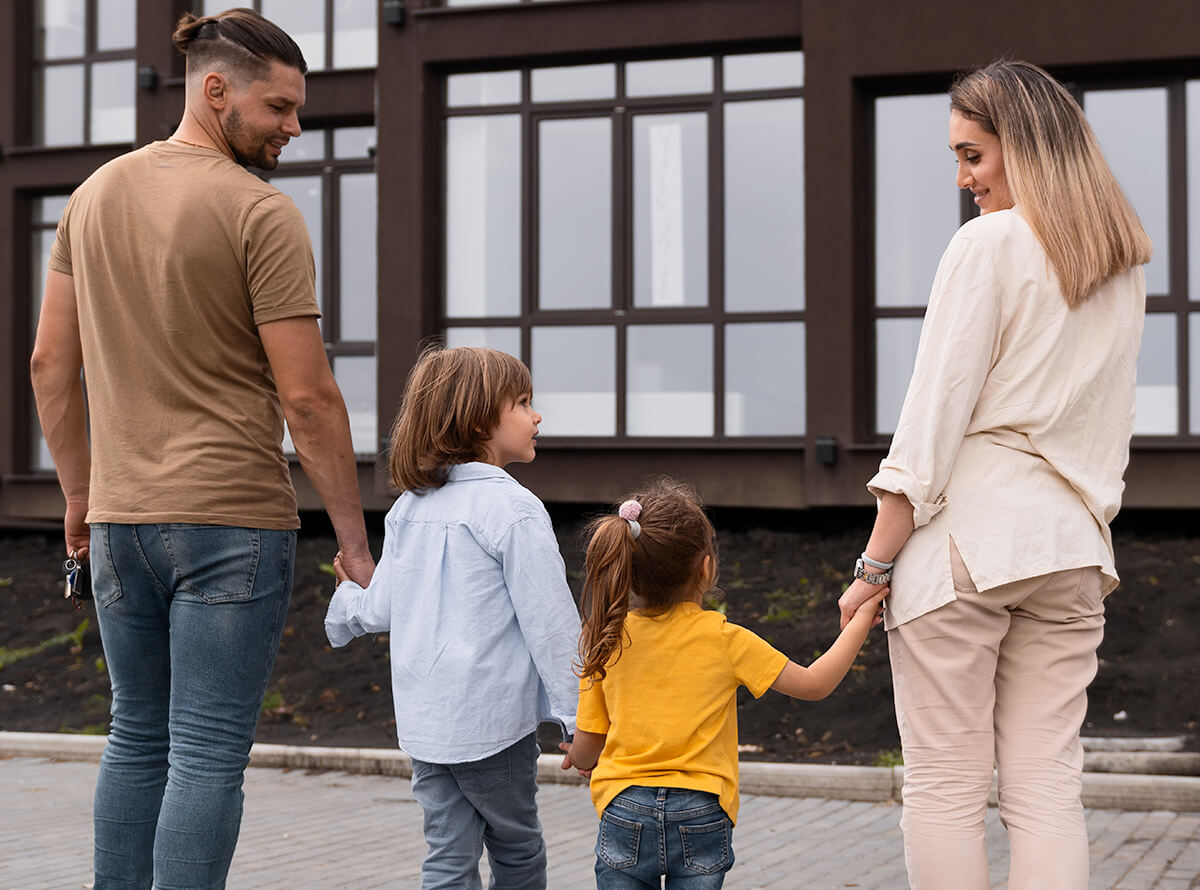 18+ age restrictions removed on stratas
New changes to the Strata Property Act will remove age restrictions in most B.C. strata buildings (55+ buildings will remain).
This means thousands more families can find good homes and people who decide to have children won't have to leave their home.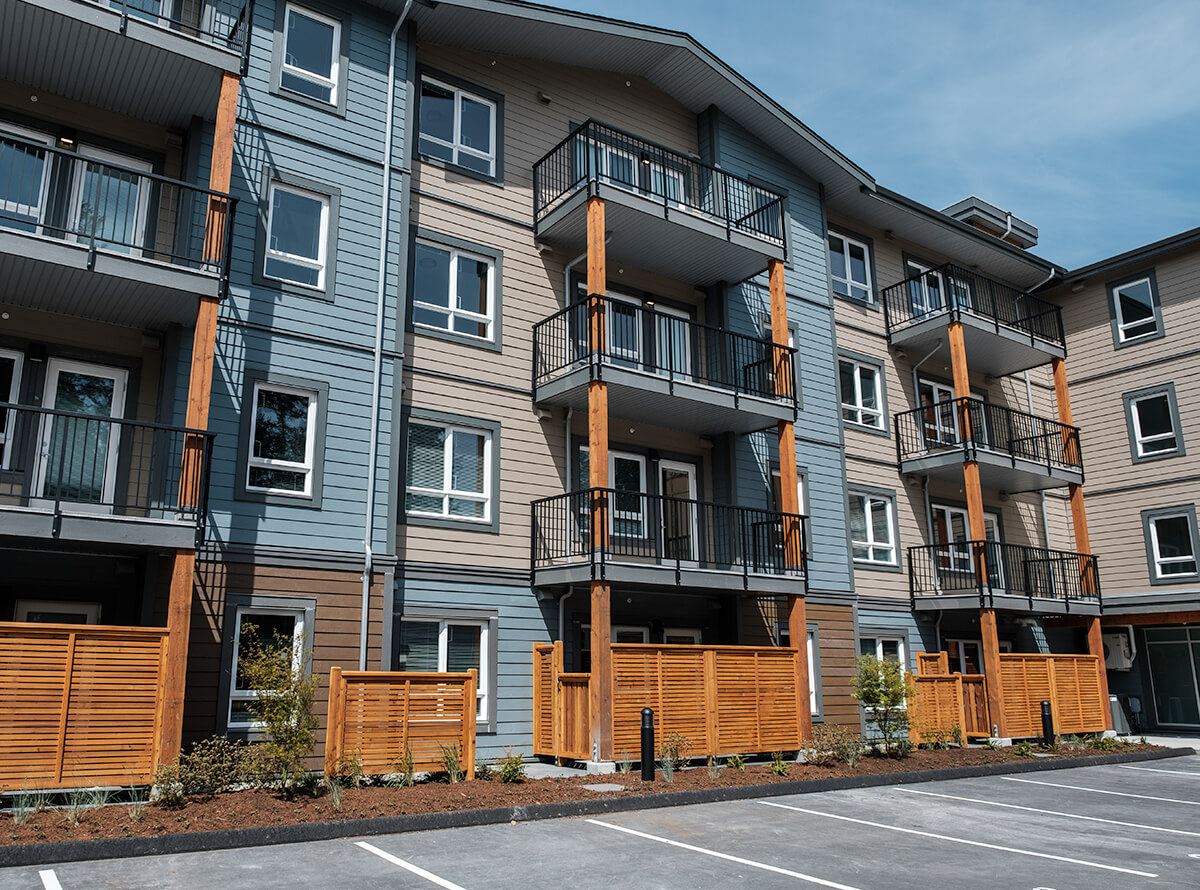 New Ministry of Housing to tackle housing crisis
Housing will become its own standalone ministry to address the housing crisis in B.C.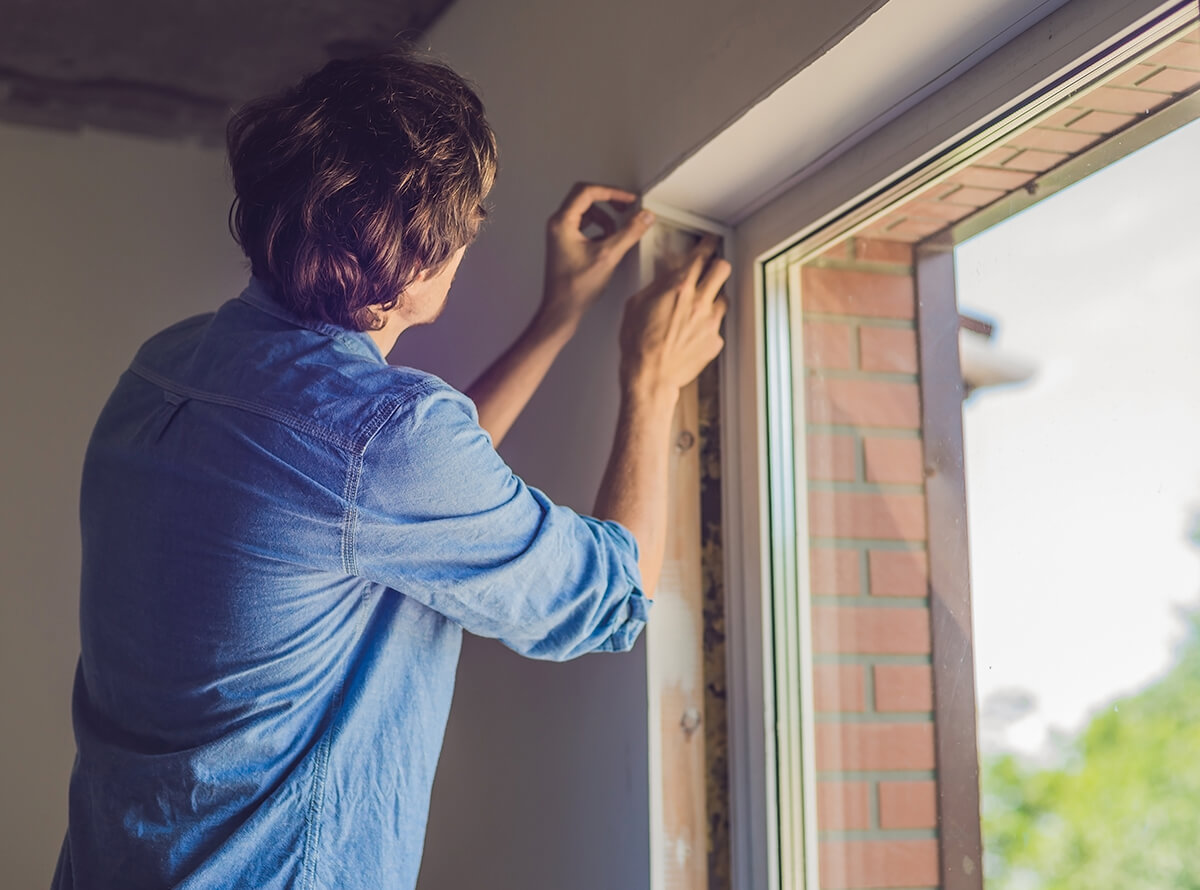 Strata rental bans: removed
Stratas will no longer be able to stop condo owners from renting out their homes.
This will open up vacant units for rental and means there will be more homes to rent all over B.C. Strata short-term rental bans, like Airbnb, remain in place.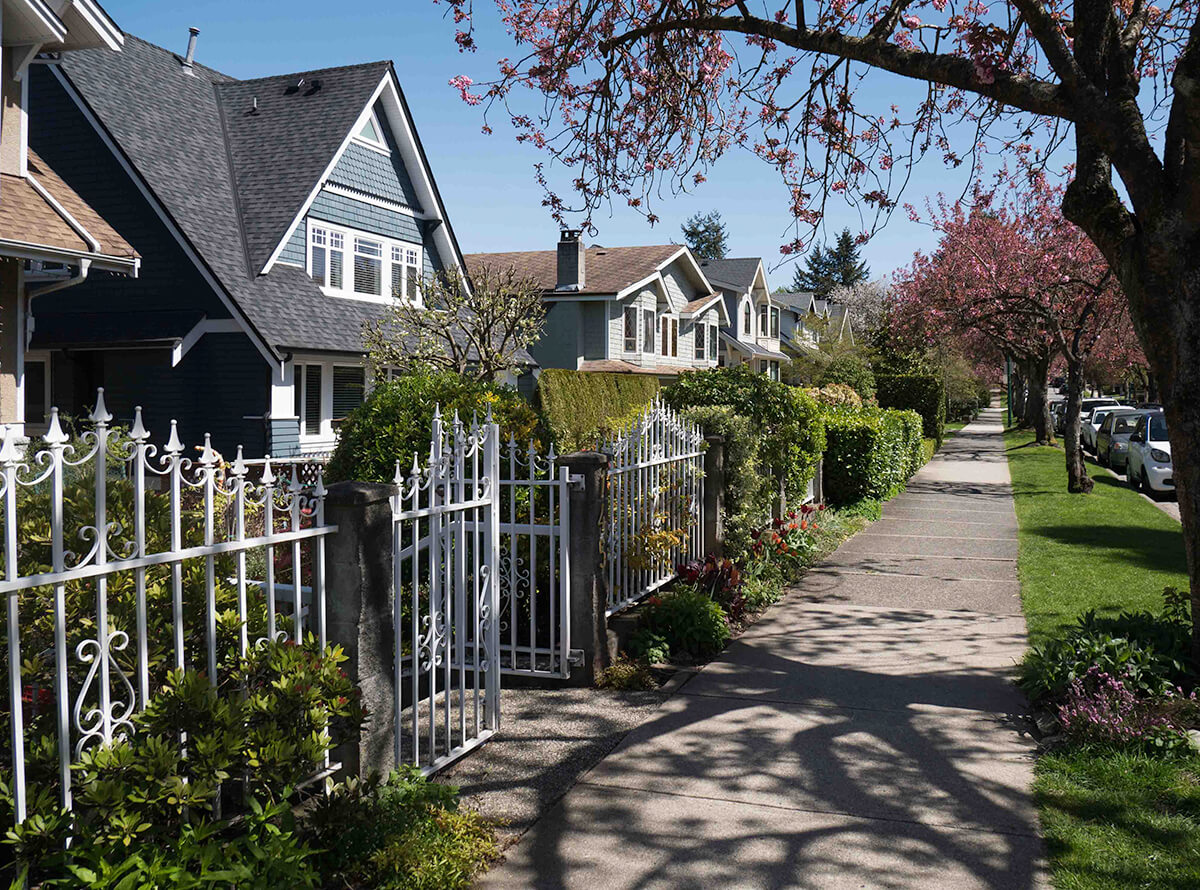 Taxing empty homes
The Speculation and Vacancy Tax makes sure much needed homes don't sit vacant by encouraging owners to rent them out, in areas hardest hit by the housing crisis.
You only pay the tax if you own a home, but do not live in it or rent it out. Every homeowner must declare, but 99% of people in B.C. are exempt.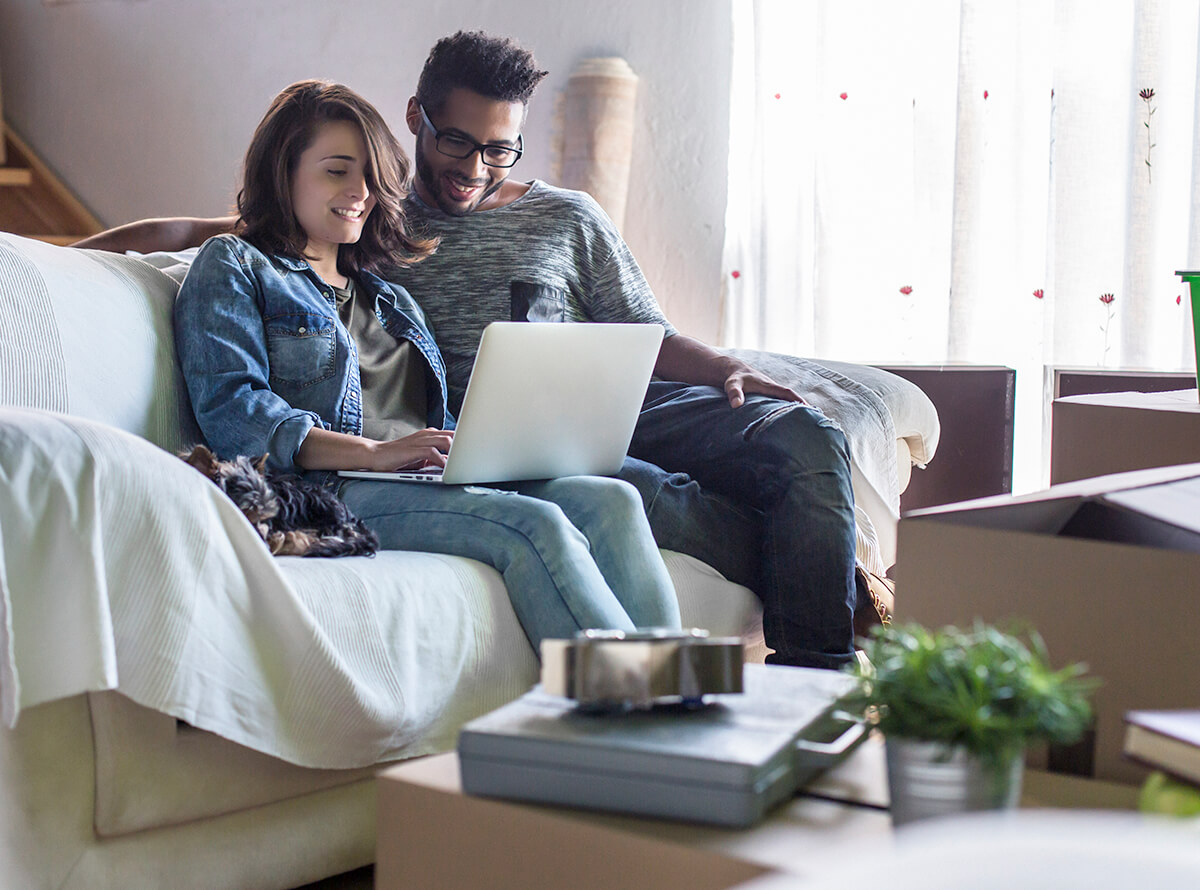 Rent increase capped
Rent increases in 2023 are capped below inflation at 2% to make sure renters can continue to afford their homes, especially at a time when other costs continue to increase.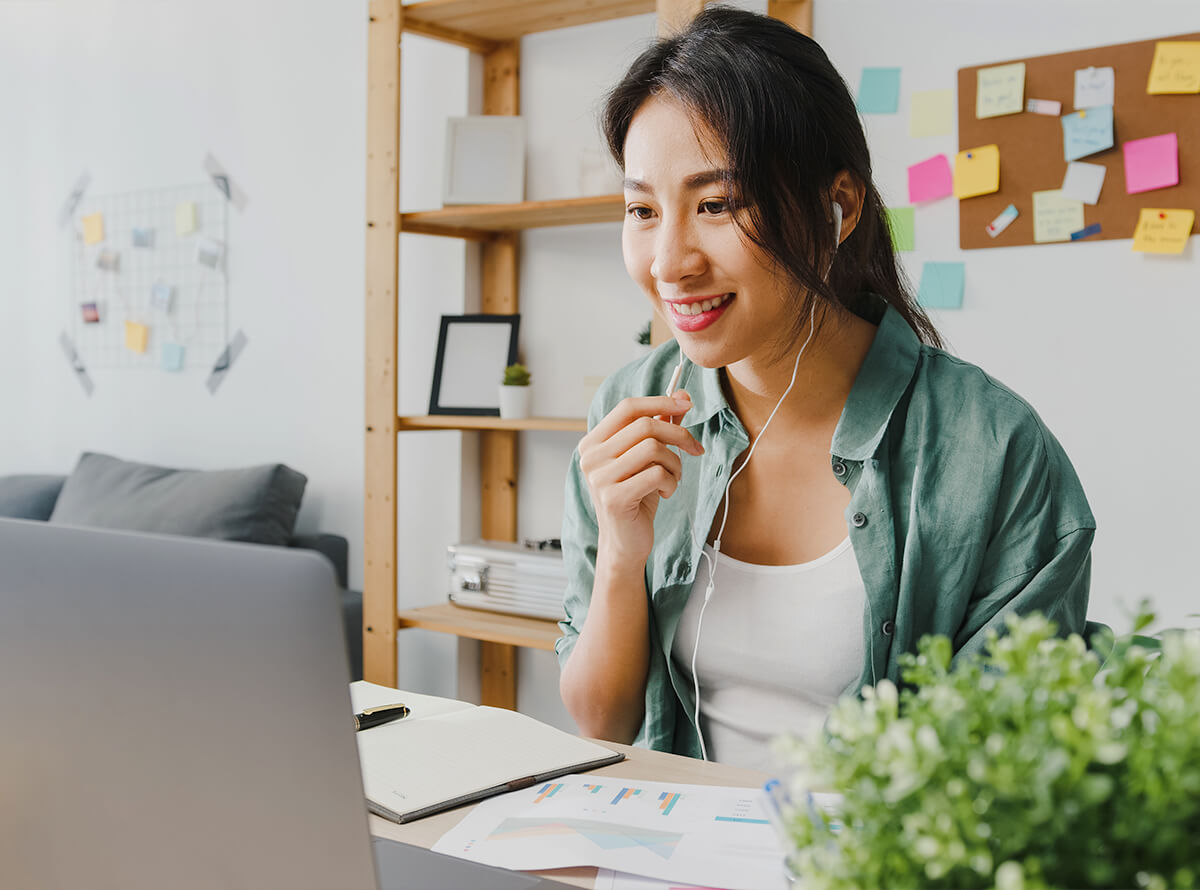 More student housing
When exams are on your mind, access to affordable housing should not be. New student housing will make sure students can focus on building, and saving for, their future.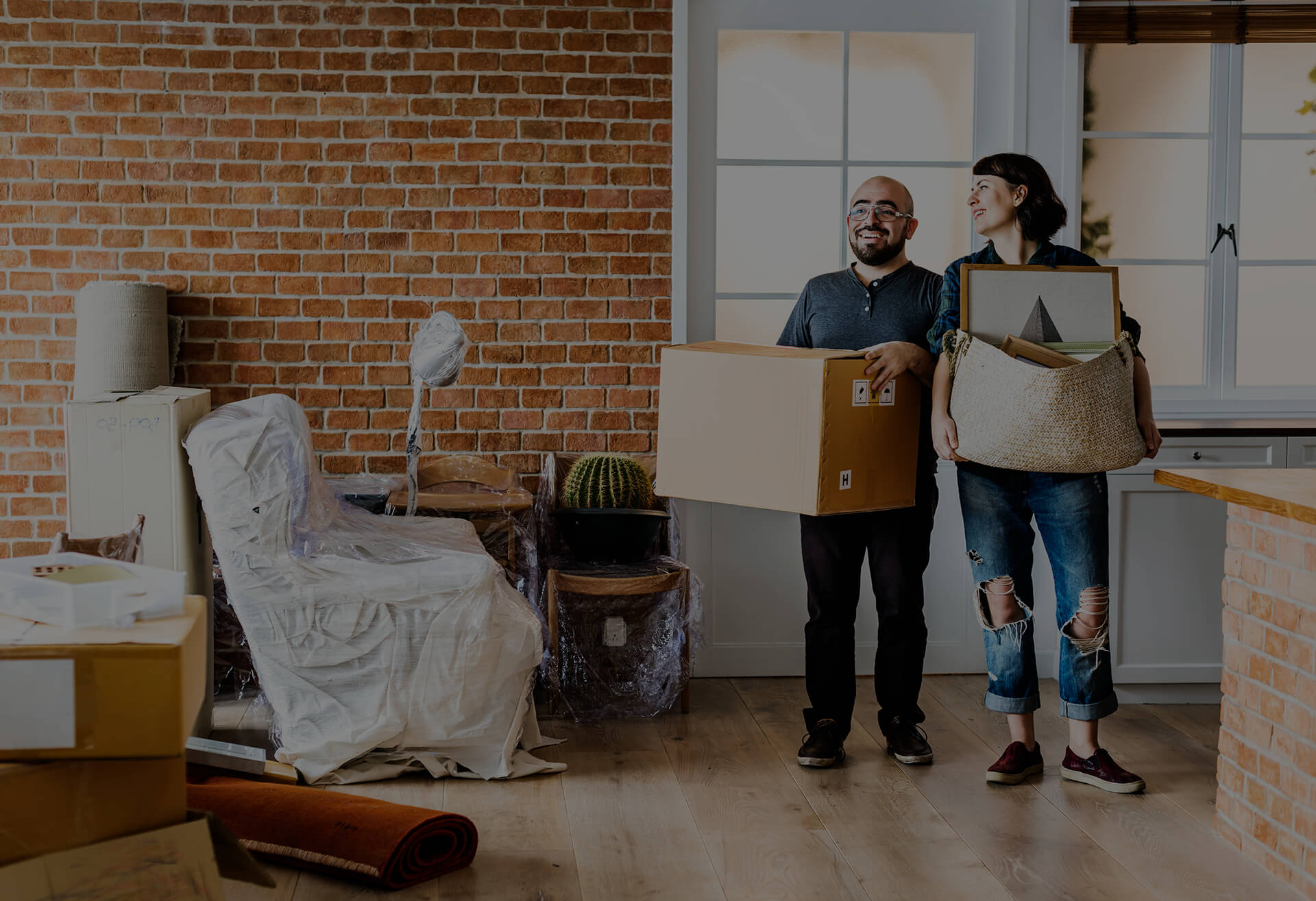 More than 42,000 new homes are open or underway in more than 100 communities in B.C.
| | |
| --- | --- |
| Community Housing Fund | 9,096 |
| Indigenous Housing Fund | 1,519 |
| Women's Transition Housing Fund | 966 |
| Supportive Housing Fund | 3,869 |
| Homelessness Action Plan | 574 |
| Rapid Response to Homelessness | 1,894 |
| Affordable Rental Housing Program | 1,189 |
| Deepening Affordability Fund | 2,107 |
| HousingHub | 6,623 |
| Student Housing | 7,766 |
| Other BC Housing Funding | 6,701 |
| Total as of March 31, 2023: | 42,304 |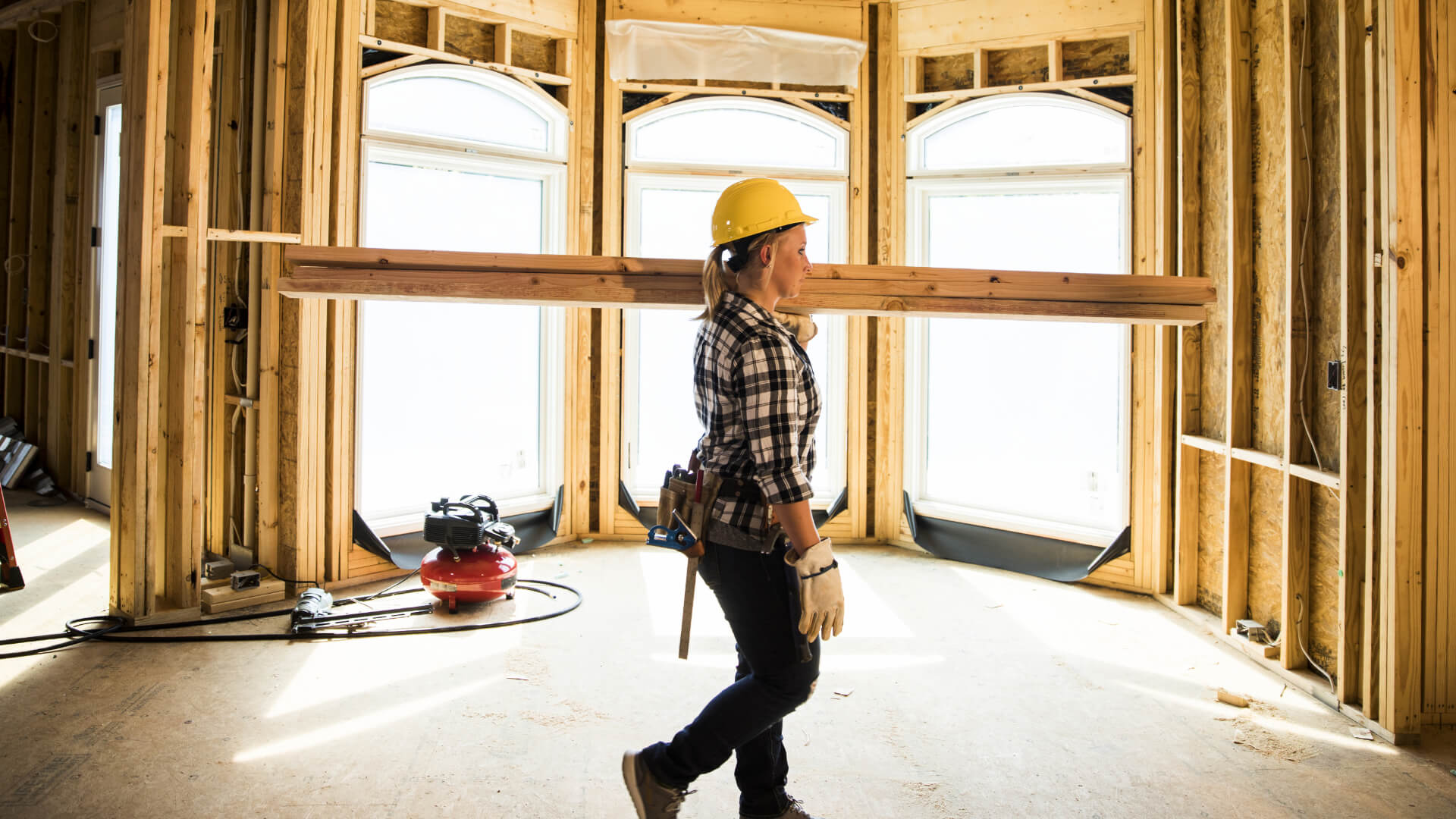 Everyone deserves a safe and affordable place to call home.
For too long, people all over B.C. have been watching as housing costs have skyrocketed, putting pressure on their budgets and keeping prices out of reach for most.
We are taking urgent action. Since introducing our Homes for BC 30-point housing plan and bringing in the Speculation and Vacancy Tax, we're building record numbers of new homes and we've seen over 20,000 empty units turned into homes for people in Metro Vancouver alone.
But there's still more work to be done.
Now higher interest rates and record population growth are also impacting housing affordability – driving up costs even further.
As a result, we are taking bold new action to create more homes for people in B.C.