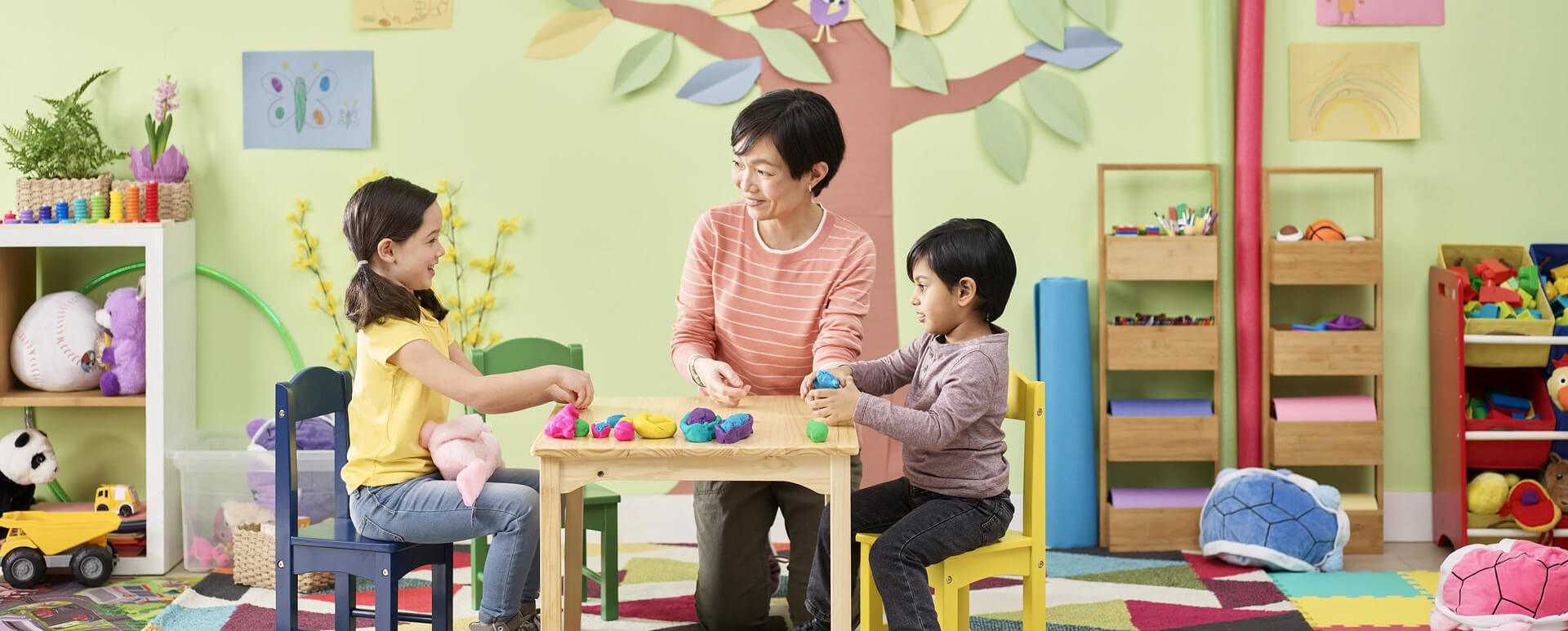 Access free or low-cost services, income support, direct funding and tax relief to help you offset the cost of global inflation.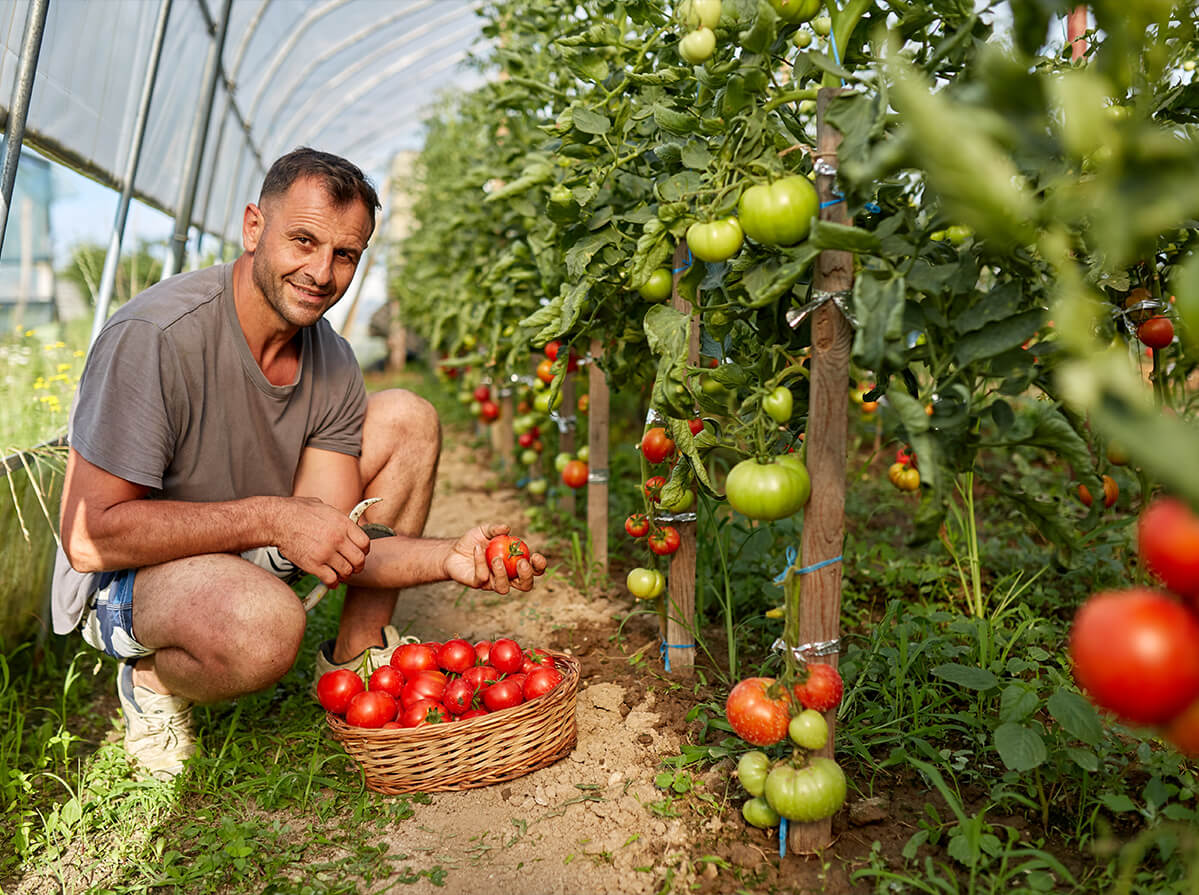 Improving access to fresh, local food
All people in B.C. deserve nutritious, affordable, local food. New funding will help increase how much food is produced and available in B.C., particularly in remote, northern and Indigenous communities. We're also giving extra support to local food banks to help everyone put good food on the table.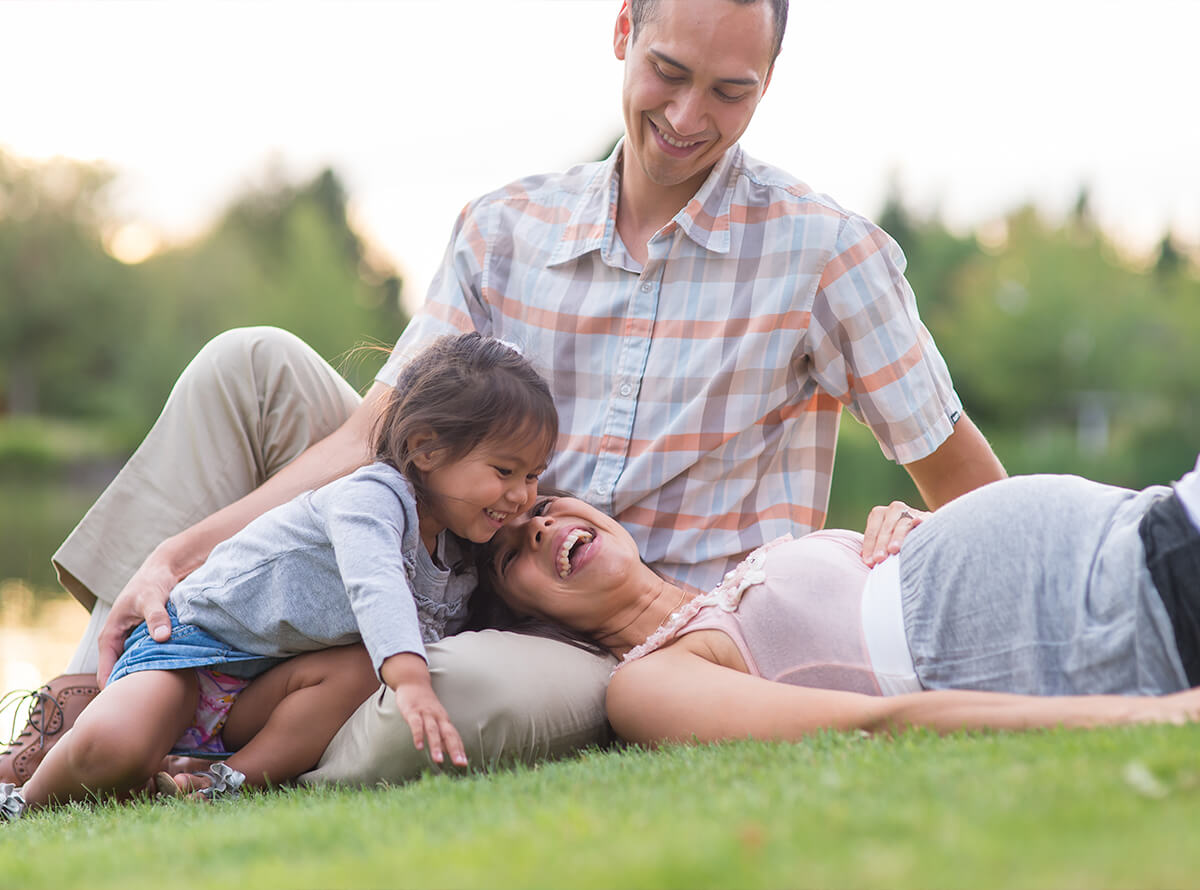 Raising the BC Family Benefit
To help people with the rising cost of living due to global inflation, the BC Family Benefit will increase by 10%. A two-parent family with two children can get up to $250 more per year. A single parent, one-child family can get up to $650 more per year. The enhanced benefit will start in July 2023.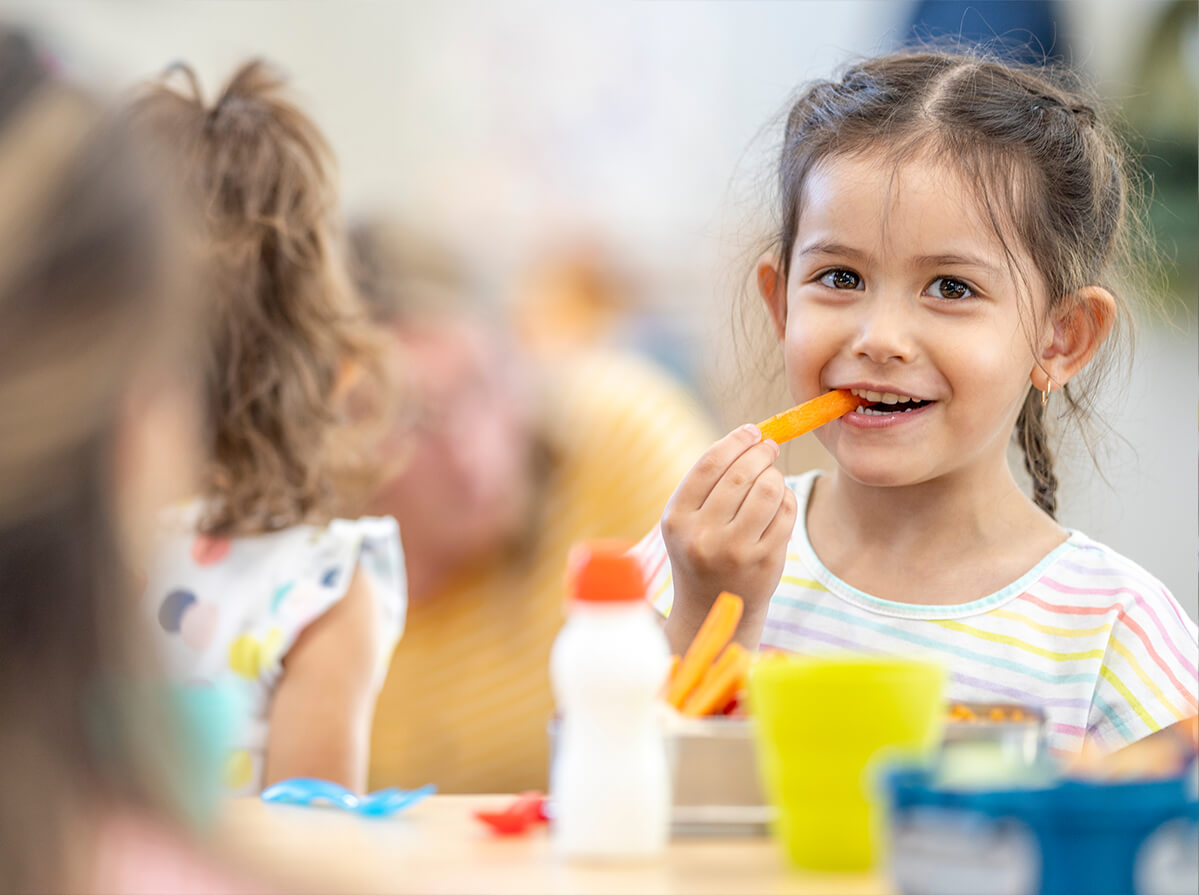 Expanding school food programs
When children get the healthy food they need, they can focus on learning. An investment of $214 million over three years will help to expand school food programs and will address student hunger throughout B.C.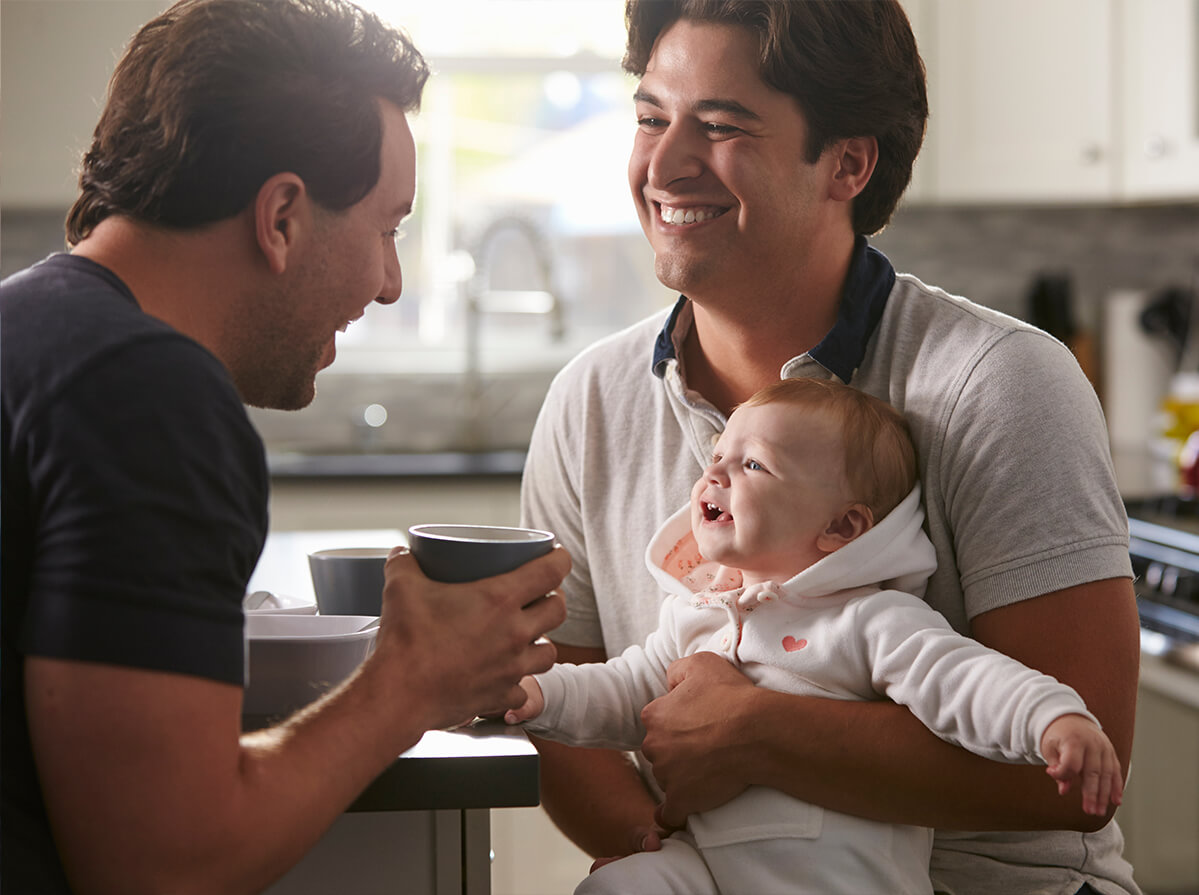 Enhancing the Climate Action Tax Credit
To help with the effects of a changing climate and the rising federal carbon tax, people will benefit from an enhanced B.C. Climate Action Tax Credit. A single person can receive up to $447 per year, while a two-parent family can receive almost $900 per year. The income ceiling for the credit will increase annually, with a goal to reach 80% of households in B.C. by 2030.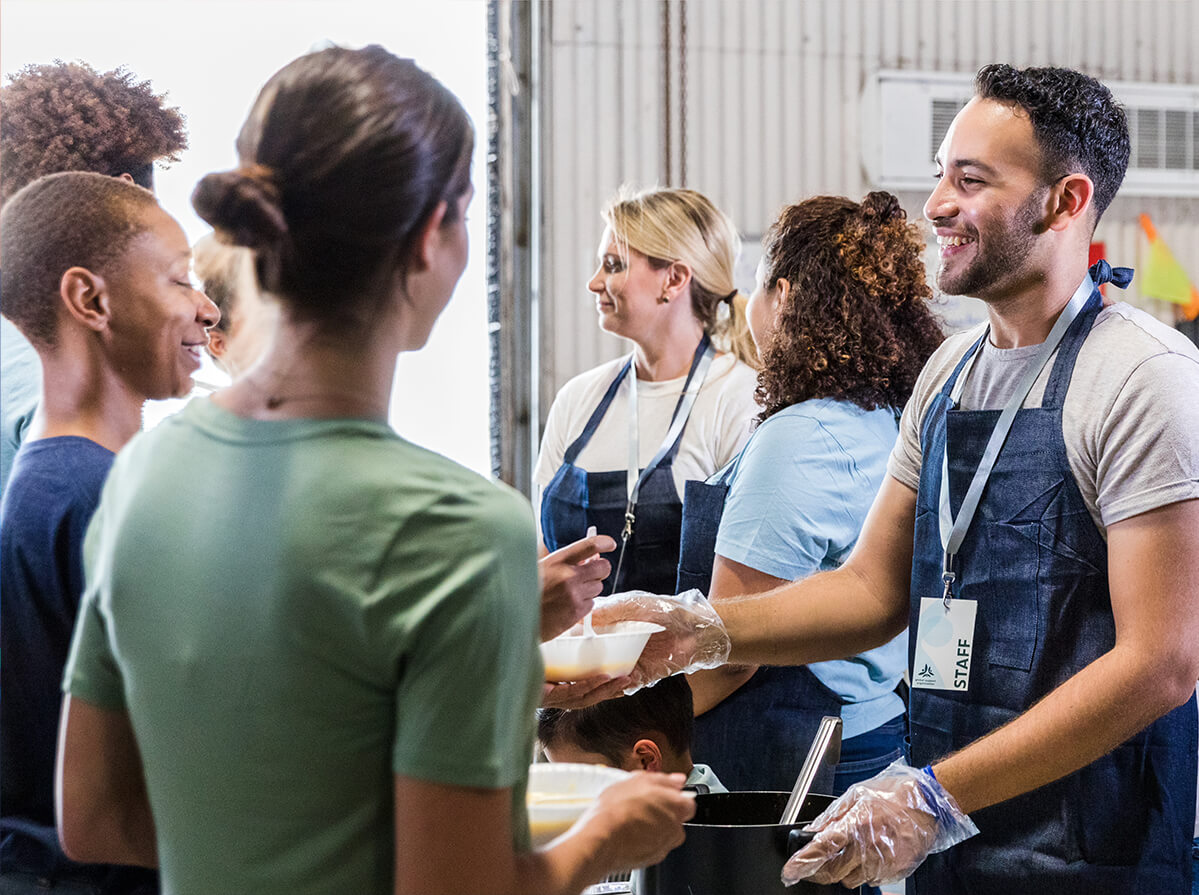 More help for people facing housing challenges
Around 160,000 people, including 33,000 children, need more support through income and disability assistance. For the first time since 2007, the shelter rate, a part of assistance programs, will be increasing by $125 per month. Enhanced payments begin July 1, 2023.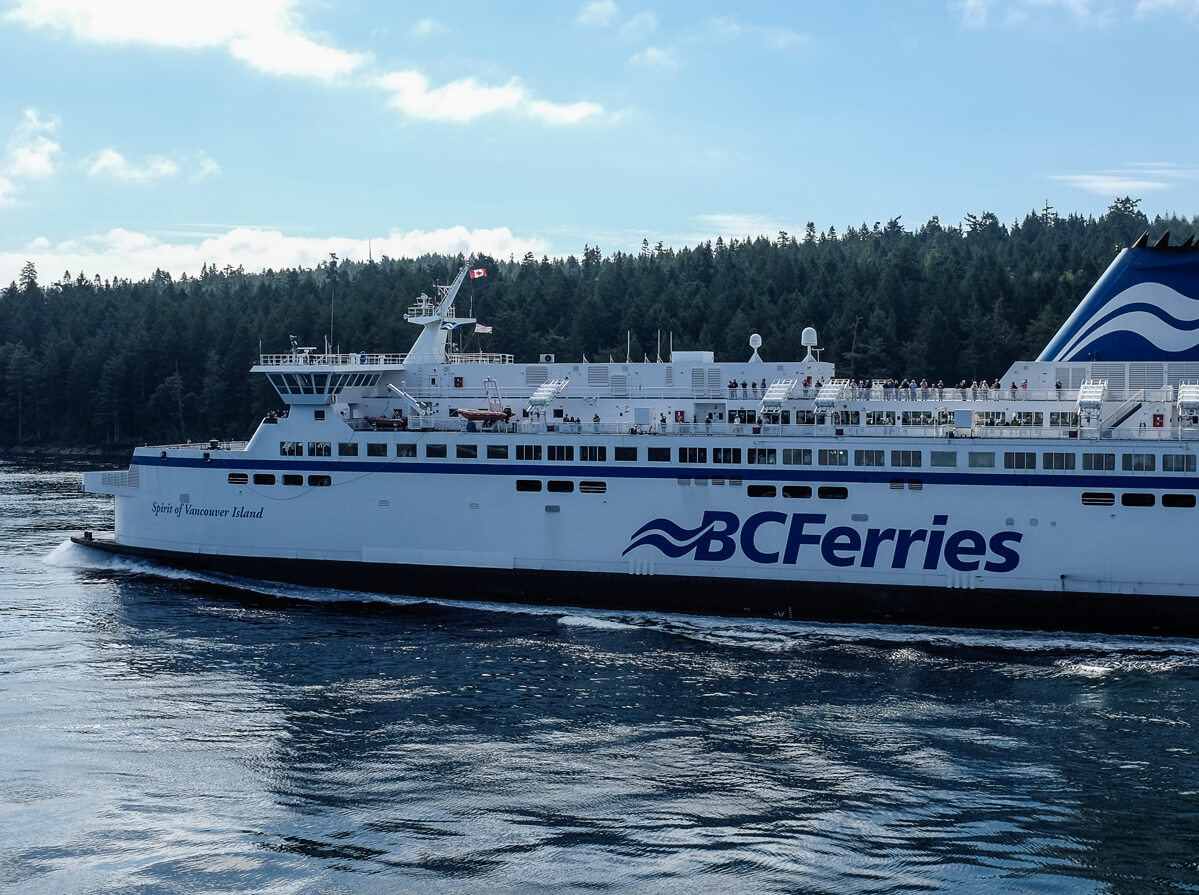 Keeping ferry fares affordable
People rely on BC Ferries to get to work, do errands and visit loved ones. We're making sure ferry fares stay affordable by investing $500 million to keep fare increases low.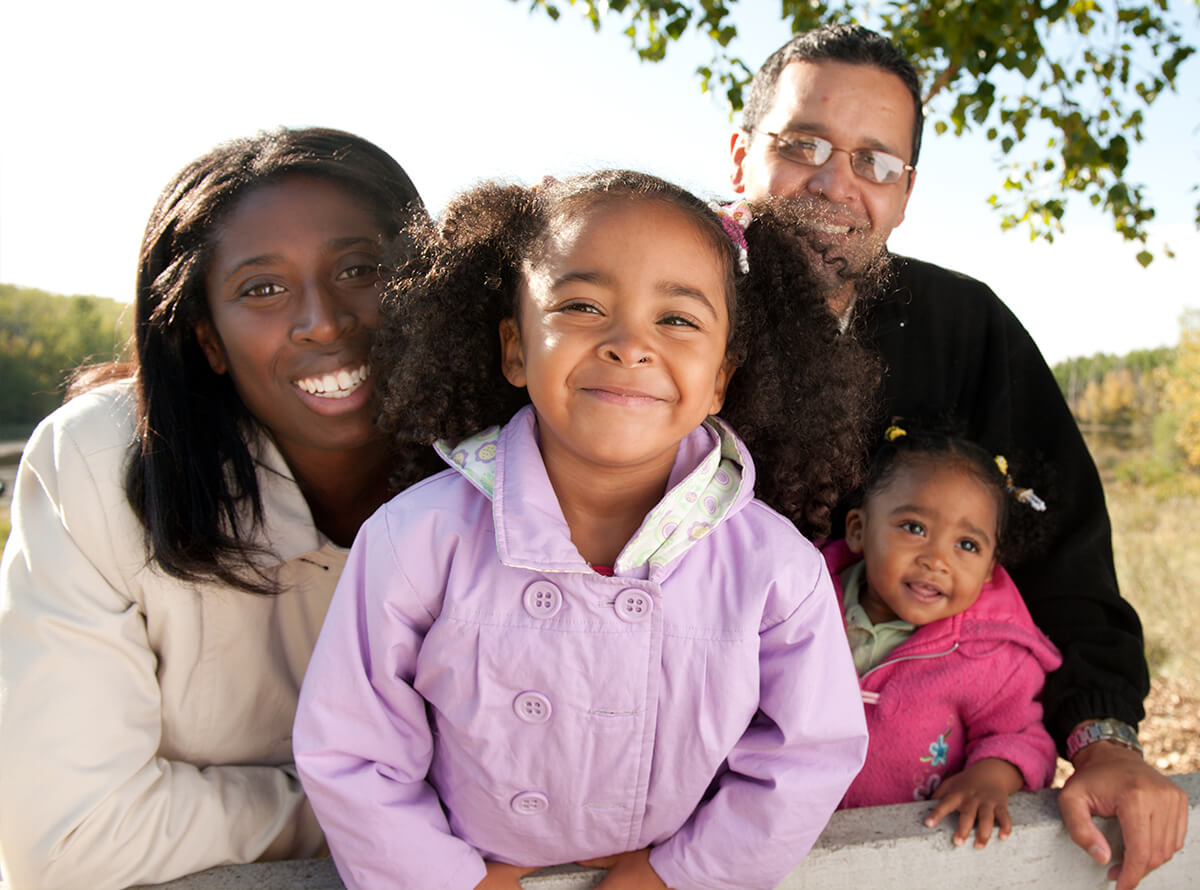 BC Affordability Credit
British Columbians continue to face real challenges because of global inflation. People will see more help arrive from the BC Affordability Credit in April. Individuals can expect as much as $164 and up to $410 for family of four. 85% of people in B.C. will receive this credit, no need to apply.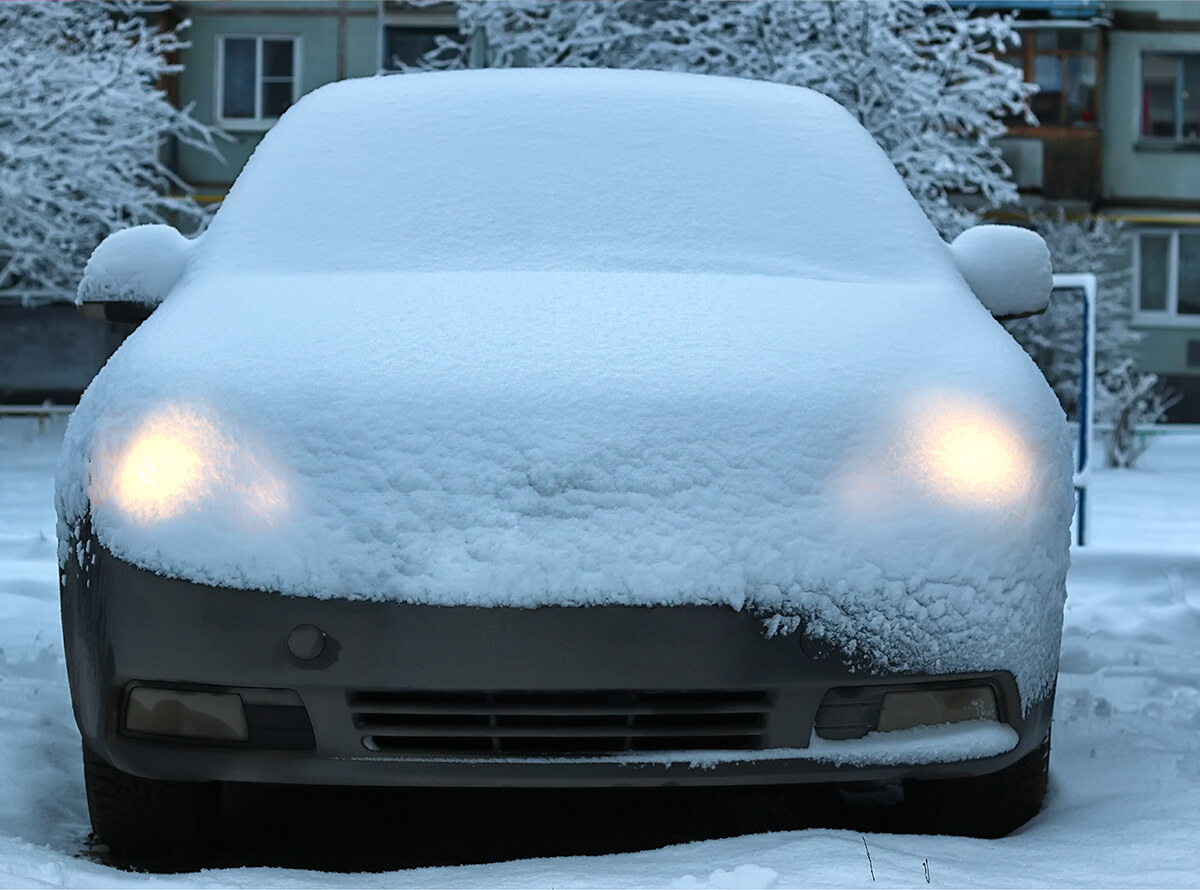 No ICBC rate increase
There will be a 0% increase to ICBC rates until 2025. This will mean a total of five years of no increases to basic rates for British Columbians. Drivers will have the security of knowing that their basic auto insurance rates will remain stable, with no unexpected hikes.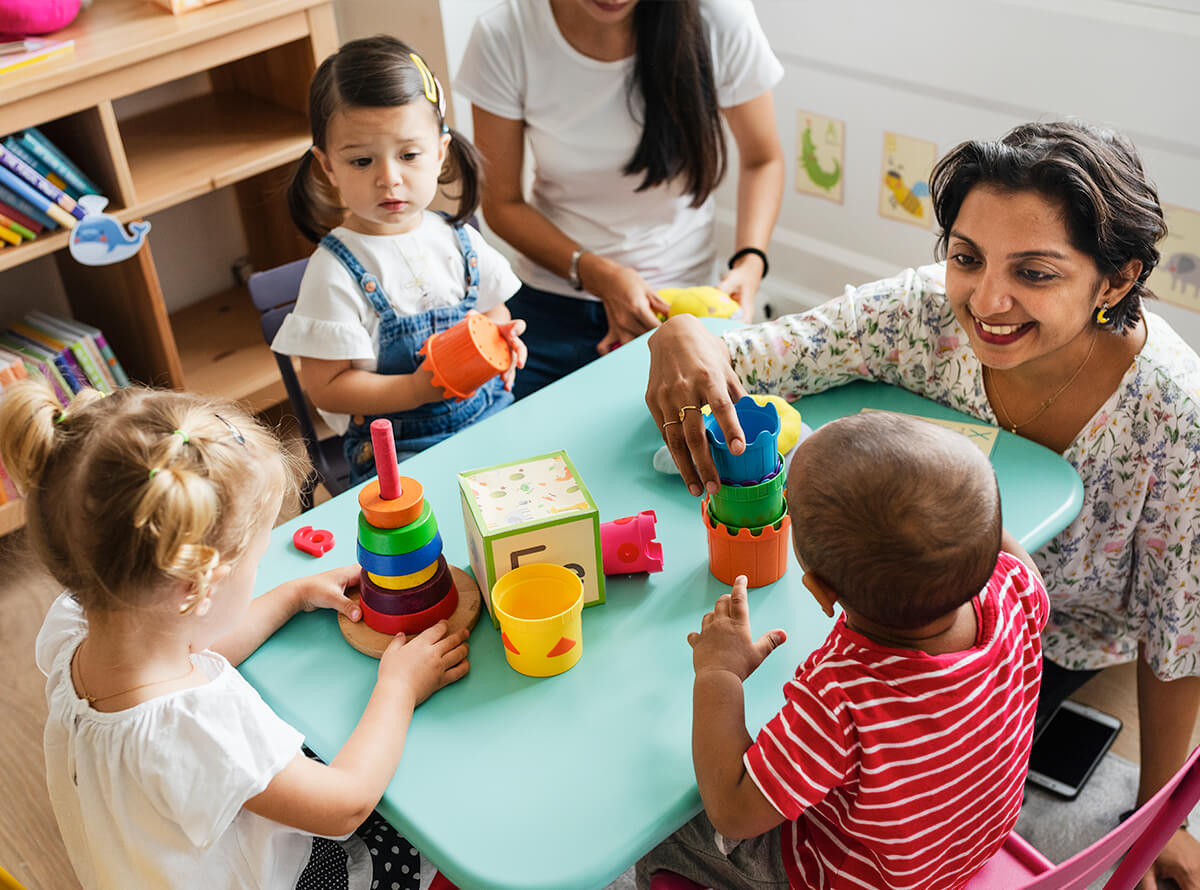 New savings on child care costs
Starting Dec. 1, 2022, families will save up to $550 more per child, per month on licensed child care fees.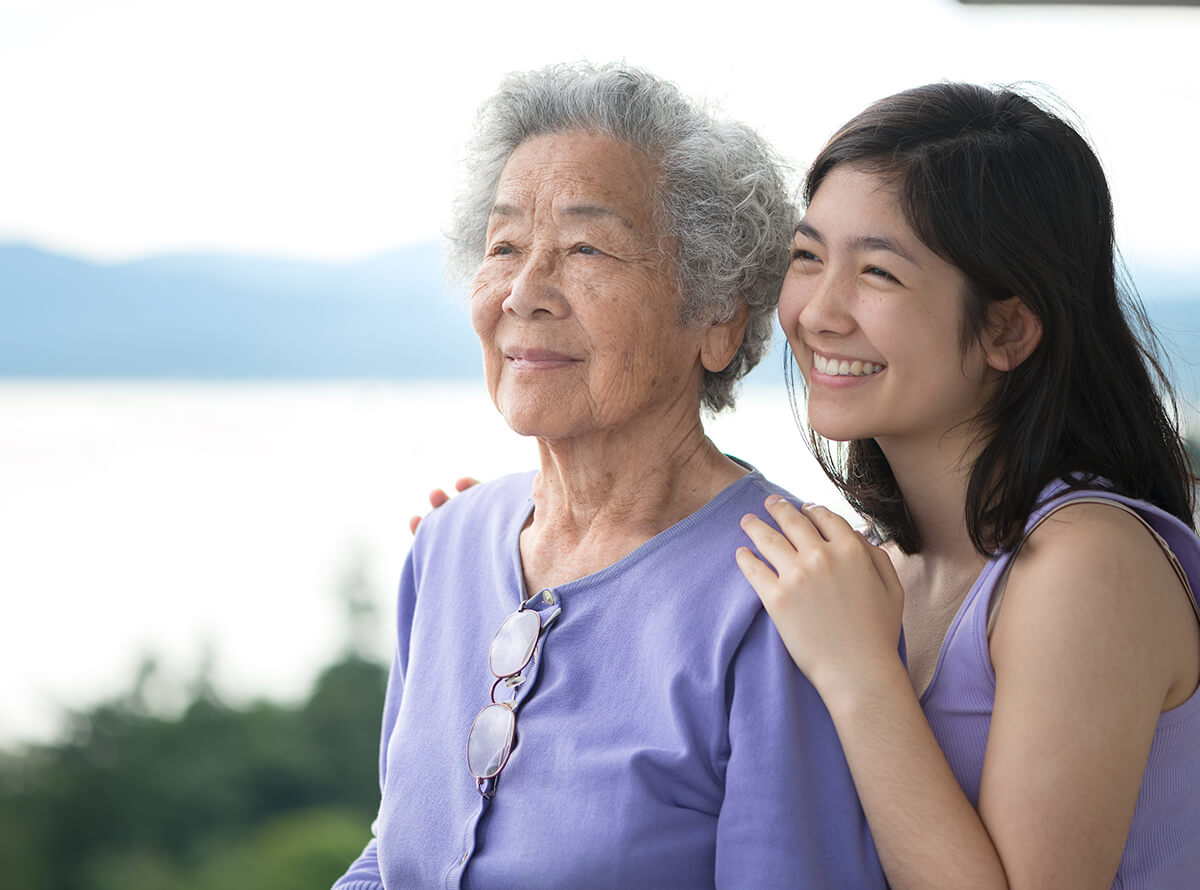 Disability and income assistance
Disability assistance can help people designated as a Person with Disabilities if you need financial or health support. And if you are in need and have no other resources, you may be eligible for income assistance to help support your transition to work.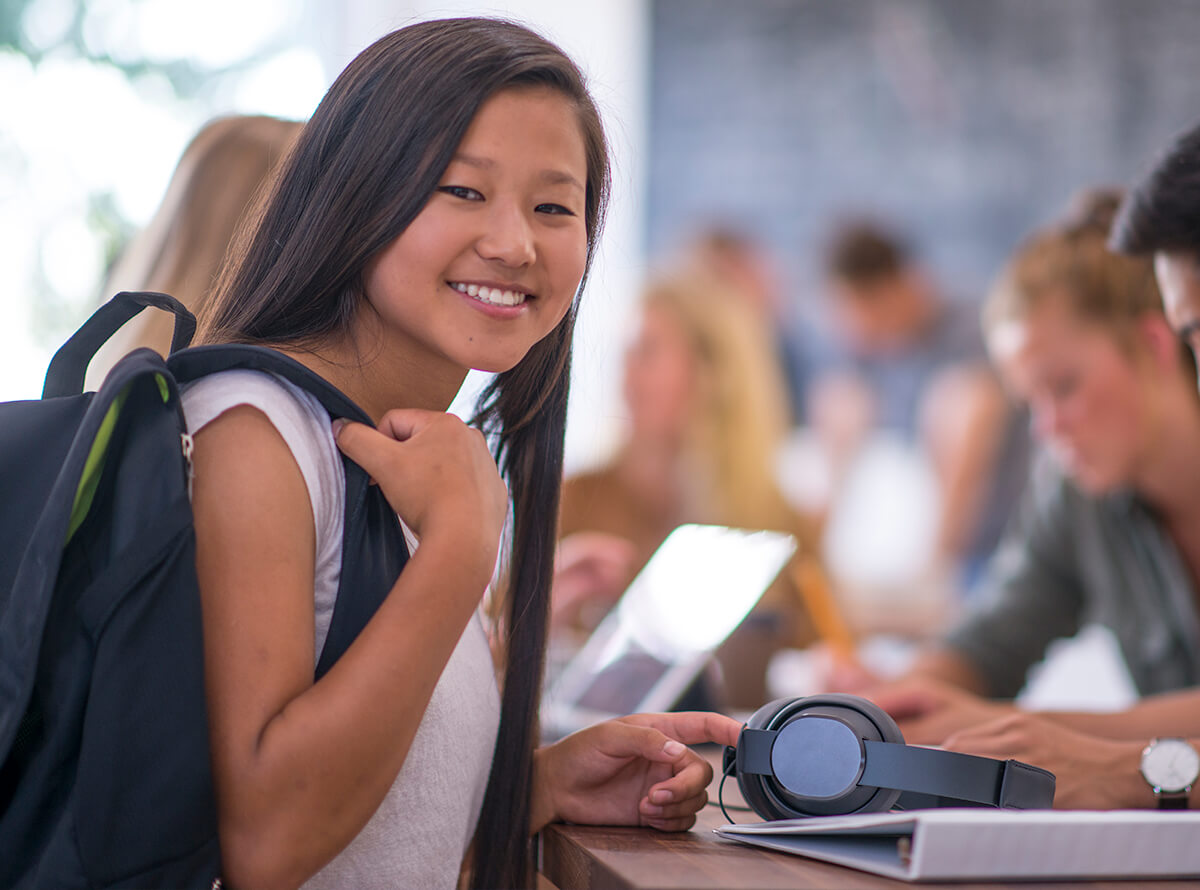 No interest on student loans
There is no longer interest on B.C. student loans.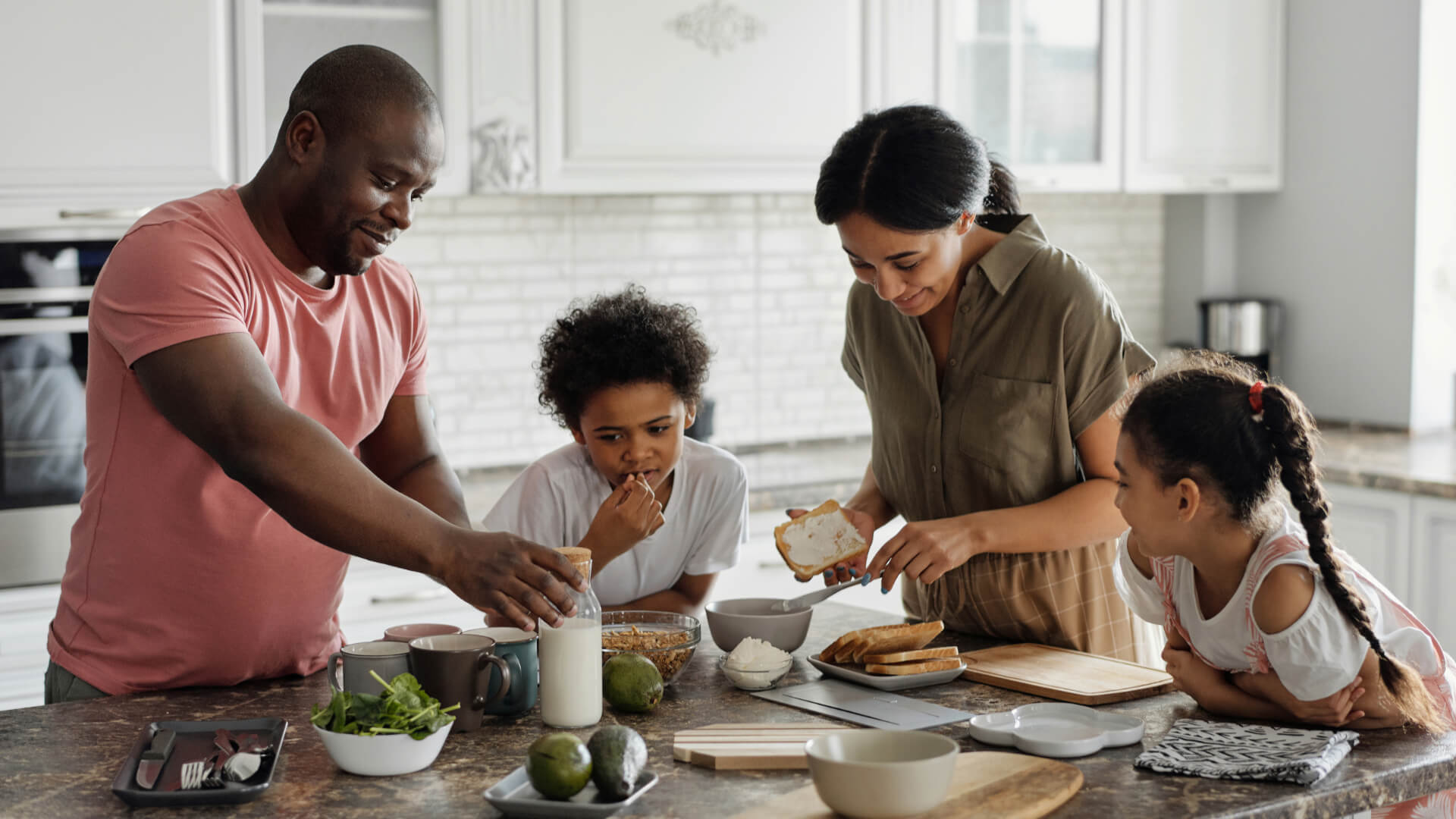 $100 break on your energy bill
As of early December, you'll see a $100 credit directly applied to your power bill. Business owners will see a $500 credit (on average) on their bill.
This extra money will go to everyone who receives their power through BC Hydro, Fortis, or a municipal utility.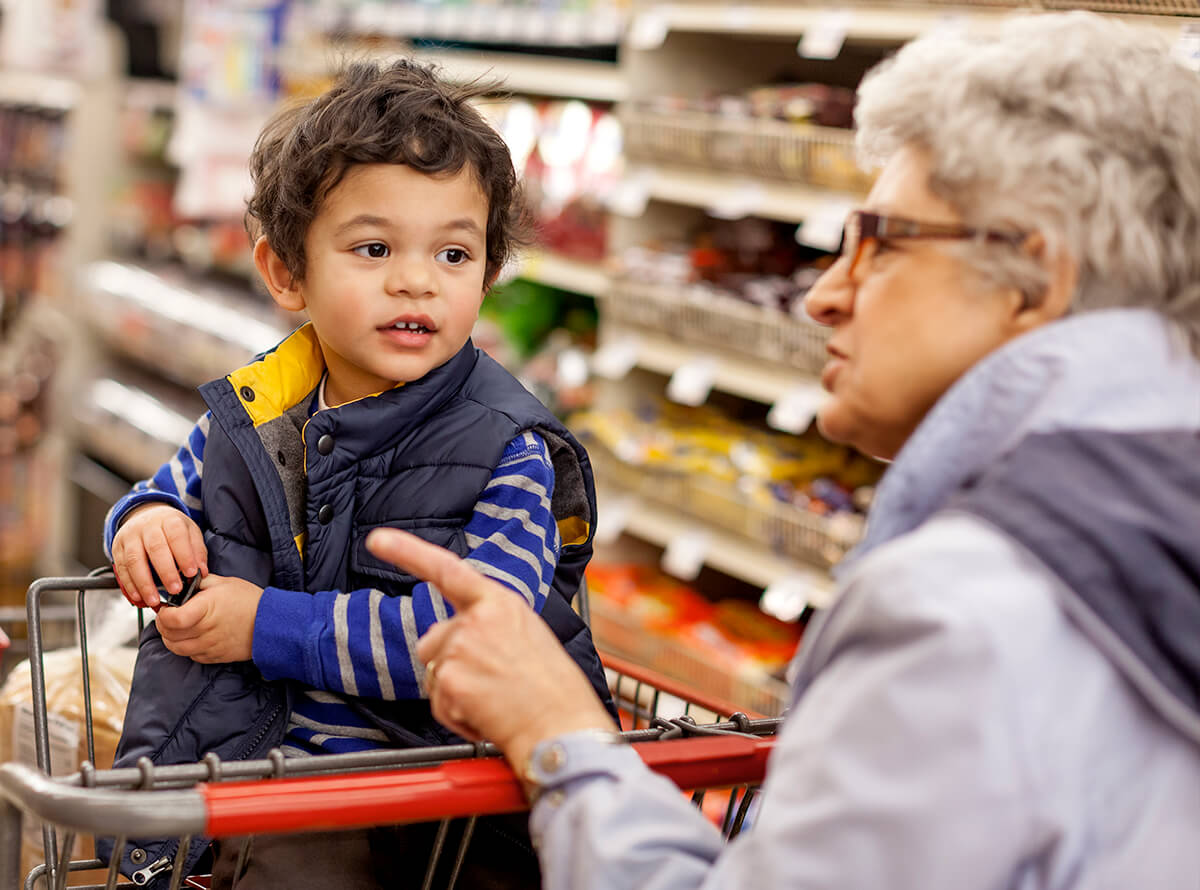 MSP premiums eliminated
People in B.C. are no longer charged MSP premiums, saving a person up to $900 per year.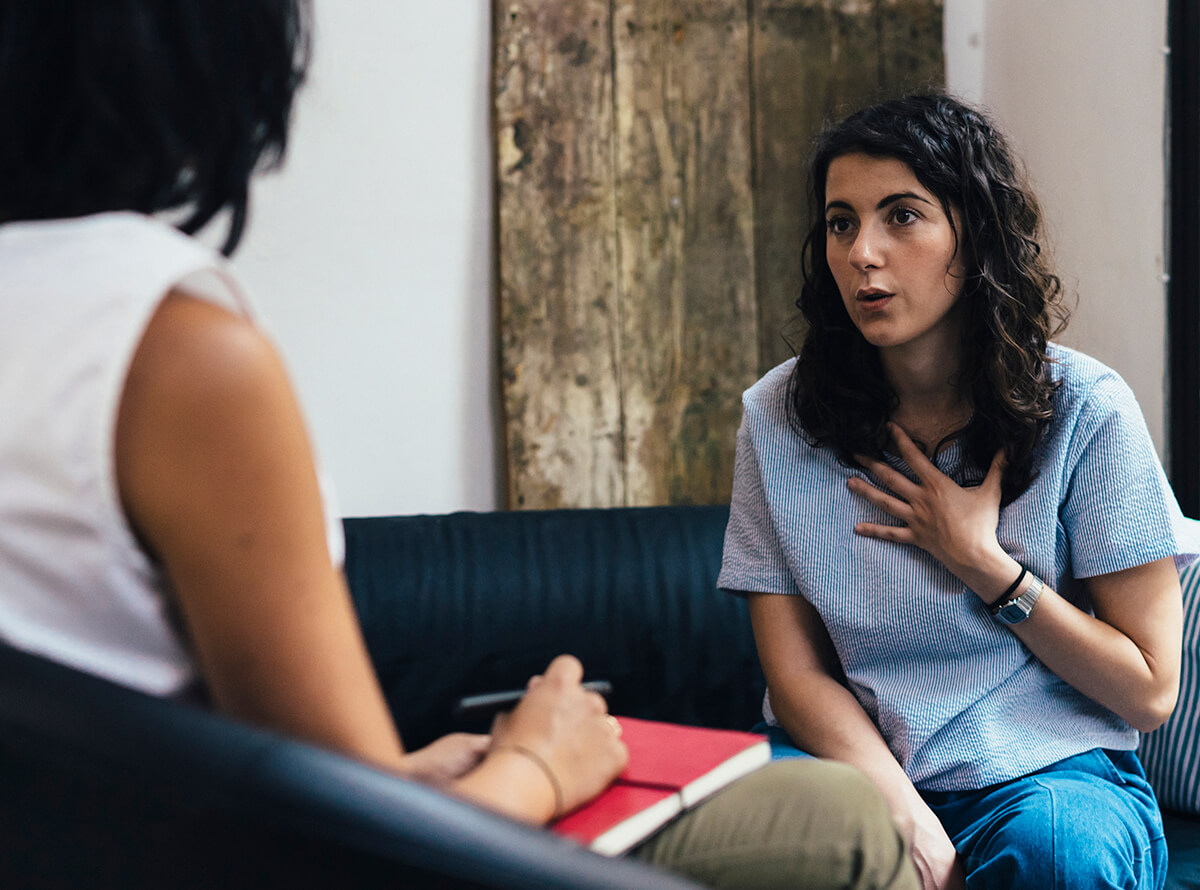 Low and no-cost community counselling
You can access free and affordable counseling through 49 community organizations across B.C.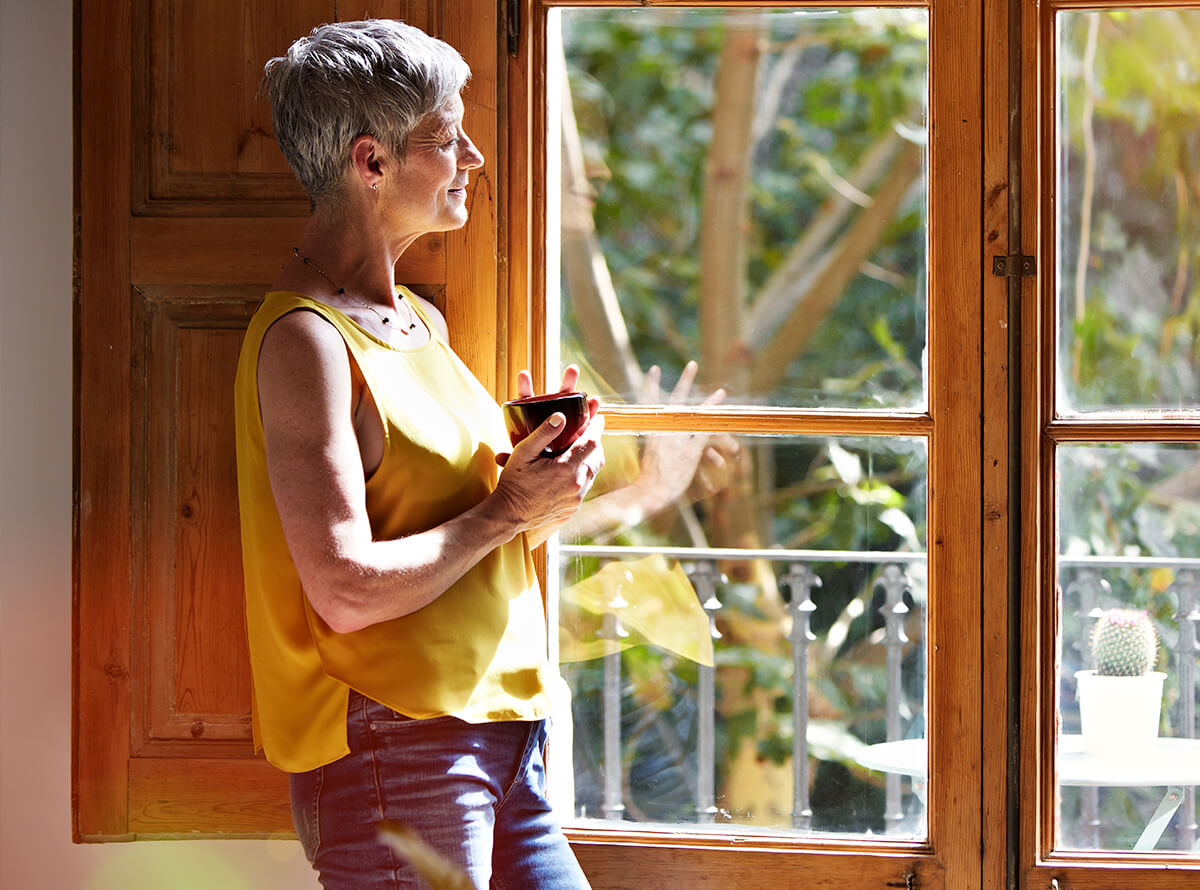 Shelter aid for elderly renters
If you are a lower income senior renting in the private market, you may be eligible for a rent supplement.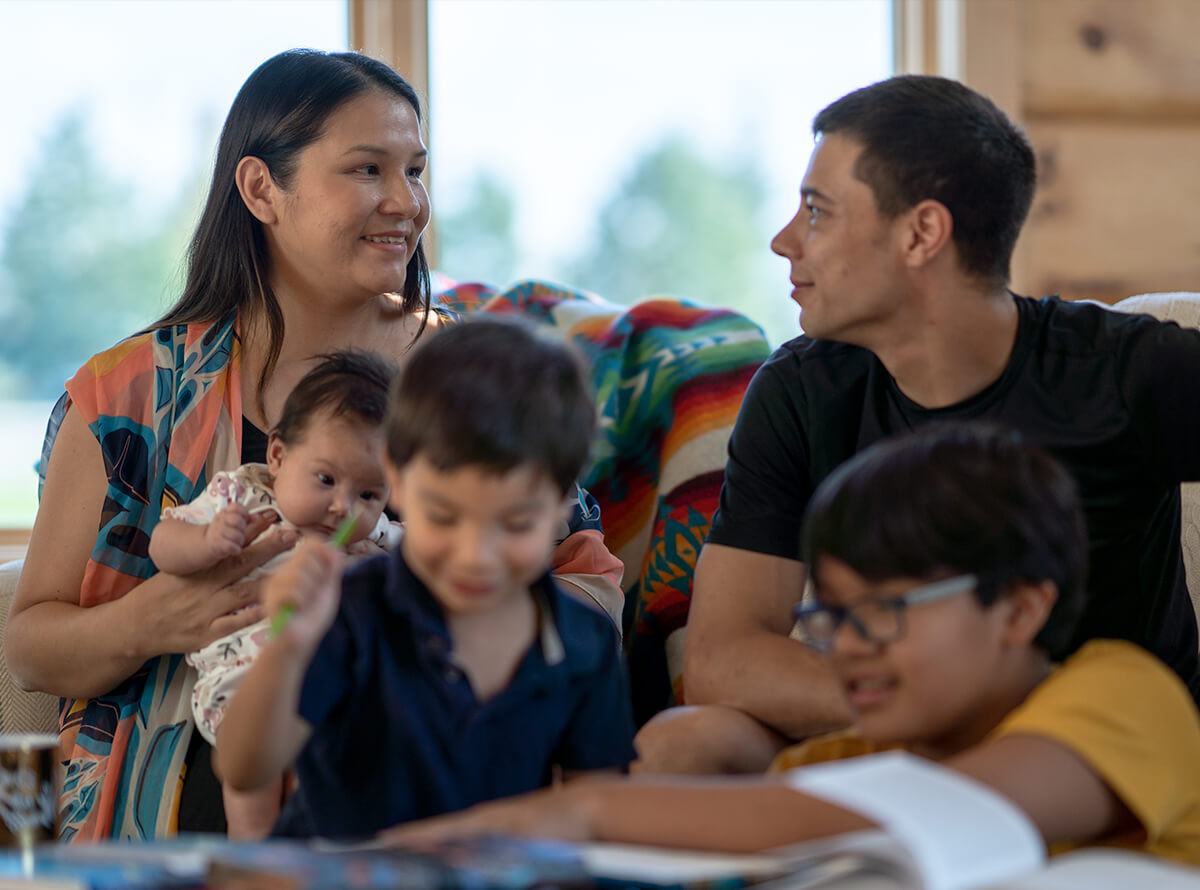 We Are Indigenous support program
Indigenous-centered practices and strategies that help children increase their Strong-Spiritedness.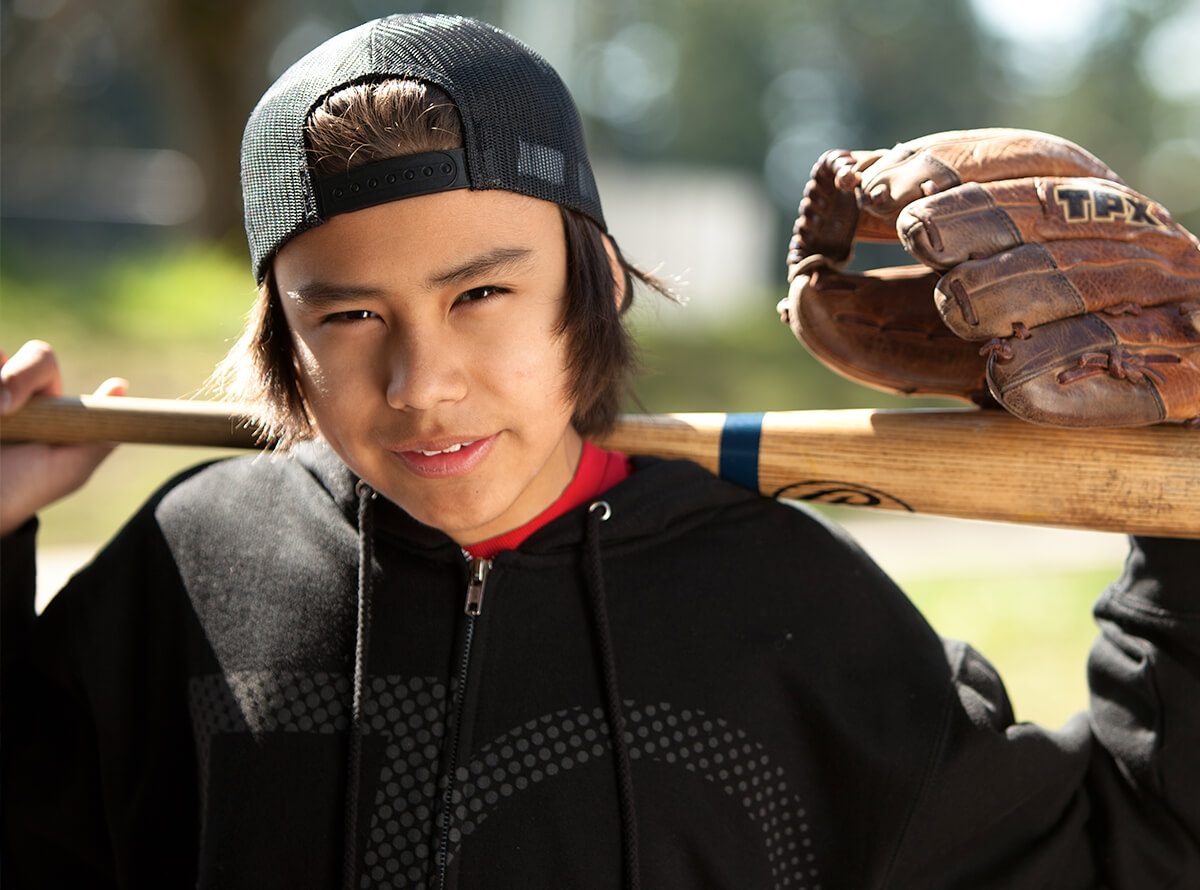 Healthy Kids Program
Children of low-income families can get help with the costs of basic dental care, prescription eyewear and hearing care.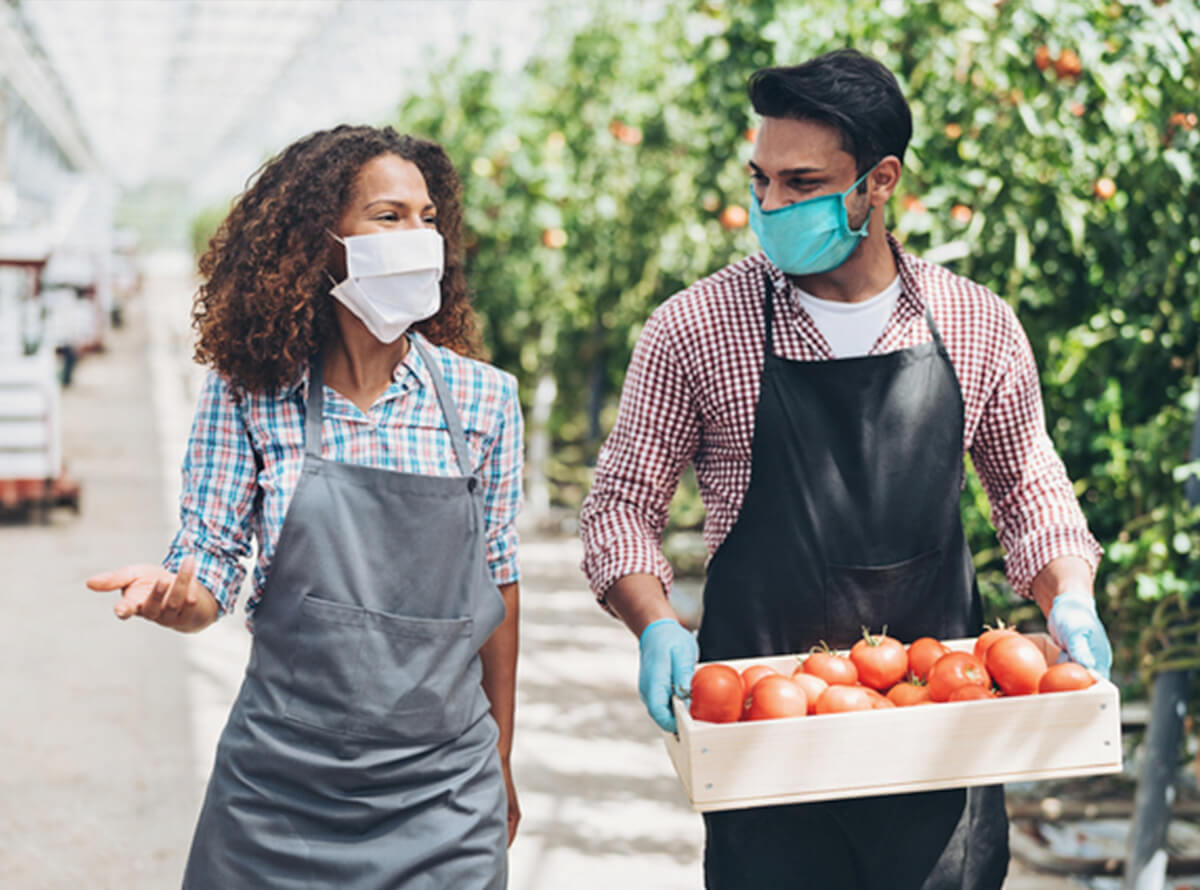 Farmers' Market Coupon Program
If you are eligible, you can receive $27 of coupons per week for 16 weeks to help purchase local food.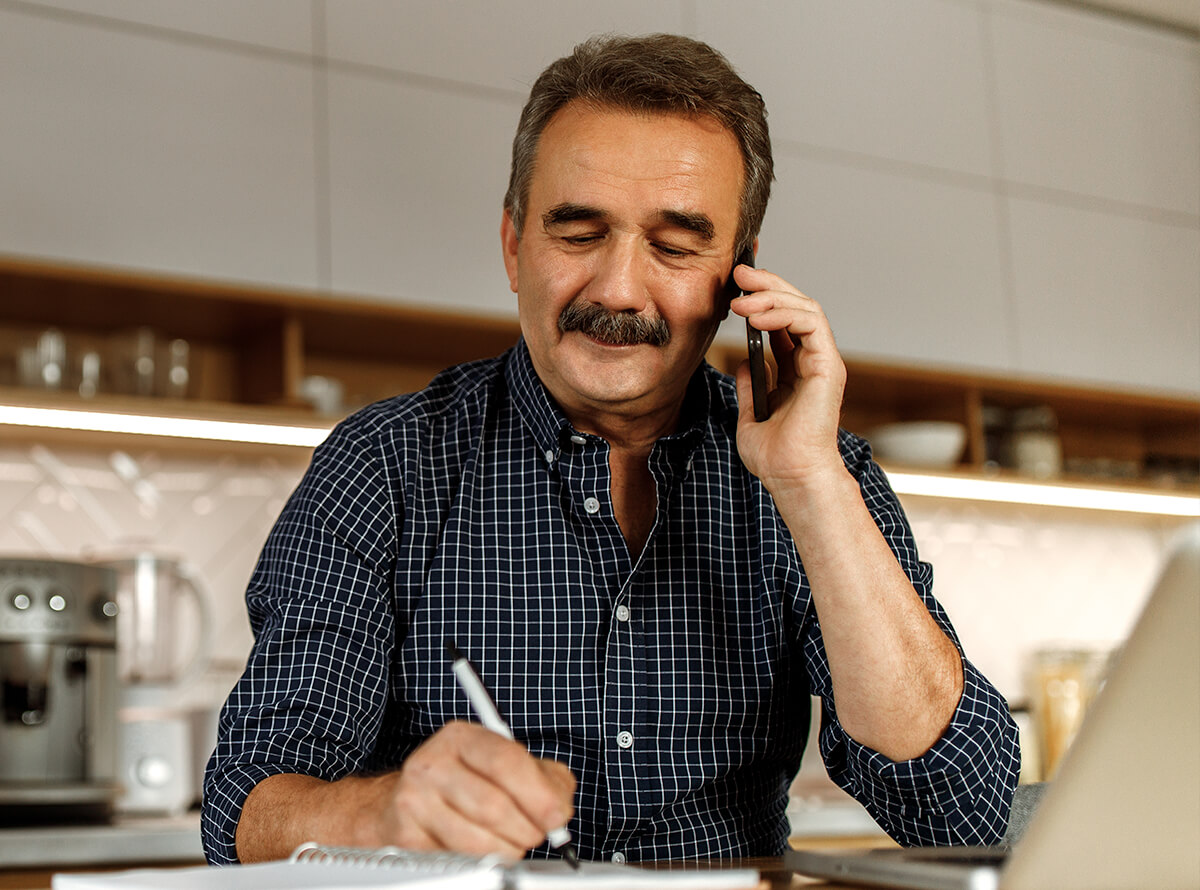 Adult Basic Education and English Language Learning
Domestic students can access tuition-free programs at 18 public post-secondary schools in B.C.