By putting people first, we're building
a stronger B.C. for everyone
You do not have to face today's challenges alone. We're singularly focused on getting you and your family through hard times — like the rising cost of basic goods, the doctor shortage, and a housing crisis — all the while building for the future.
Health care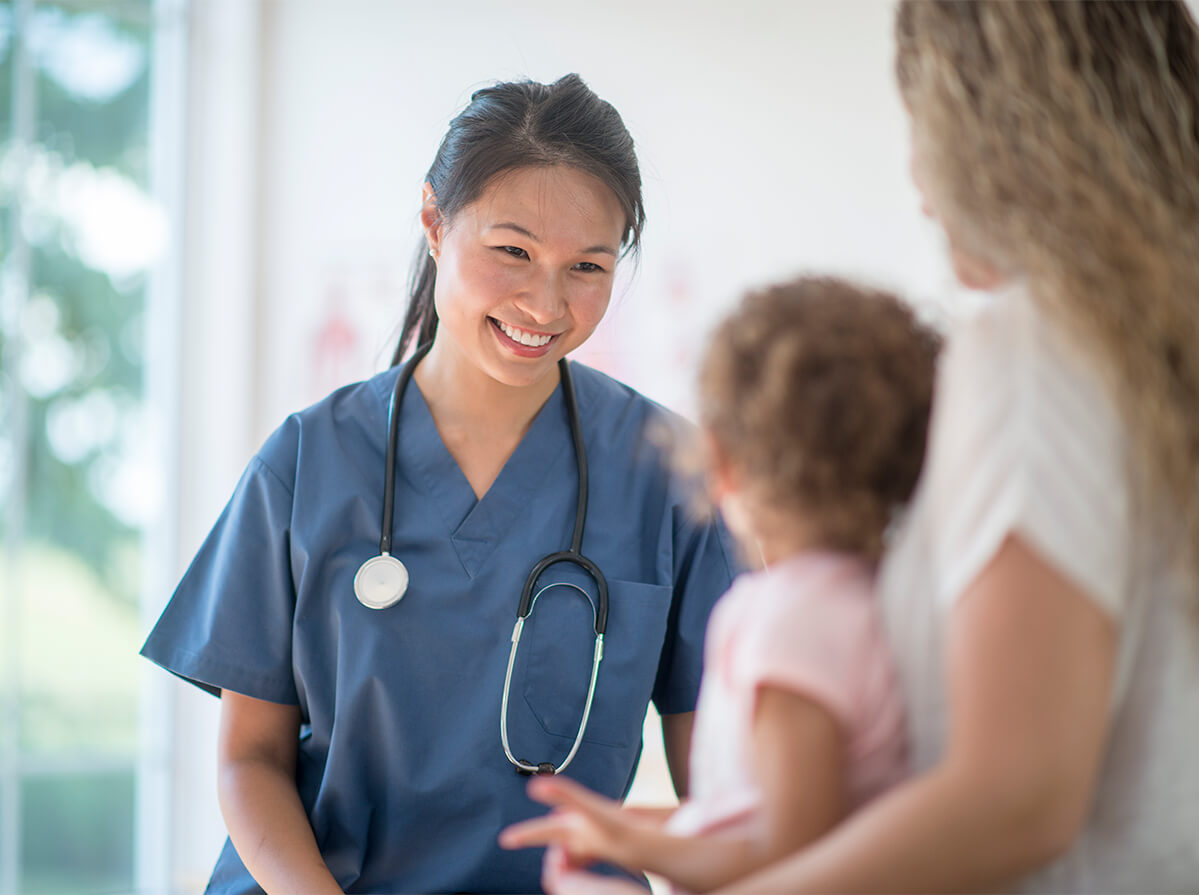 Cost of living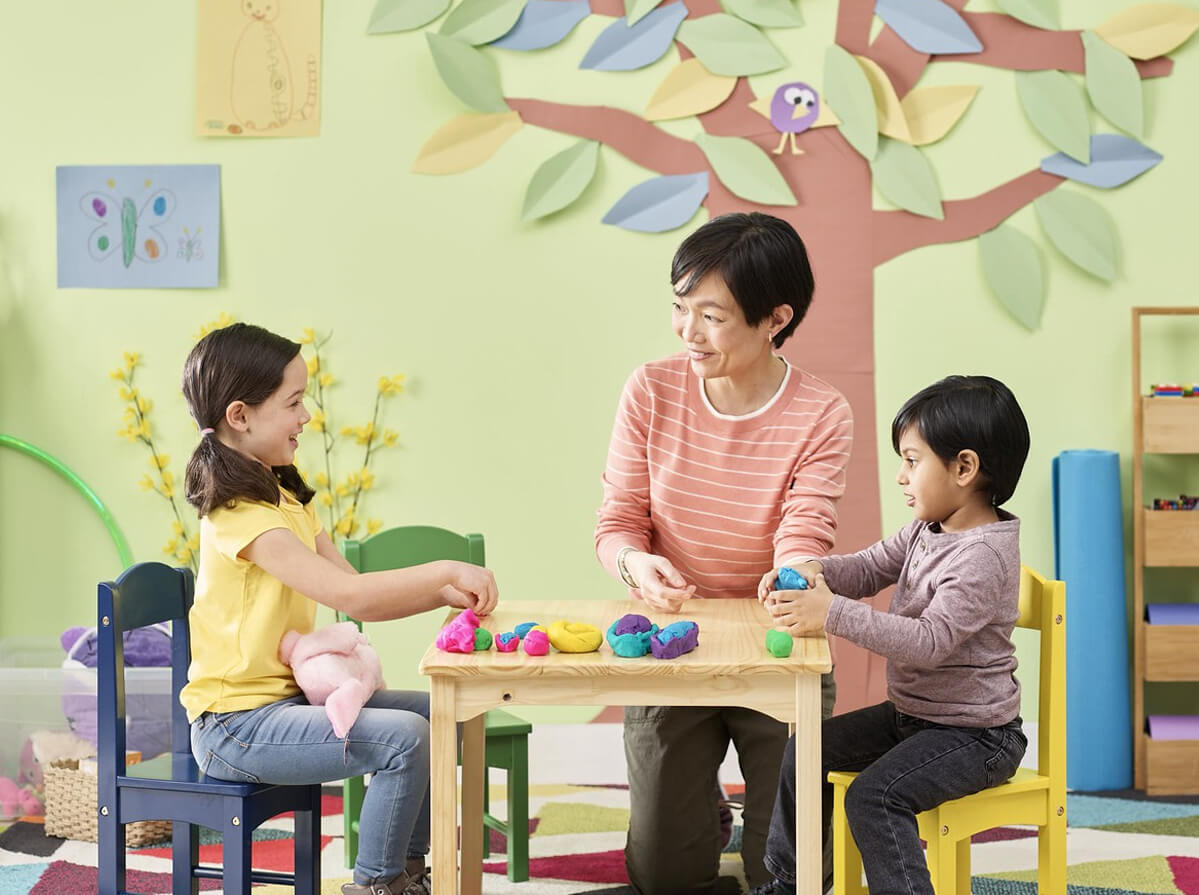 Housing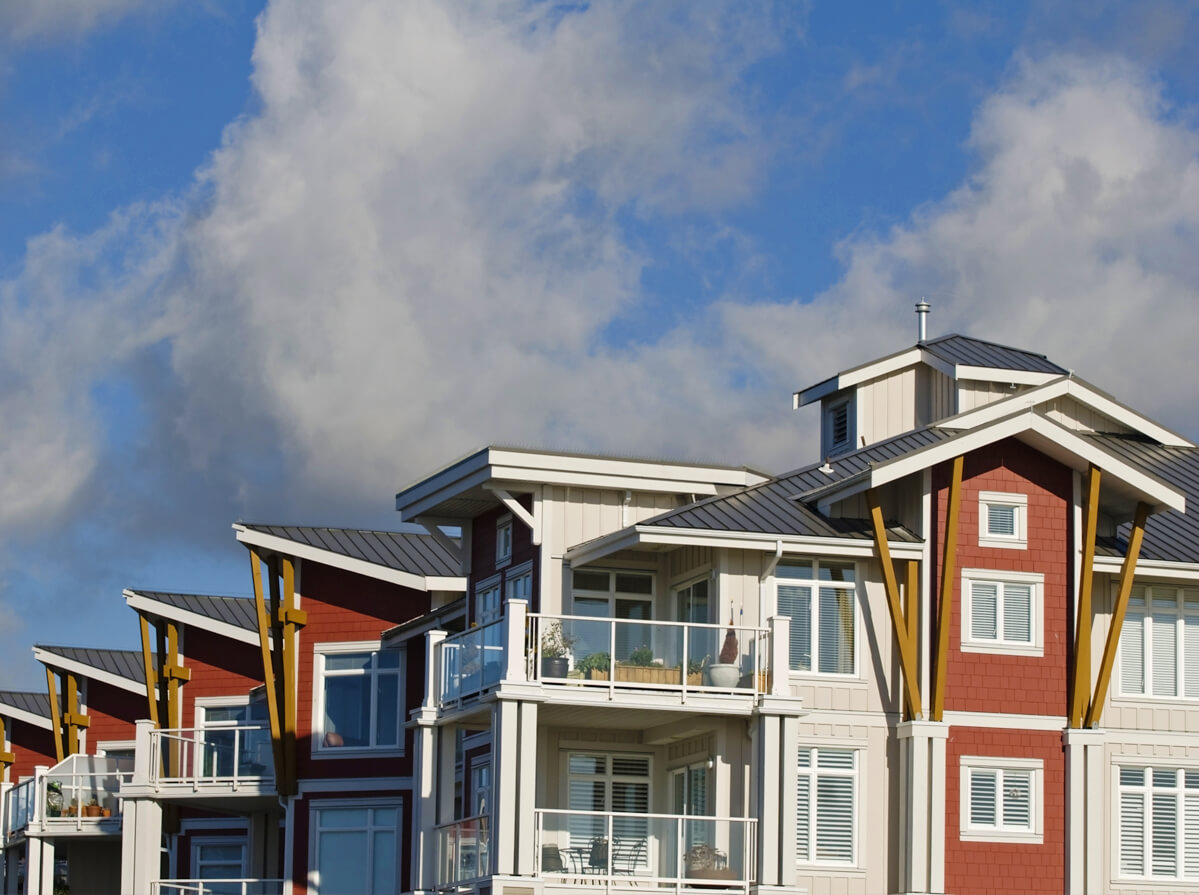 Jobs and training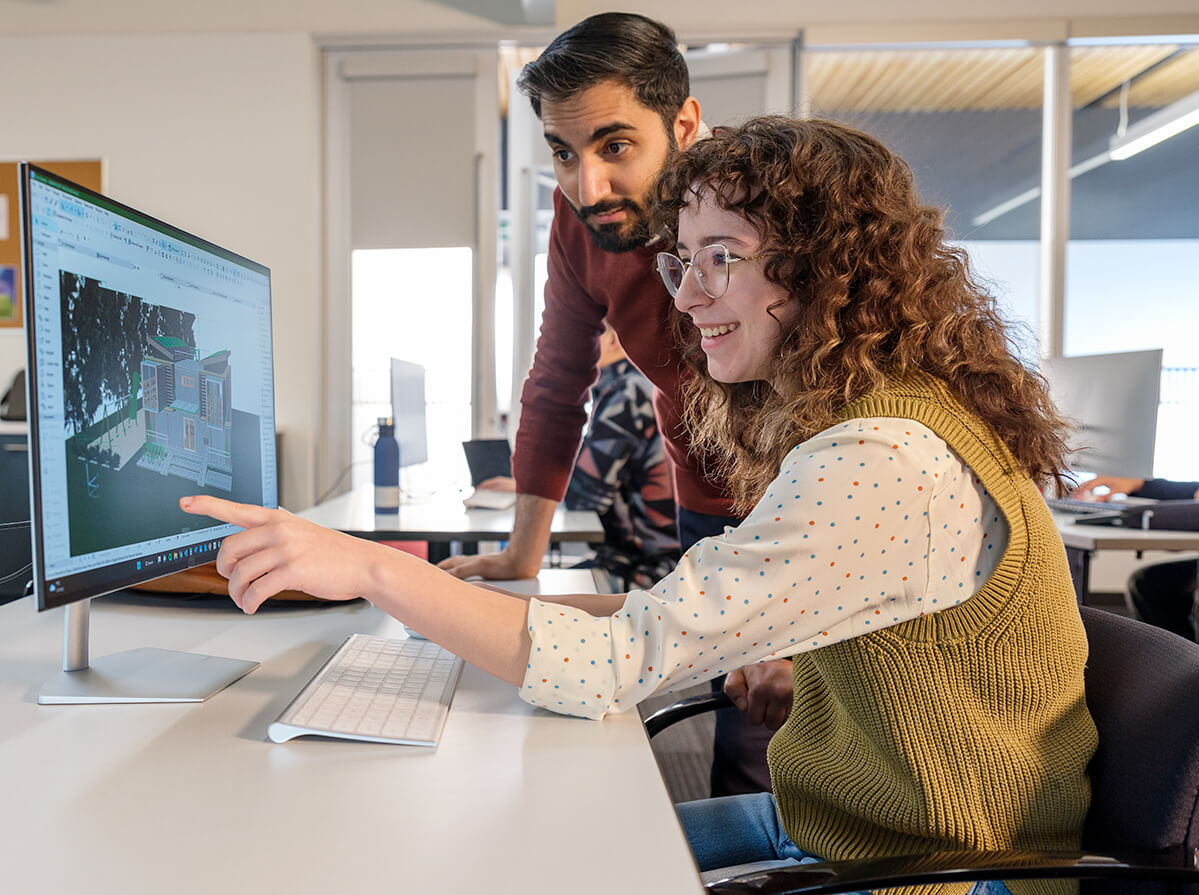 Safe communities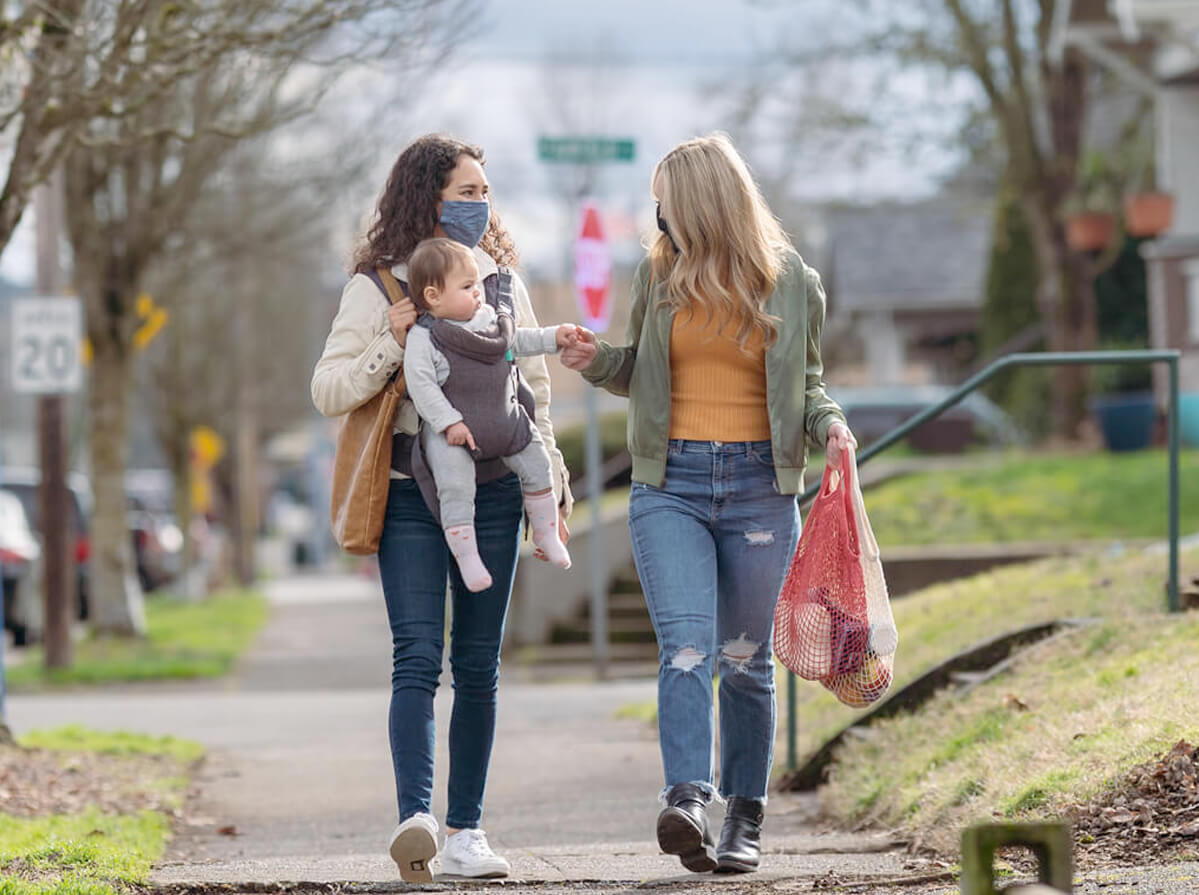 Climate action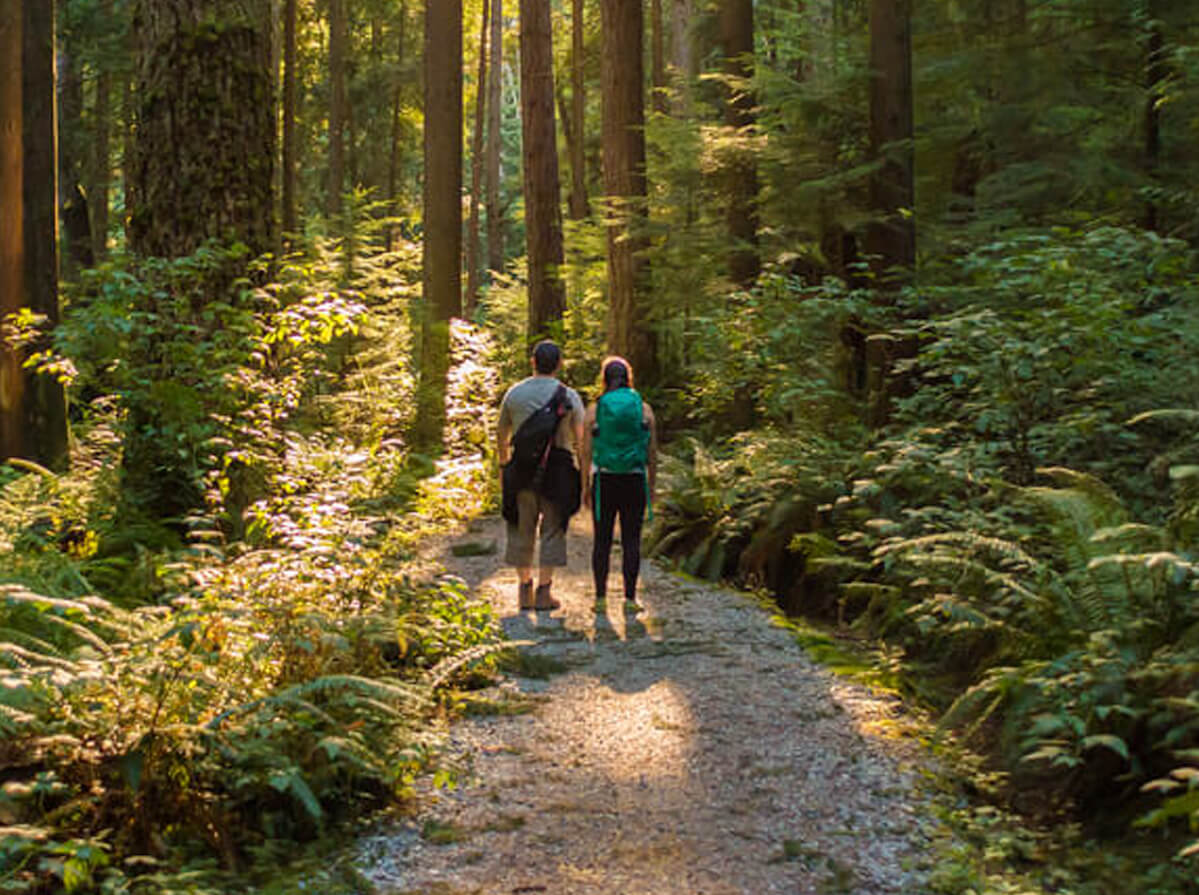 Economic plan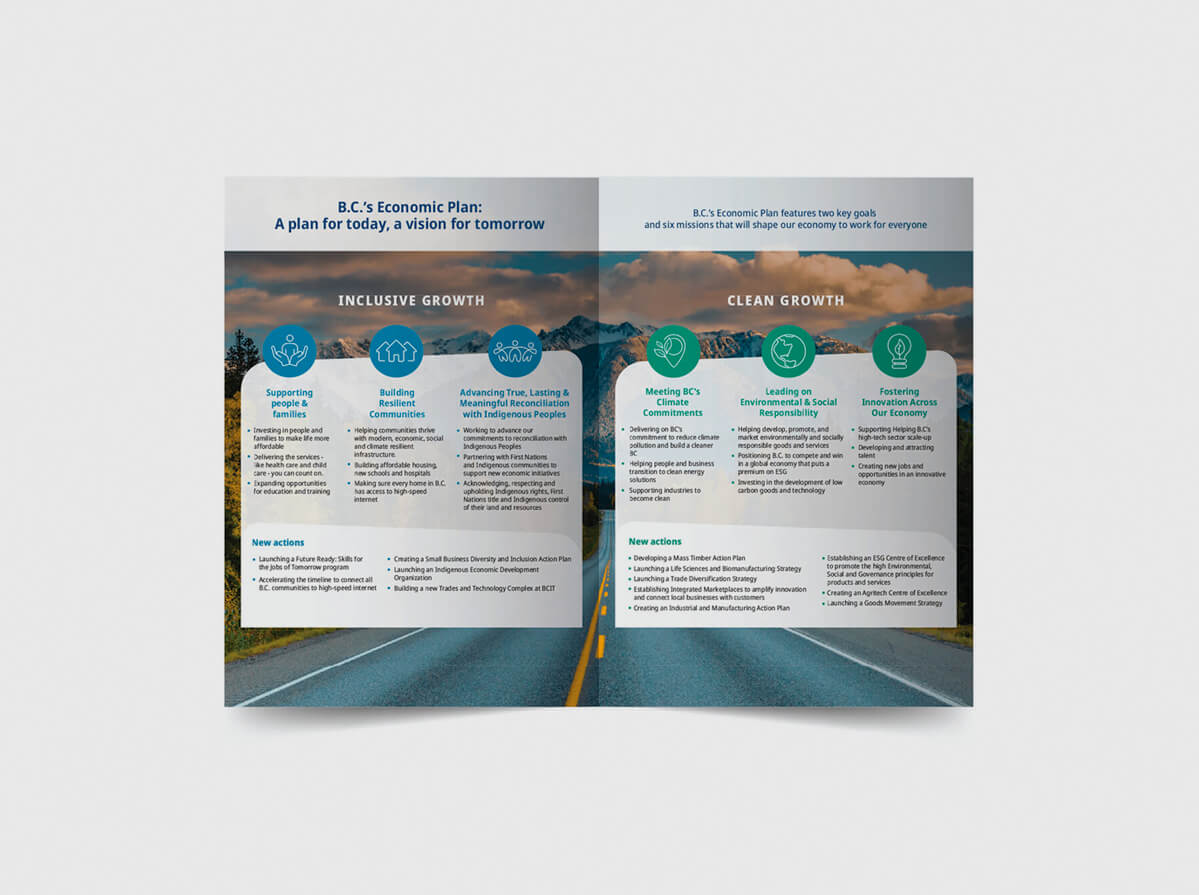 Budget 2023