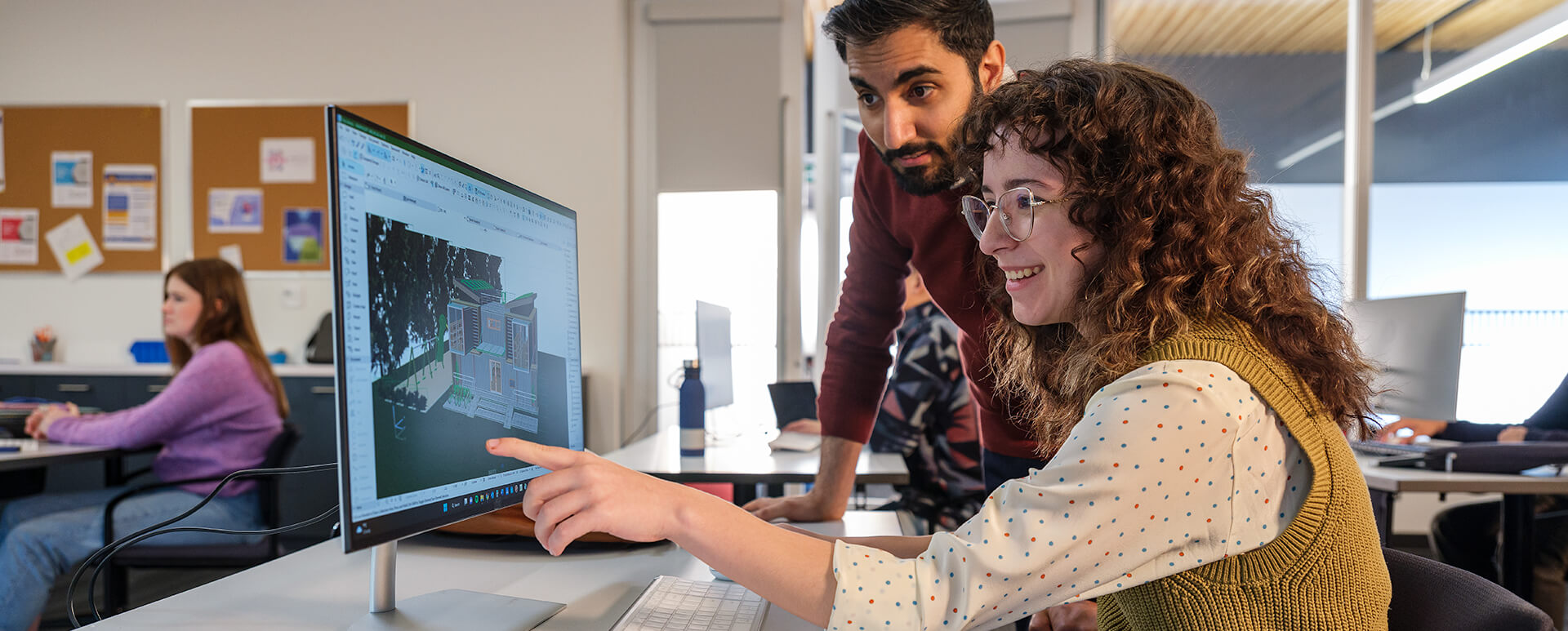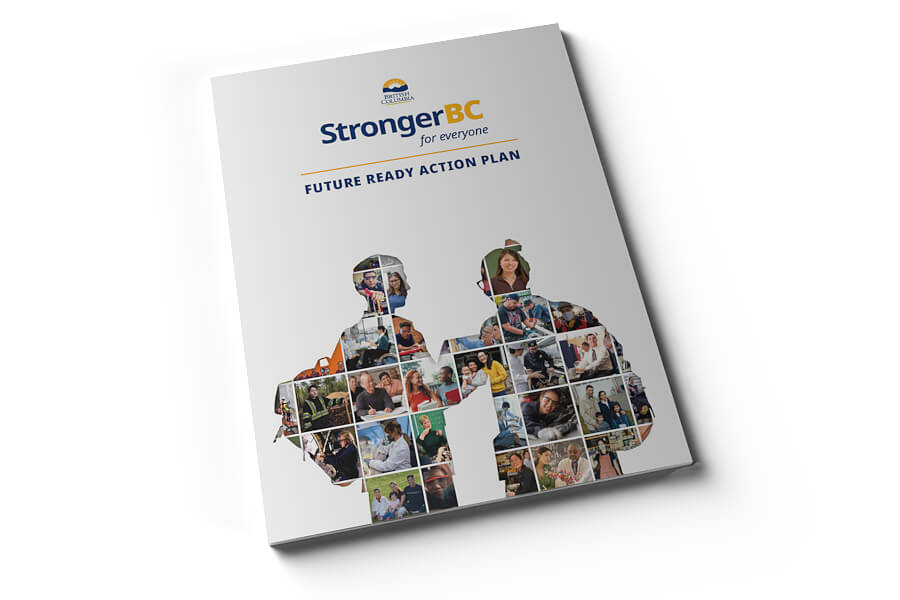 Future Ready Action Plan
An action plan to meet the challenges of today, make sure people are ready to succeed, and grow our stronger economy into the future
---
B.C. is taking action to create jobs, train people to work in high-opportunity fields and support businesses to adapt and grow. We're making sure people have the skills they need for the jobs of tomorrow and creating more opportunities for people to get the education they want.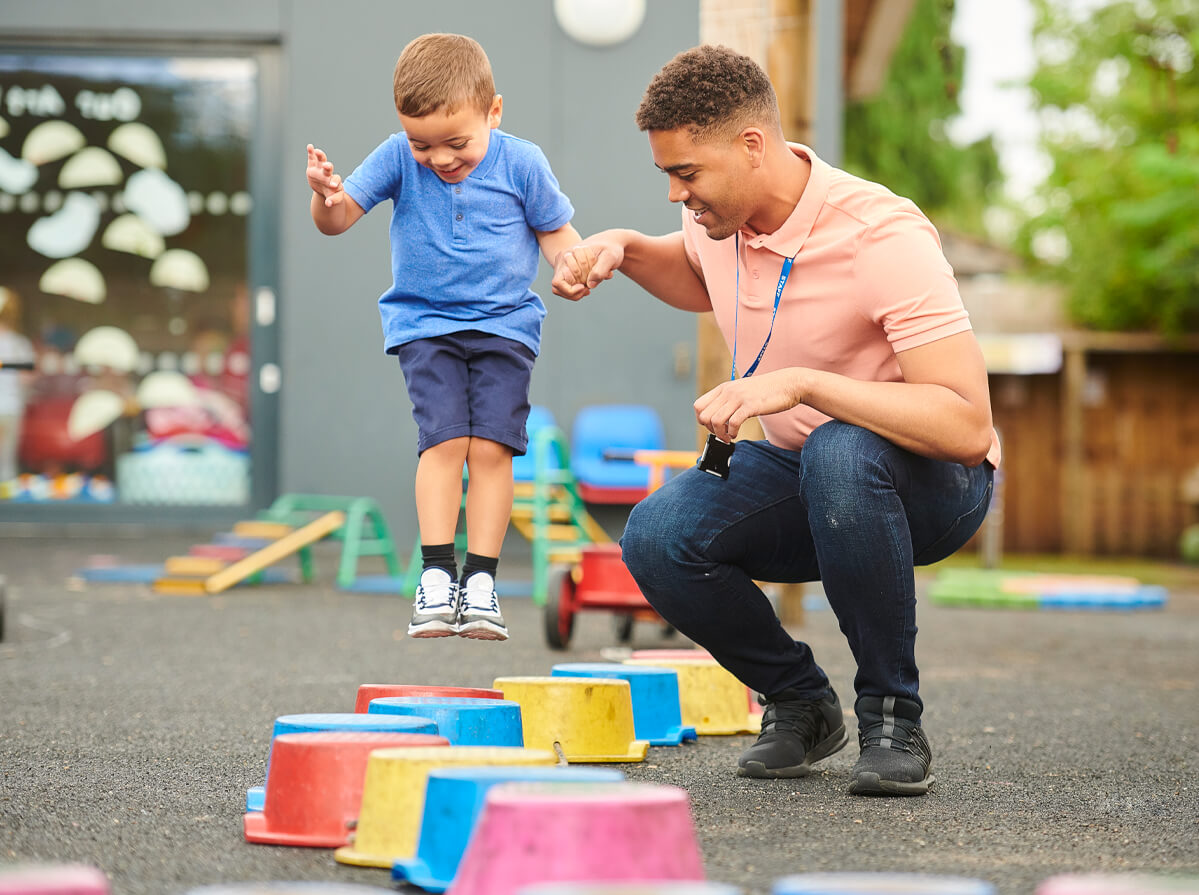 Streamlining international credential recognition
Skilled people trained outside of Canada too often face unfair barriers to work in their field in B.C. We're taking action this fall to help people moving to B.C. use their skills in their professions faster. This builds on the progress we have already made to make it faster and easier for internationally trained health care workers to fill the worker shortage in the health sector. This will help B.C. meet current and future needs for in-demand jobs and strengthen the economy.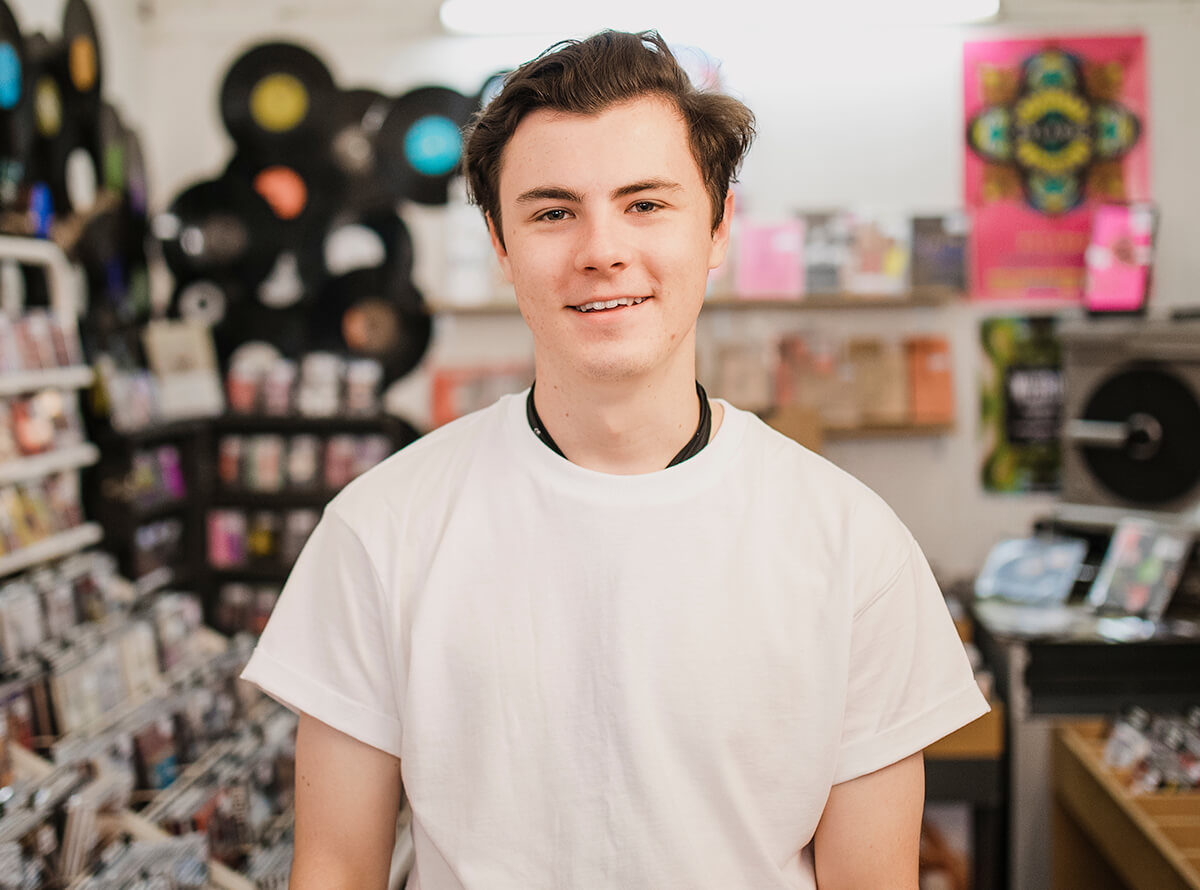 Minimum wage increases
Every worker in B.C. deserves to make a fair wage for their work. That's why, on June 1, 2023, British Columbia's minimum wage increased to $16.75/hr from $15.65/hr.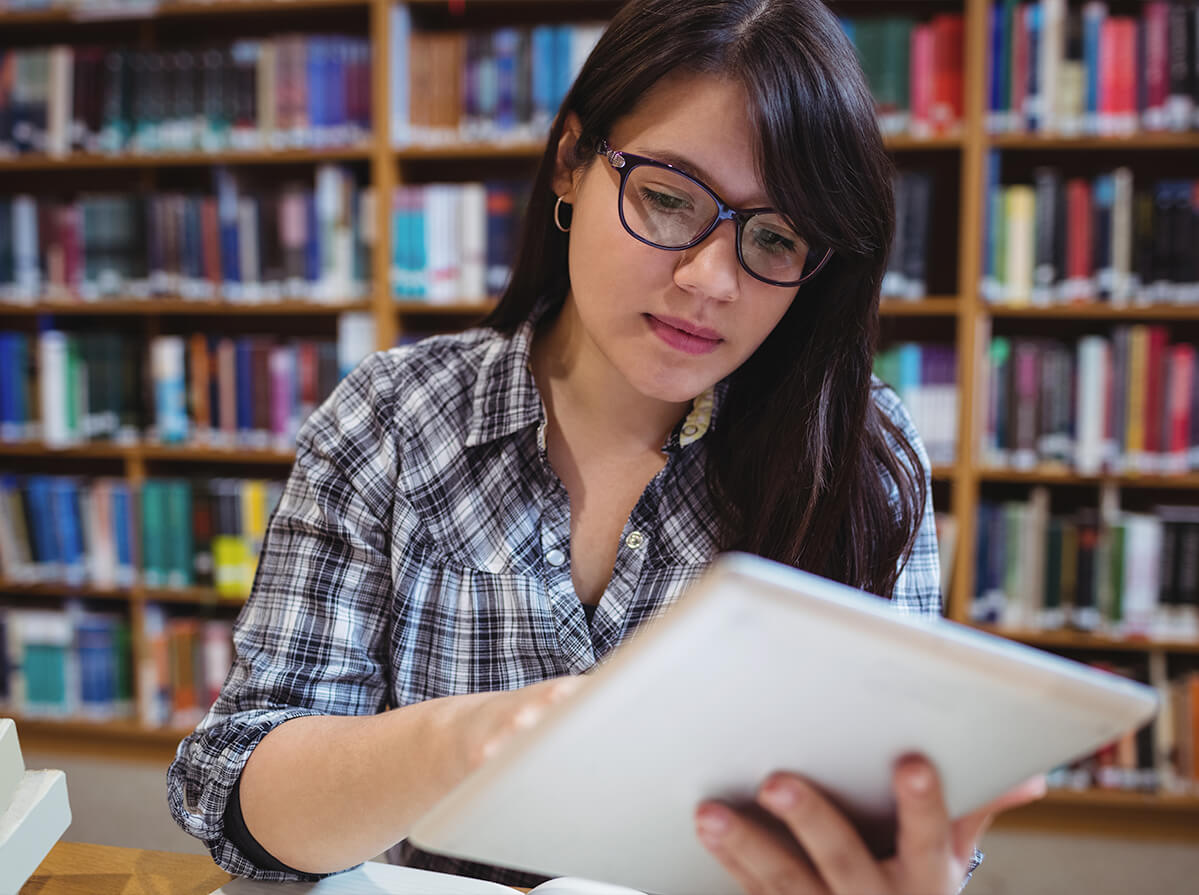 New future skills grant
Giving thousands of people new skills and opportunities through short- term training options. The grant is up to $3,500 to cover the cost of micro-credential training for in- demand jobs delivered by public post-secondary institutions throughout the province.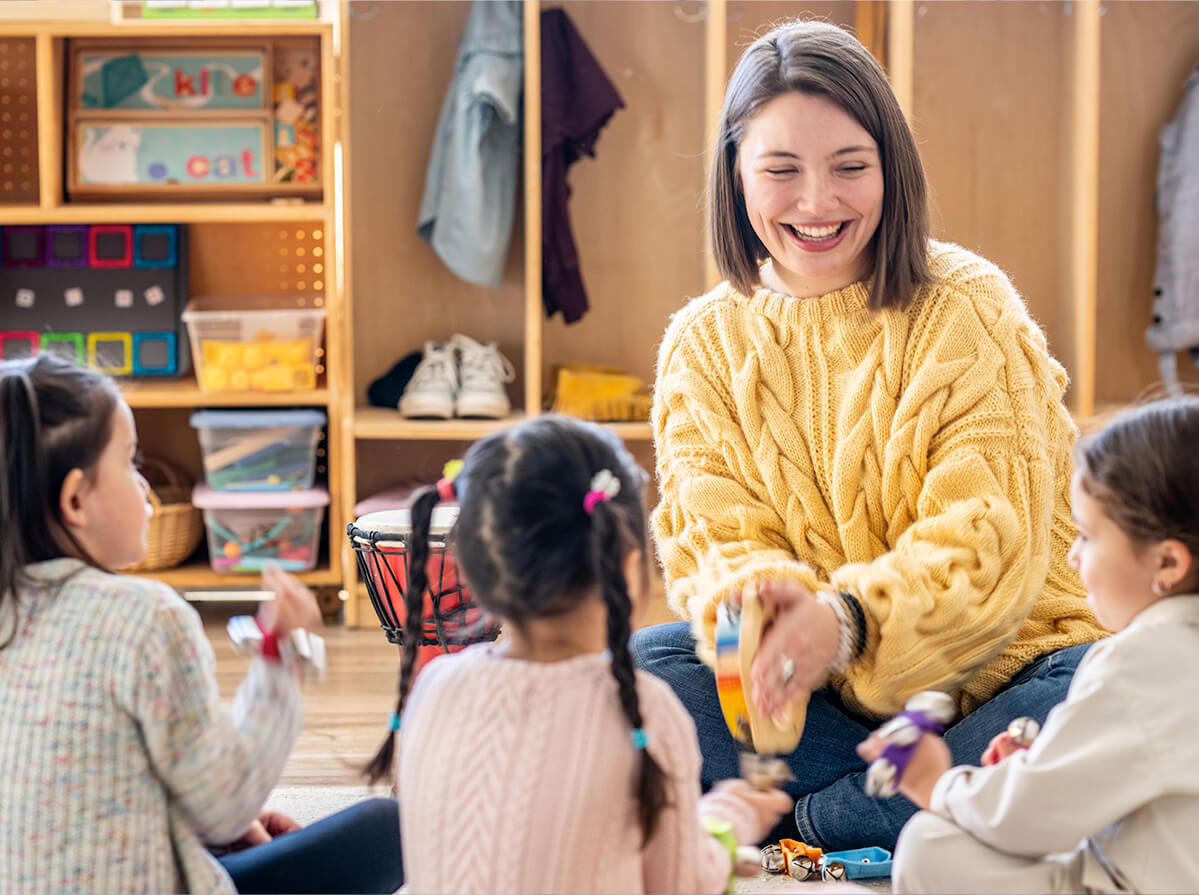 More post-secondary spaces
Making post-secondary education even more affordable, accessible, and relevant and increases the number of students with job-ready skills needed for the tech-related and engineering workforce, Early Childhood Education services, caring professions, teachers, and innovative enterprises throughout B.C.
Helping people who want to reskill
Providing the skills needed to fill the jobs of tomorrow, so people can more easily reskill for better jobs and opportunities in B.C.'s growing economy. This means more people equipped with high-demand skills to increase productivity and competitiveness, to take advantage of the opportunities in this labour market.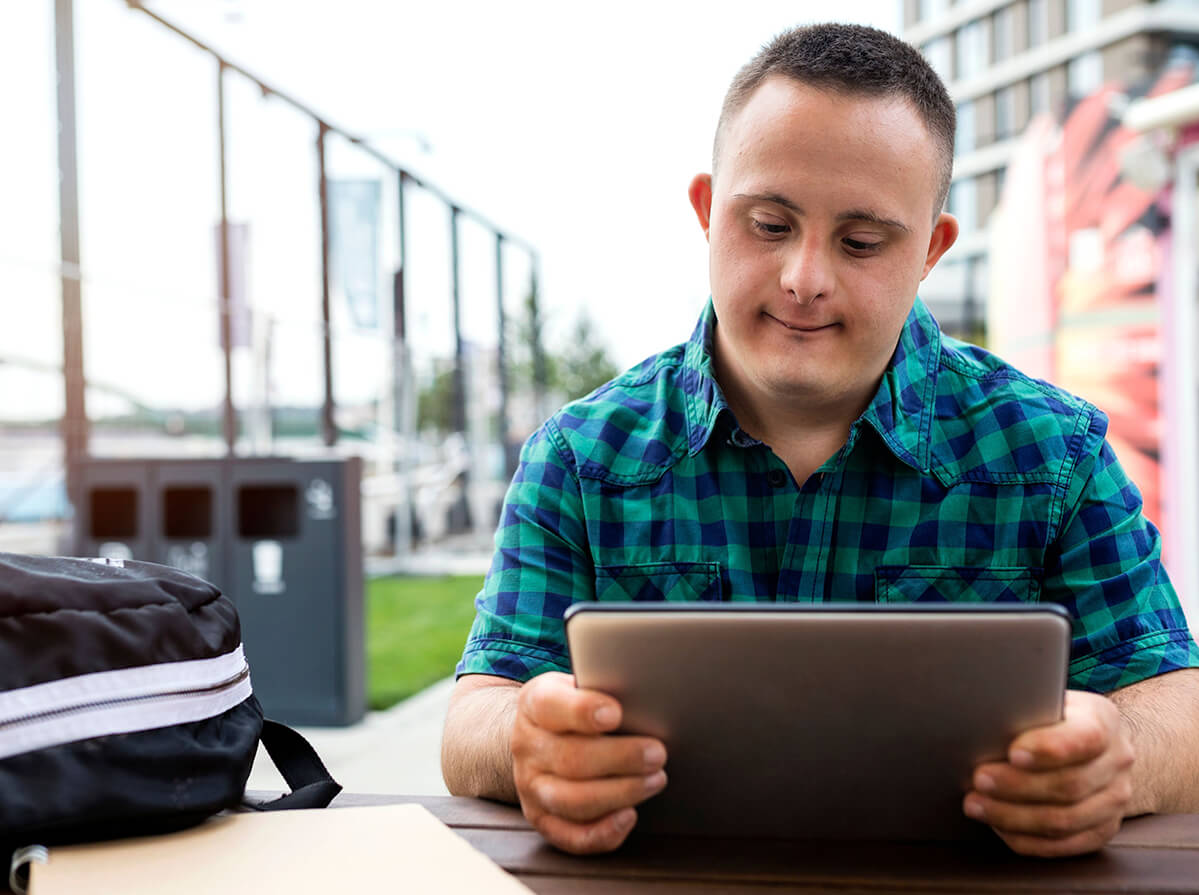 Expanding skills training for people facing multiple barriers
Breaking down barriers so everyone can find a meaningful job that works for them by providing more access to education and training. These actions will increase economic security and greater participation by people facing barriers and will quickly boost the supply of ready workers.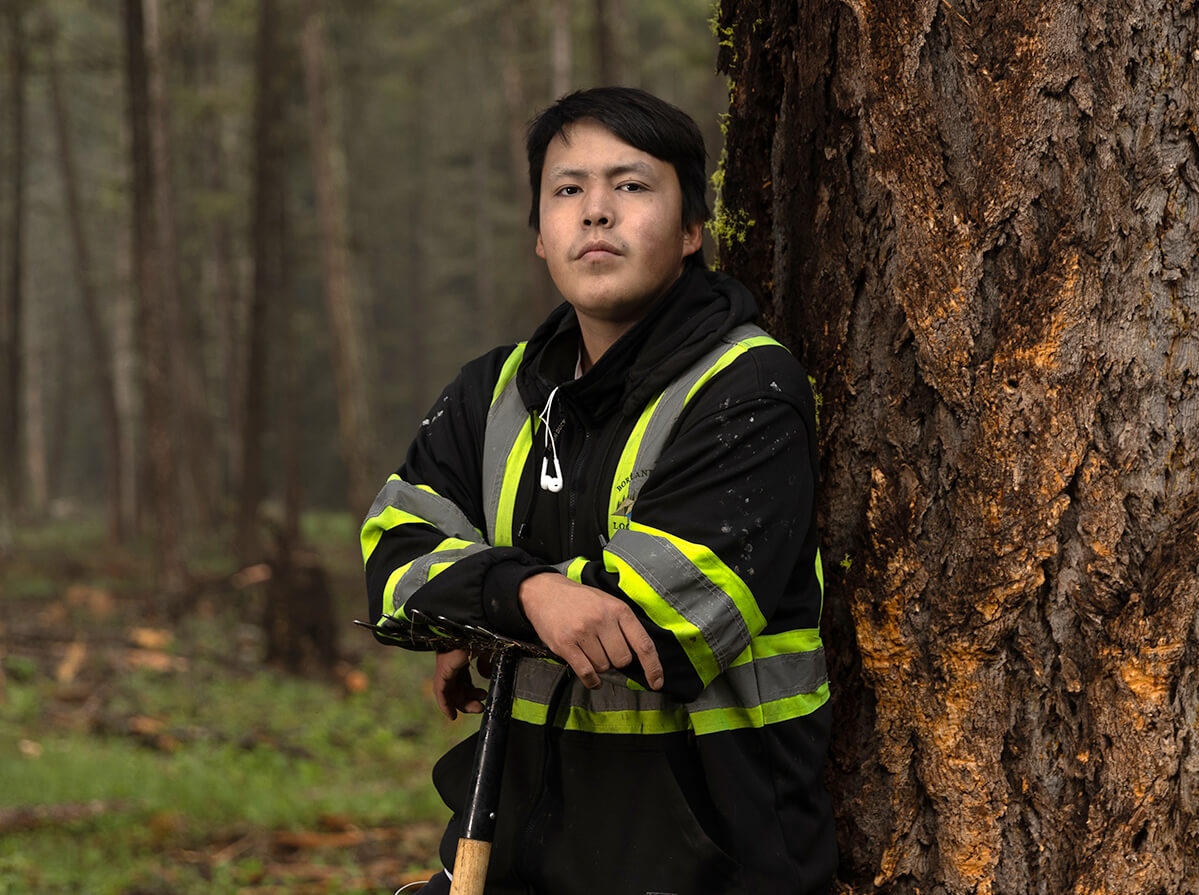 Expanding opportunities for Indigenous Peoples
Addressing, recognizing and elevating Indigenous Peoples workforce priorities through expanded post-secondary training and labour market opportunities designed to boost the participation and employment security of Indigenous Peoples across the B.C. economy.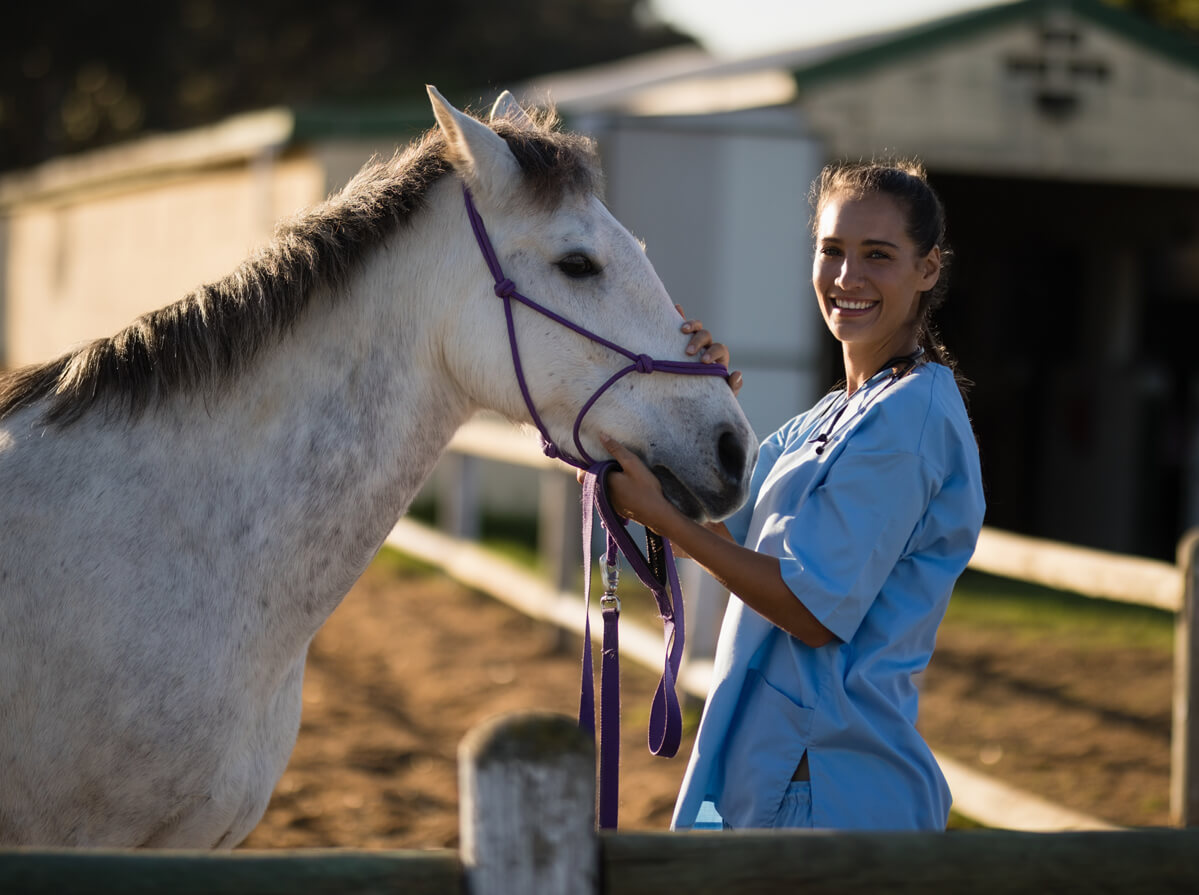 More veterinarians in B.C.
B.C. needs more veterinarians. New funding will permanently double subsidized veterinary medicine seats for B.C. students at the Western College of Veterinary Medicine. More people will get quality training, and our pets and farm animals can get the health care they need.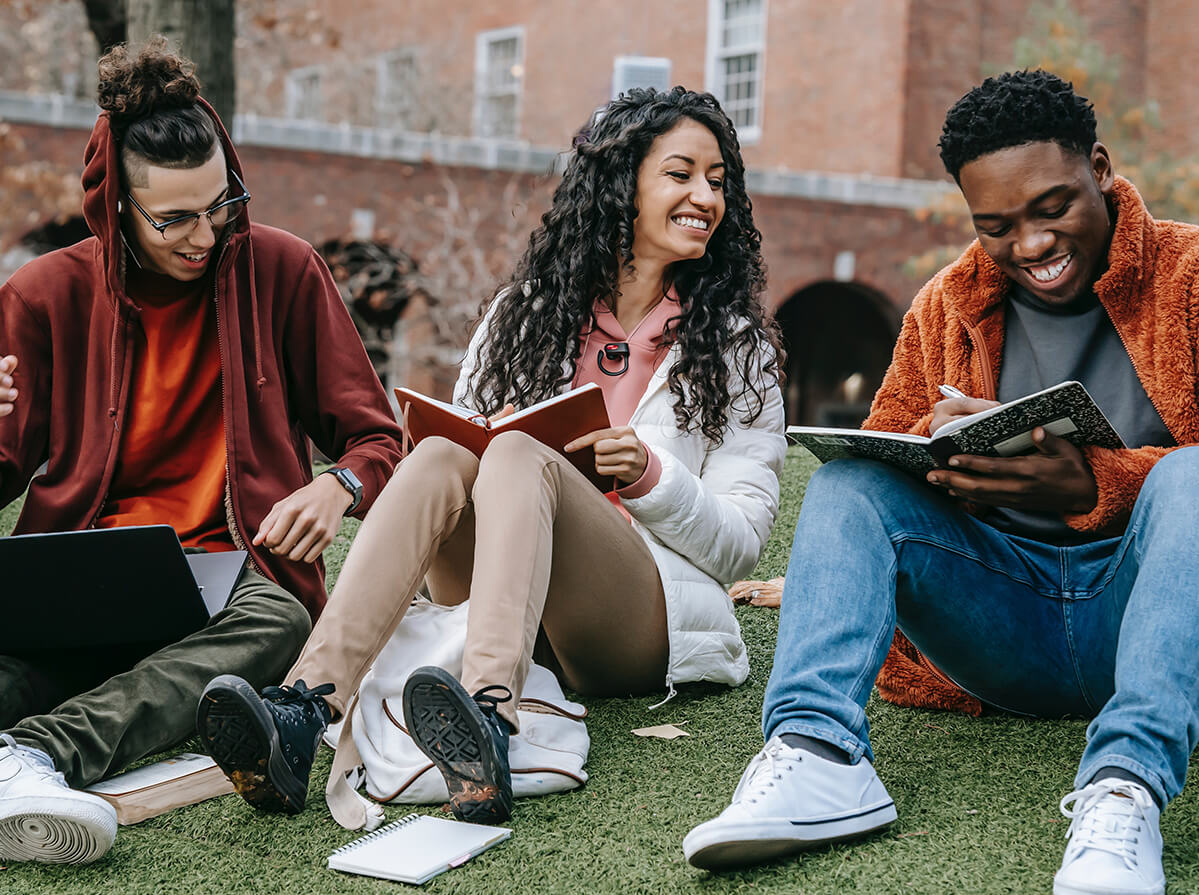 Access to education expanded for former youth in care
No more age limits for former youth in care to get the costs of post-secondary tuition covered. Removing the age limit will break cost barriers and support people to get good-paying and meaningful jobs. The Provincial Tuition Waiver Program covers many options: certificate programs, diploma or undergraduate degrees, non-credit courses, apprenticeship programs and continuing education courses.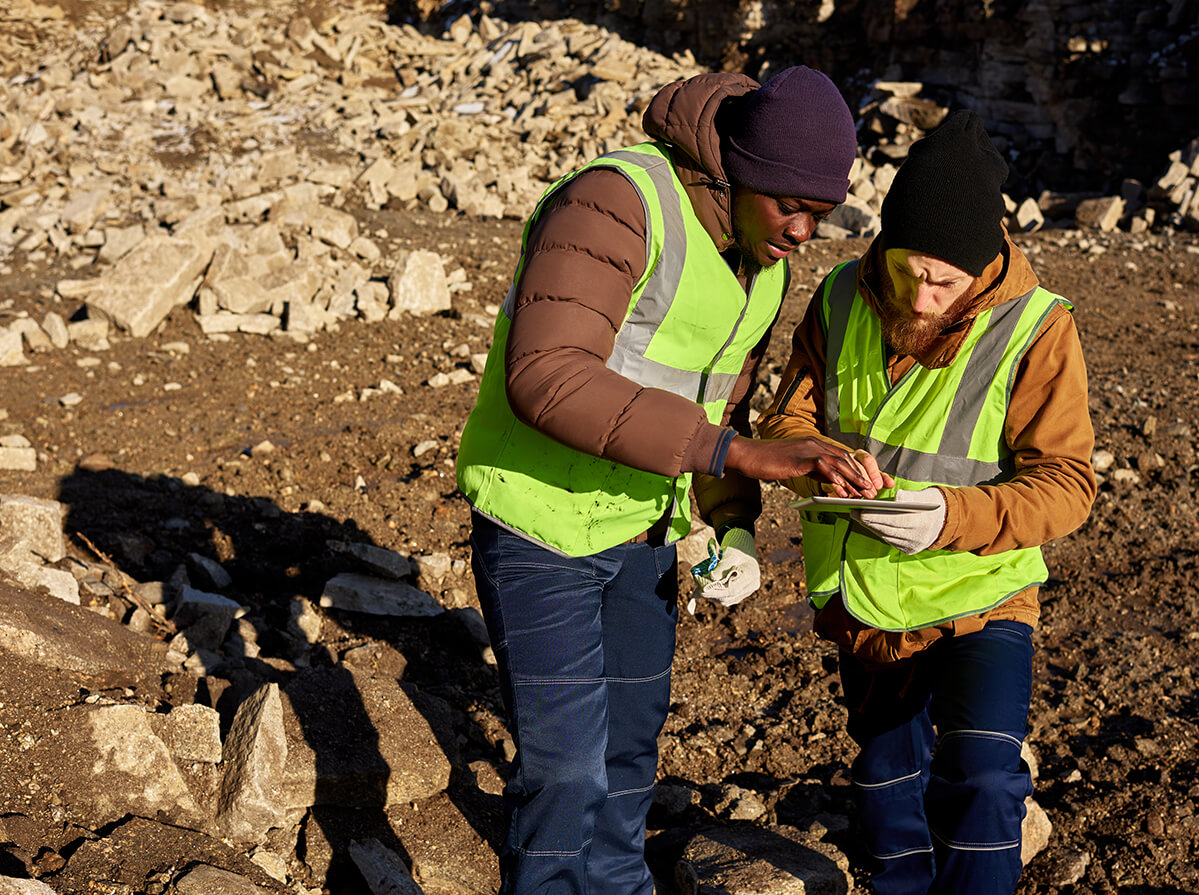 Gold and silver mine will bring jobs to B.C.'s central Interior
Jobs for people, benefits for local businesses, communities and First Nations, and highest standards for environmental protection with a new gold and silver mine in B.C.'s central Interior. Artemis Gold, the Lhoosk'uz Dené Nation, Ulkatcho First Nation and Carrier Sekani First Nations, and area communities worked together to get the Blackwater Gold project approved.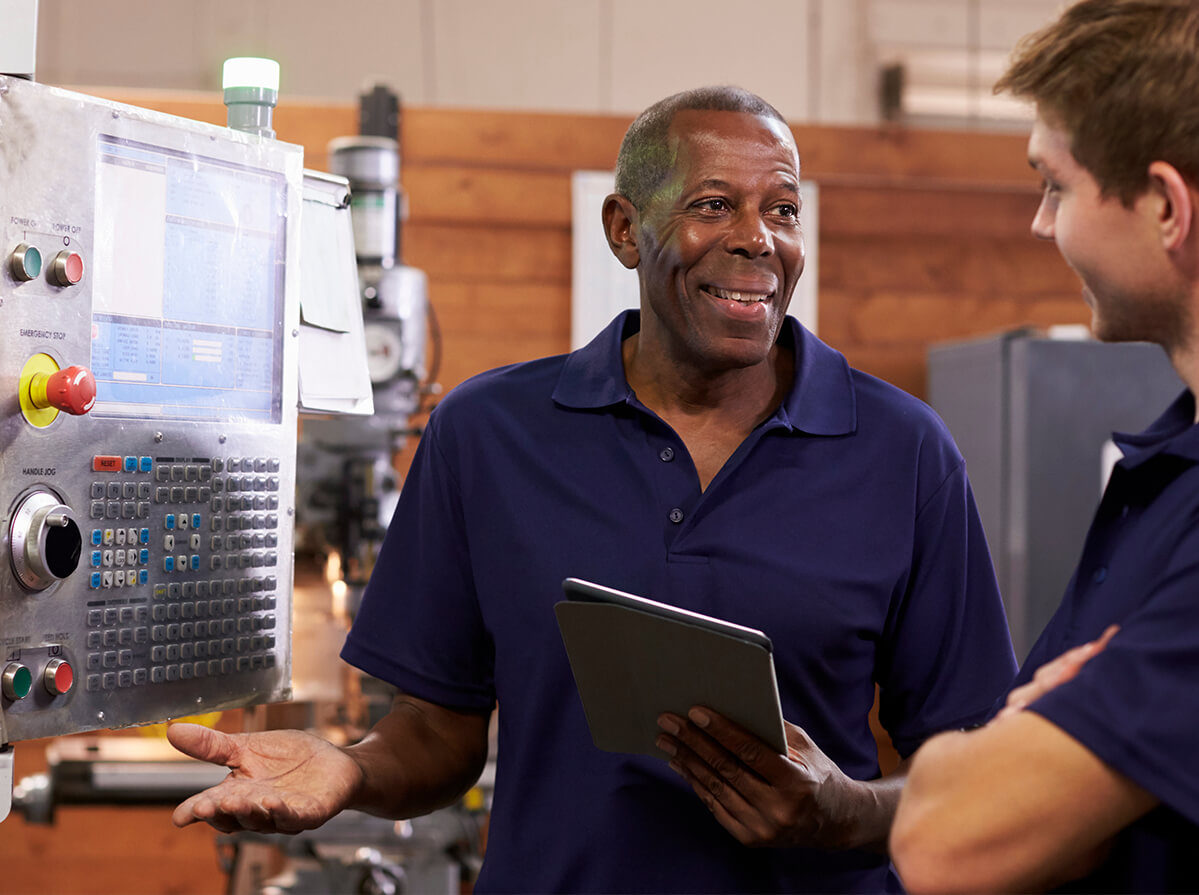 Skills for future jobs
Future Ready is getting $480 million over three years to break down barriers to post-secondary training. More people can get the training they need for in-demand careers, and employers can access the talent they need.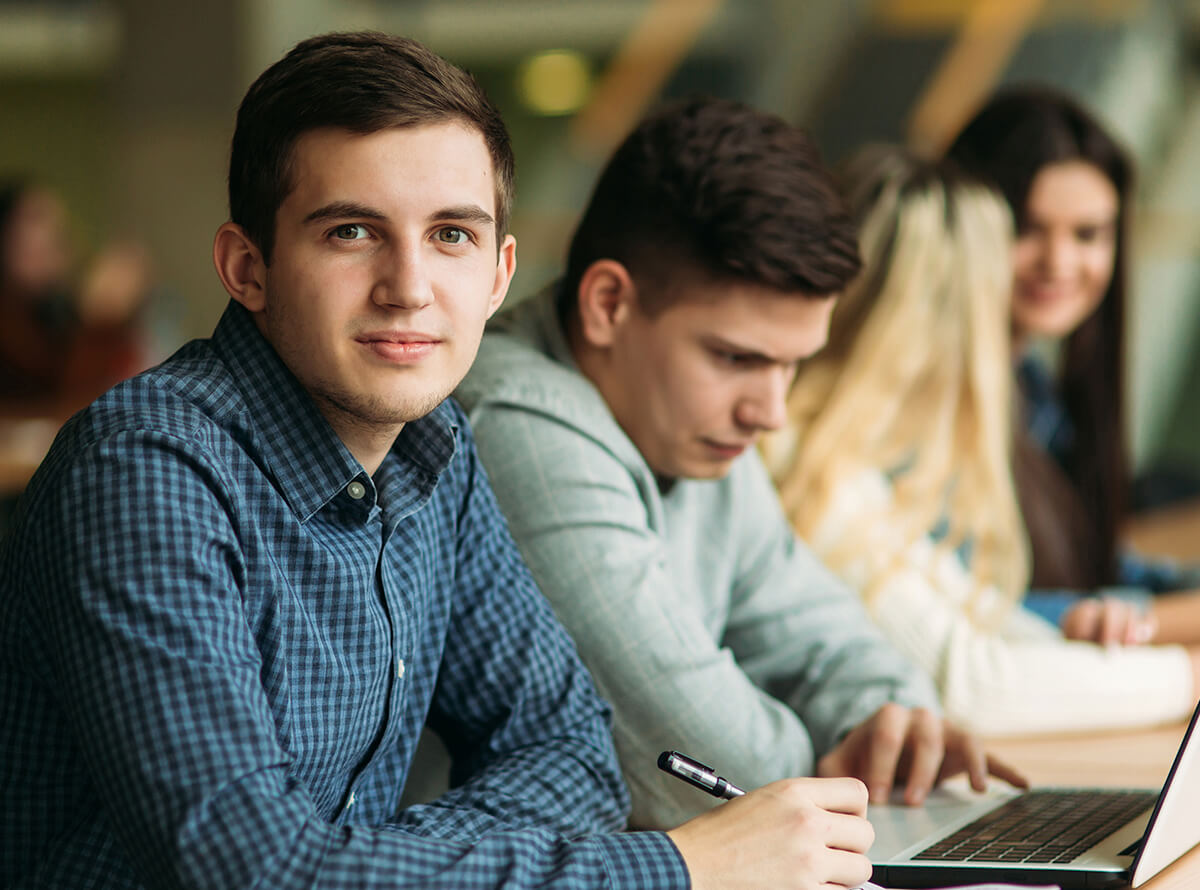 B.C. Access Grants
Each year, the B.C. Access Grant helps more than 40,000 low- and middle-income students in B.C. access, afford and complete public post-secondary education and training in undergraduate degree, diploma, and certificate programs.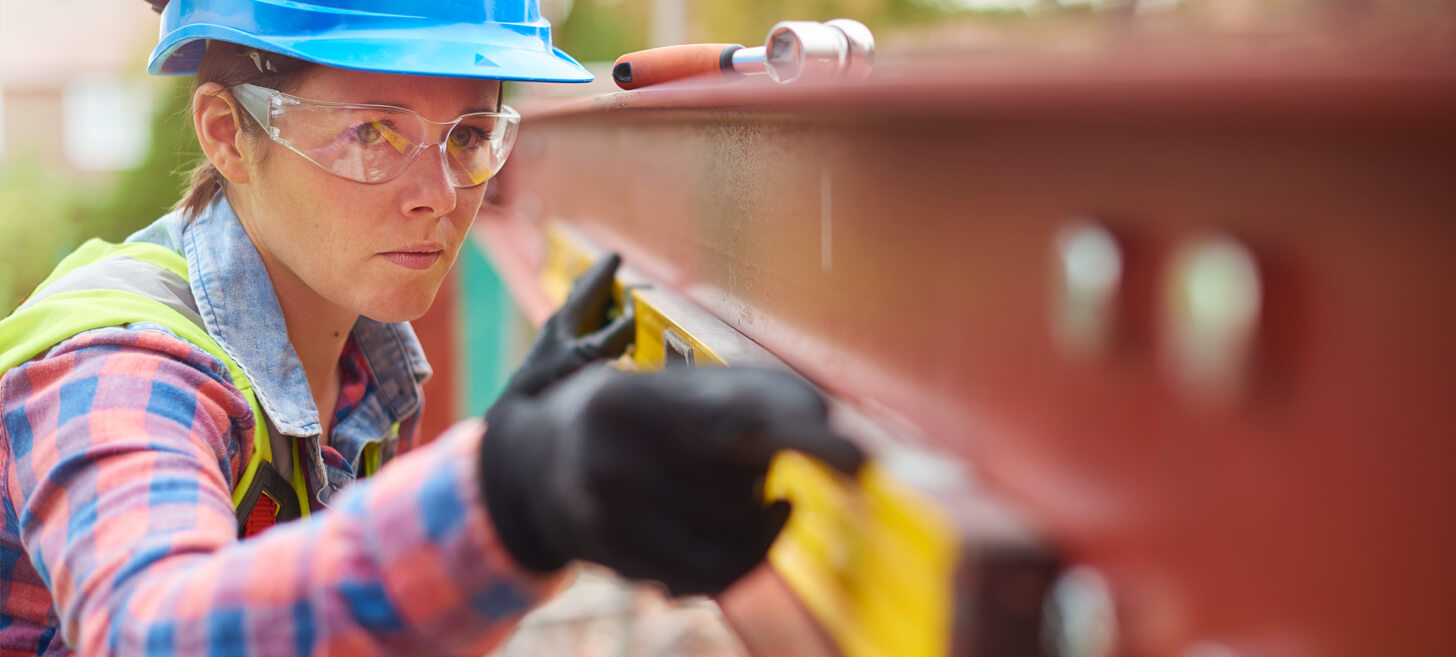 1 million jobs for people in B.C.
In the next decade, B.C. will have over 1 million new job openings in fields like health care, technology, education, social services and skilled trades. These jobs will help people support their families and build secure futures. New grads and people planning to change career paths will have skills training and employment opportunities available to them.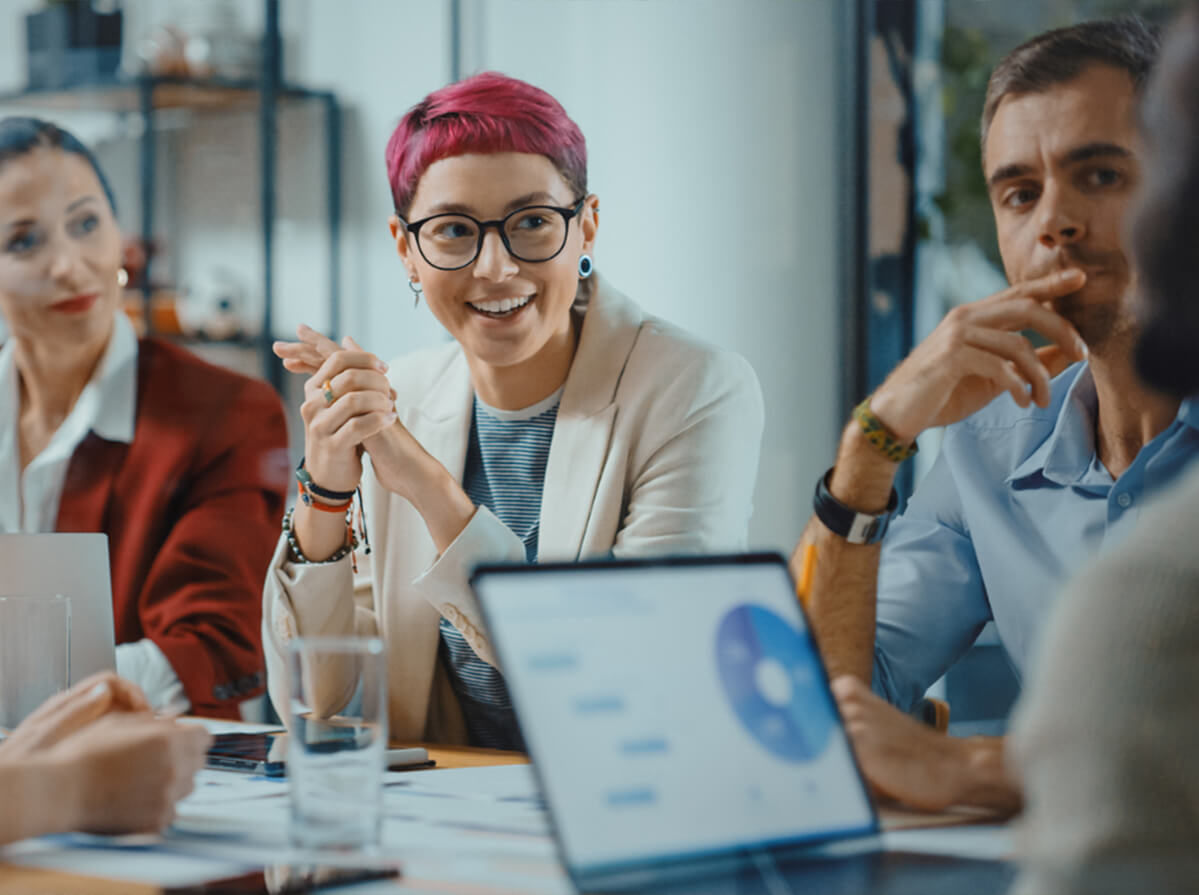 Helping close B.C.'s gender pay gap
B.C. is taking action to address the gender pay gap. Starting November 2023, employers will be required to make average pay for men and women publicly available. This change will address discrimination that holds women back and will help ensure fairer compensation throughout B.C.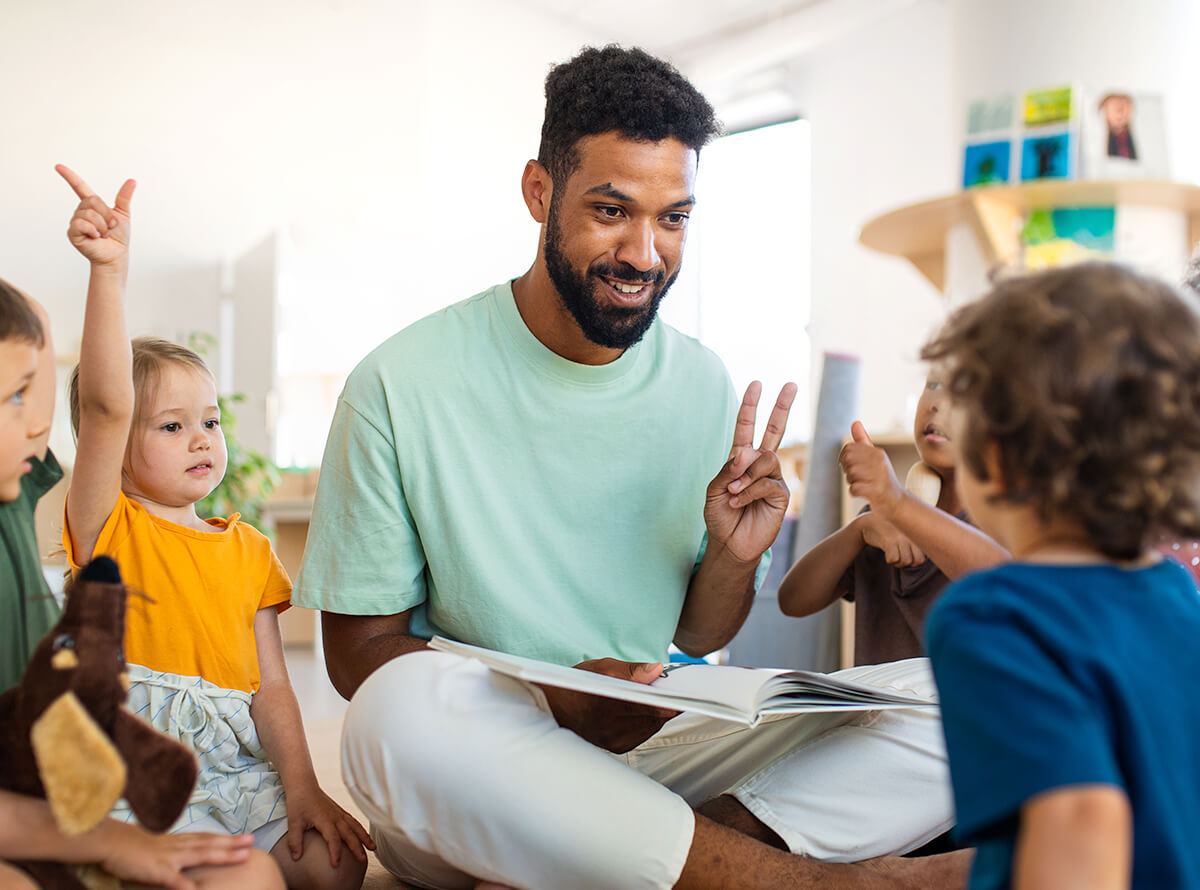 Jobs and training for early childhood educators
Providing families in B.C. with the child care they need by making investments in our early childhood education workforce.
As we expand access to child care for parents, more than 10,000 new early childhood educators will be needed in B.C.'s workforce in the next decade. With funding for training, and new seats in post-secondary programs, there is no better time to train to be an early childhood educator.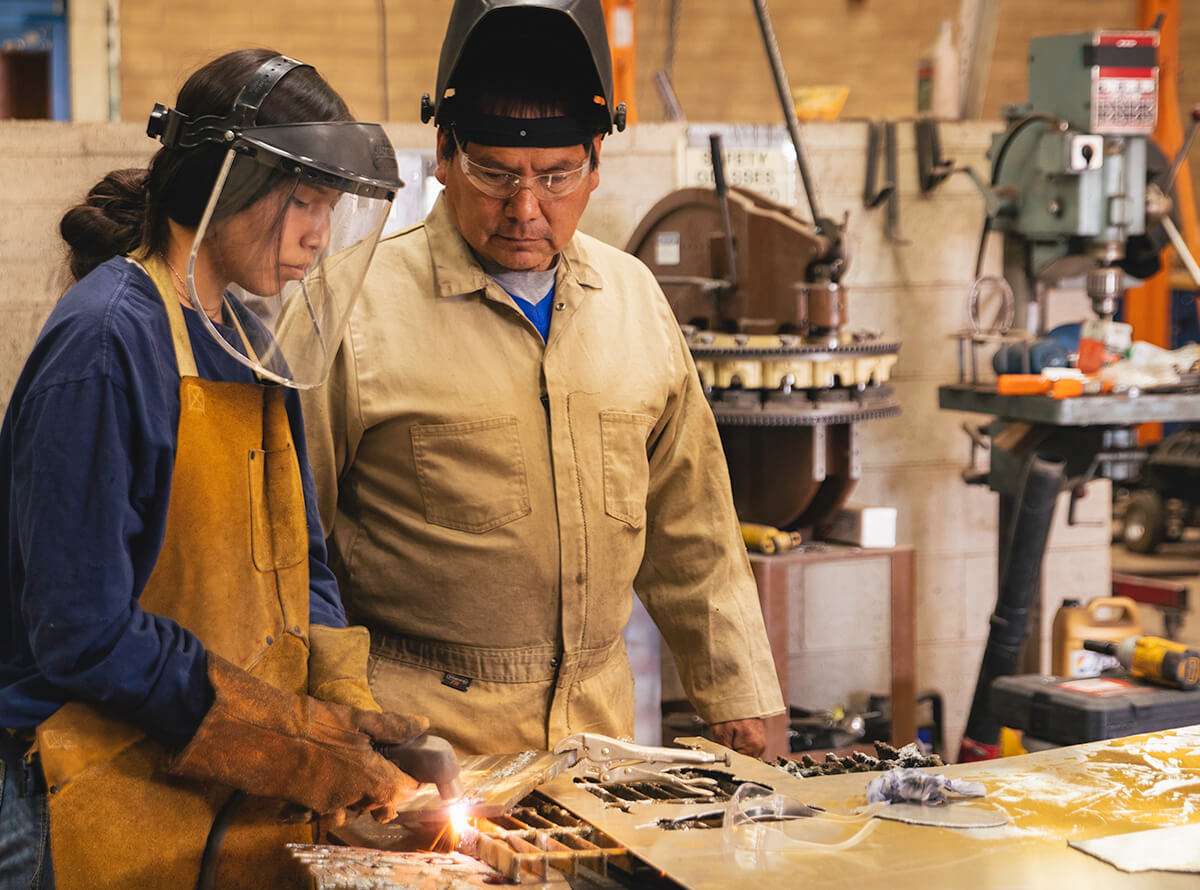 Creating opportunities for underrepresented entrepreneurs
New entrepreneur training and business support for Indigenous Peoples and traditionally underrepresented groups.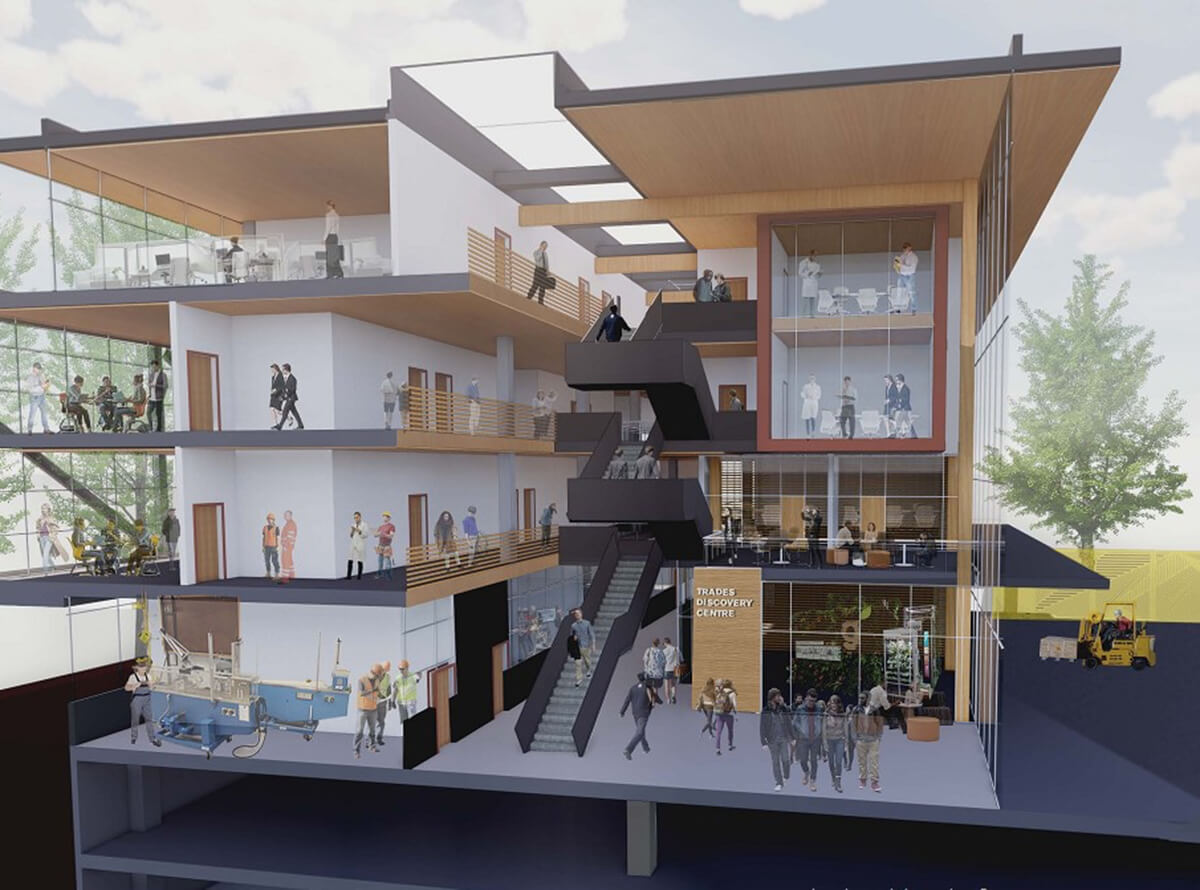 Training people to get jobs in trades and tech
Building a new Trades and Technology Complex at BCIT to train people to fill the high-demand jobs opening up in B.C.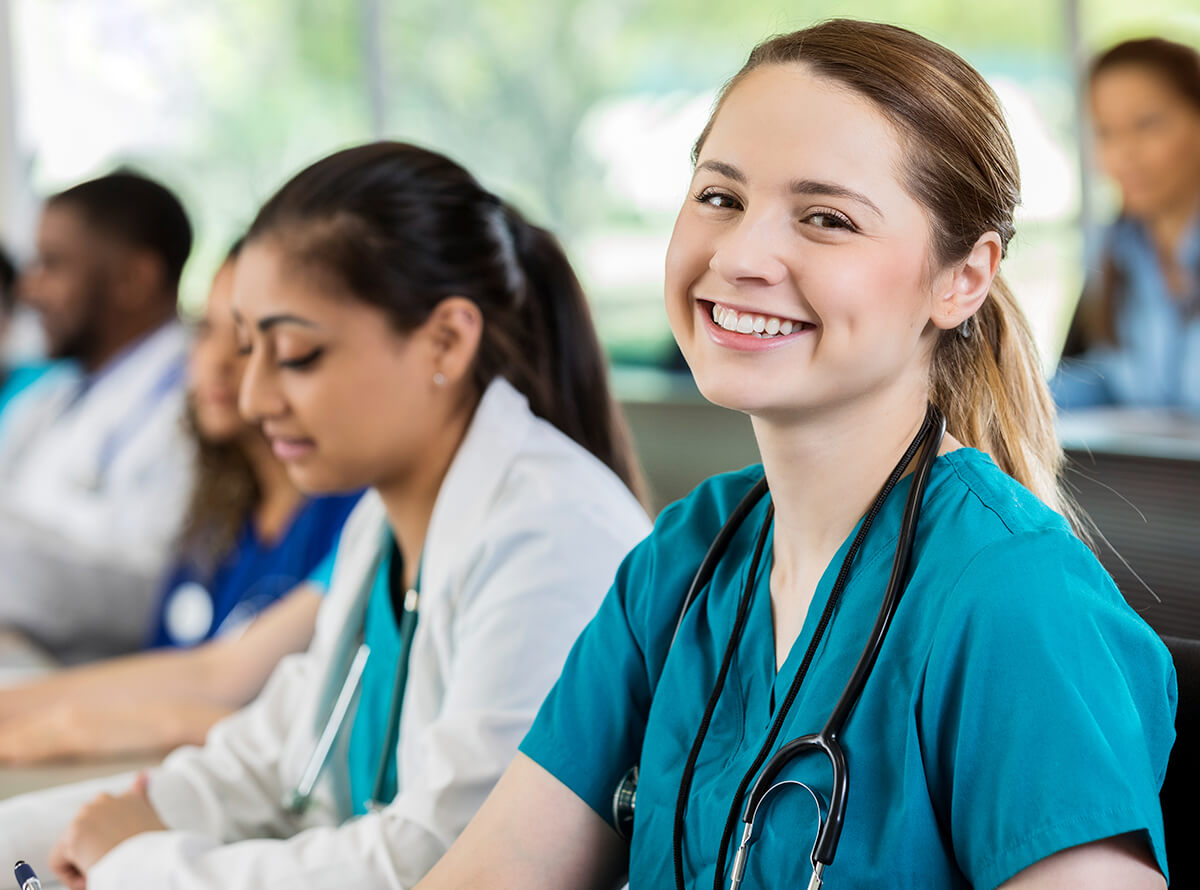 Closing B.C.'s skills and talent gap
As we speed up talent development and skills training throughout the province, we're also helping today's workers upgrade their skills and train for new jobs.
This includes new skilled trades certification and more training seats for much-needed workers in the health-care sector.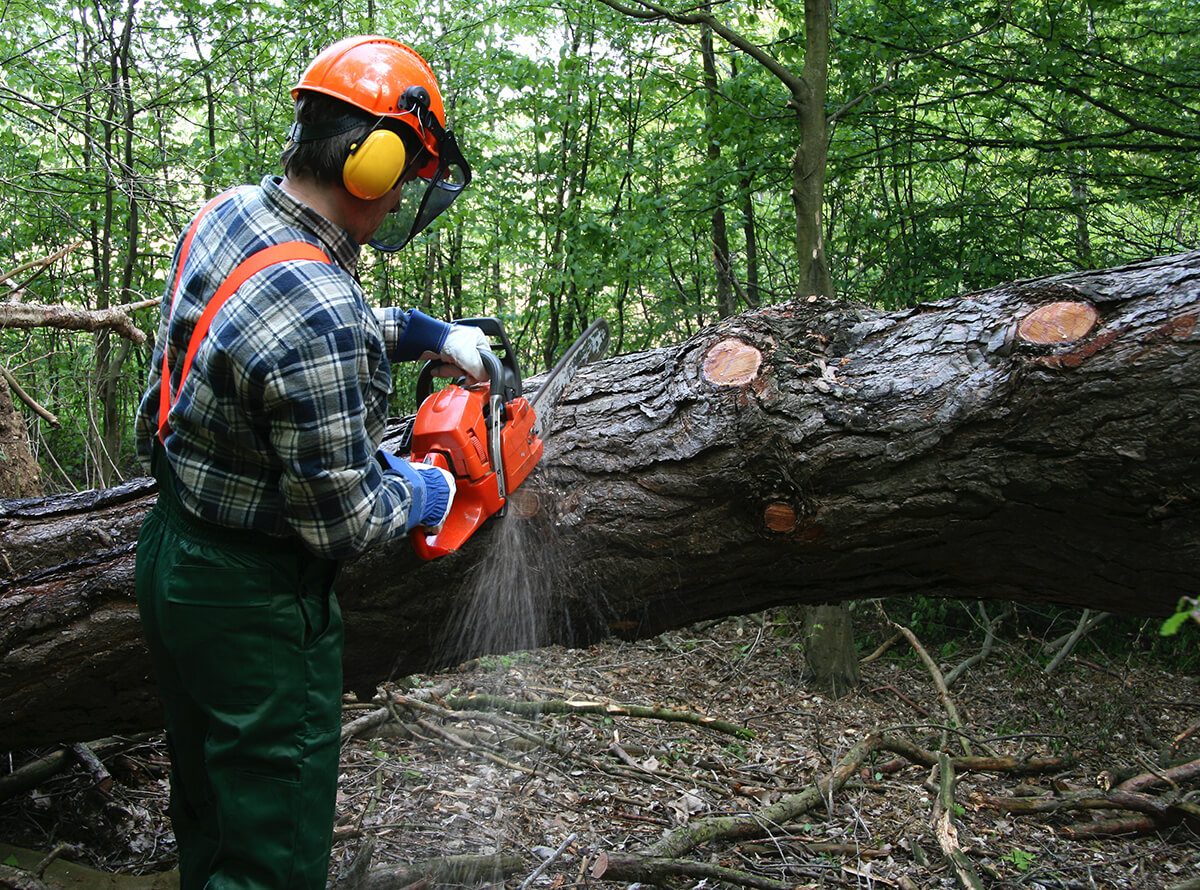 Support for forestry workers
Supported more than a thousand forestry workers to retire in their communities, while creating more jobs.
Continuing to invest in new opportunities for younger workers affected by old growth deferrals, while helping older workers bridge to retirement.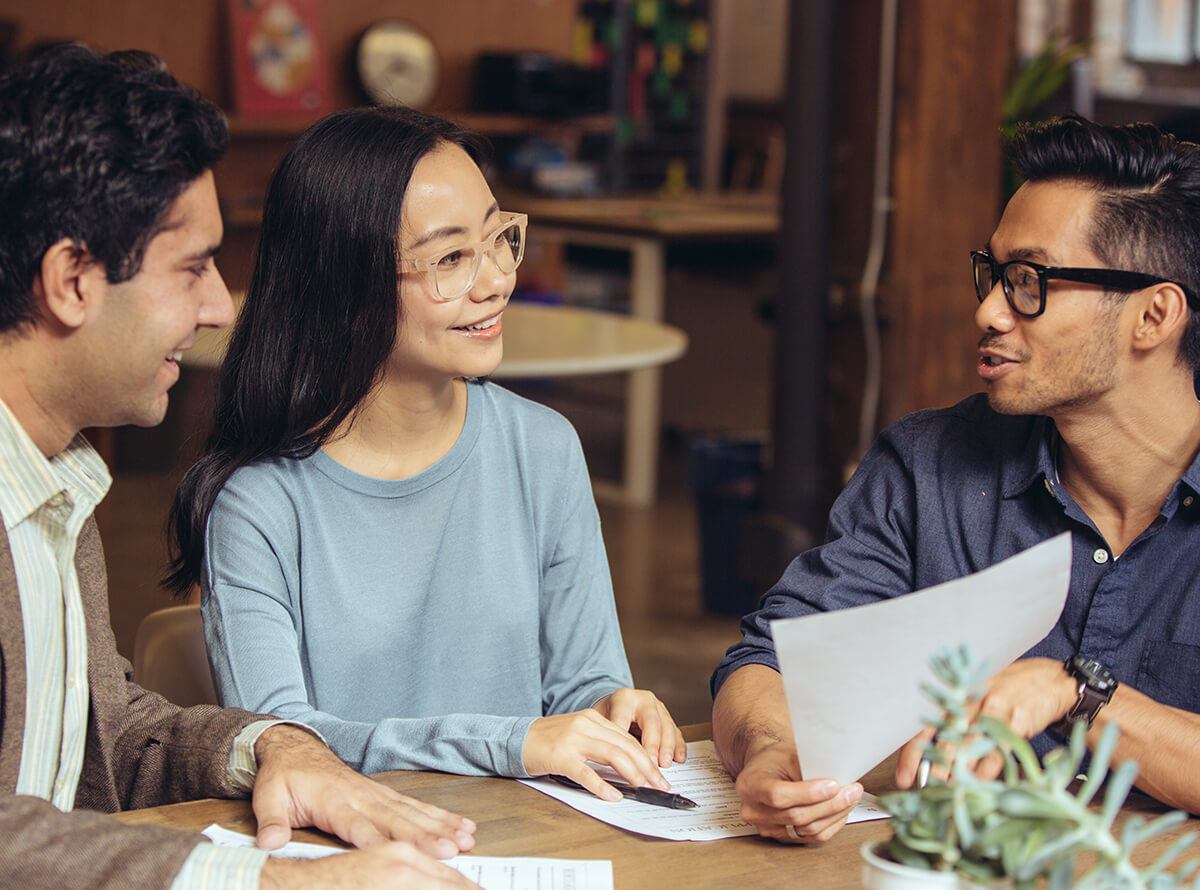 Helping B.C. businesses hire and grow
Making sure high-potential businesses have more opportunities to scale-up, retain talent and create good jobs with funding from InBC, a $500-million strategic investment fund.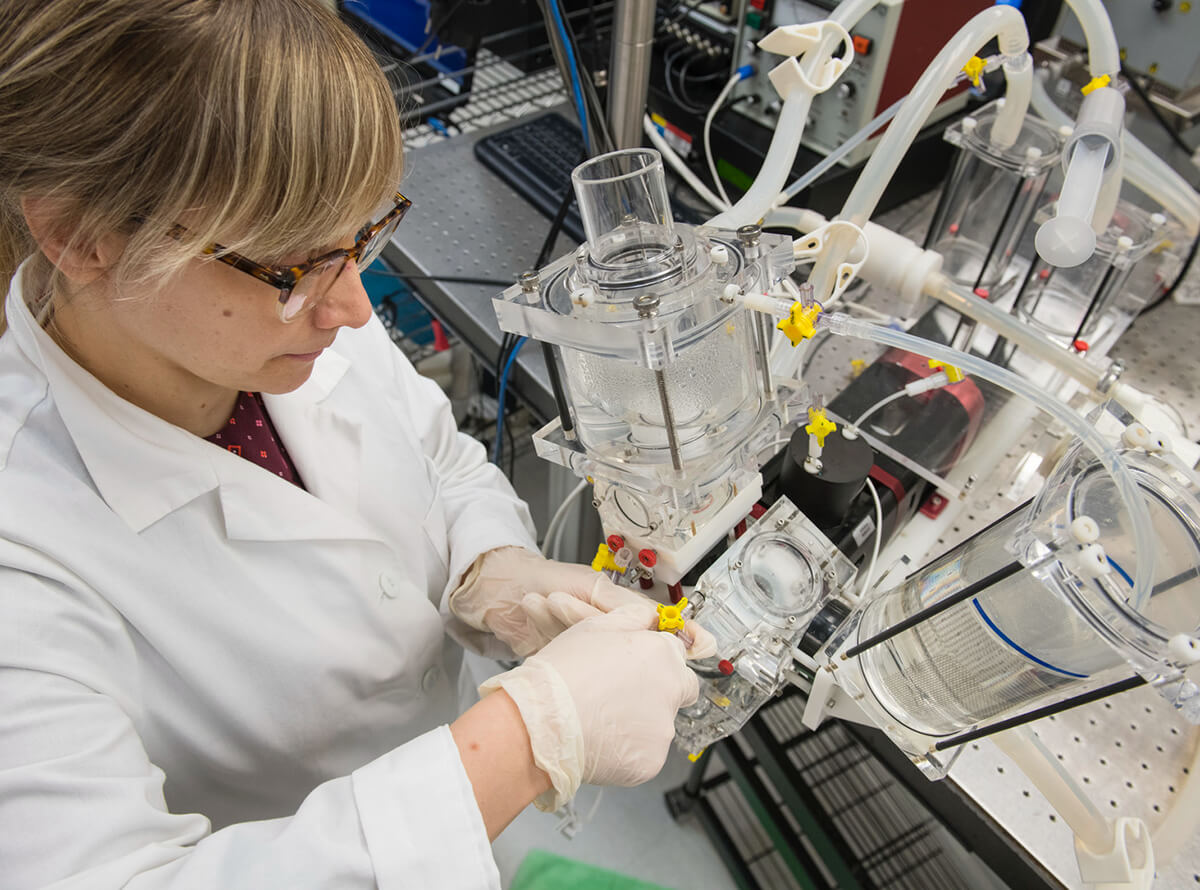 Growing B.C.'s life science sector
People in the province and around the world will benefit from the innovative work of B.C.'s life sciences sector as we invest more in new talent, lab space and health research.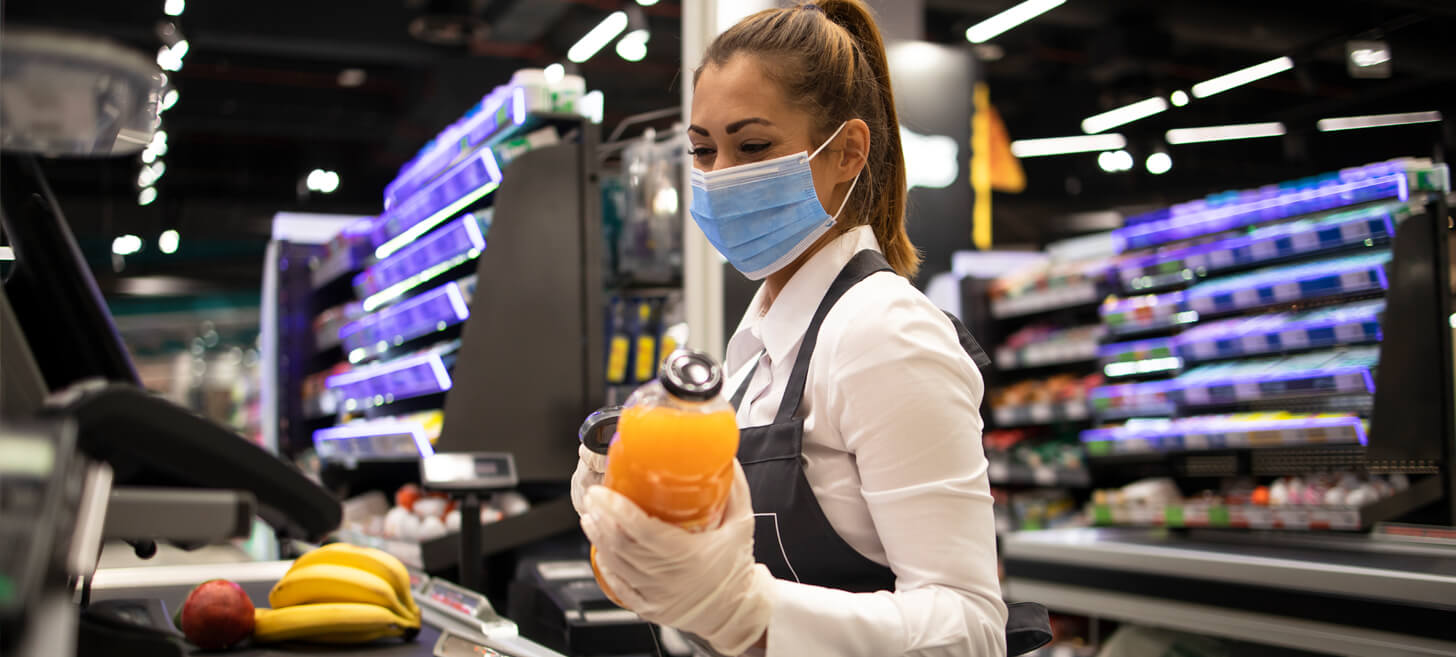 Paid sick leave
You don't have to choose between going to work sick or losing wages.
You can take 5 paid sick days a year.