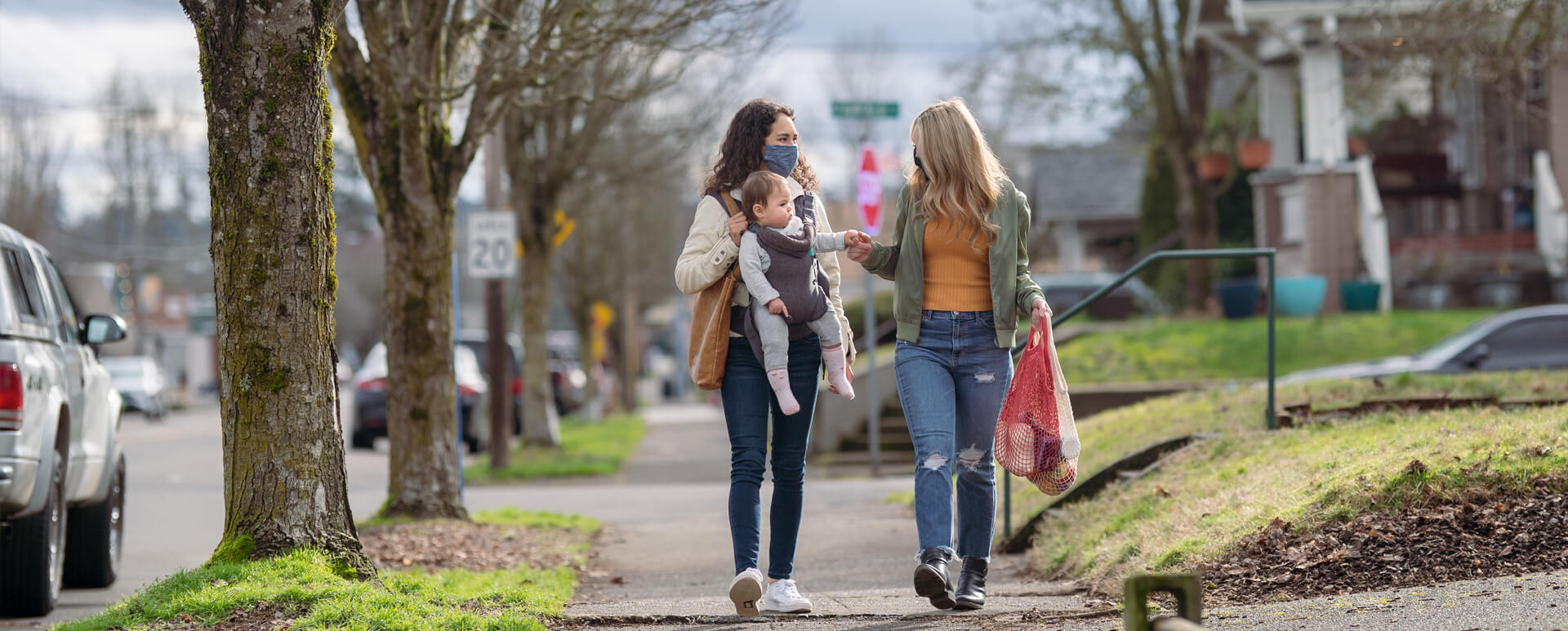 Everyone deserves to feel safe in their community
B.C. is stepping up enforcement to keep people who commit repeat violent crimes off our streets and strengthening intervention services to make sure people have the support and treatment they need. Together, we can build safer, healthy communities for everyone.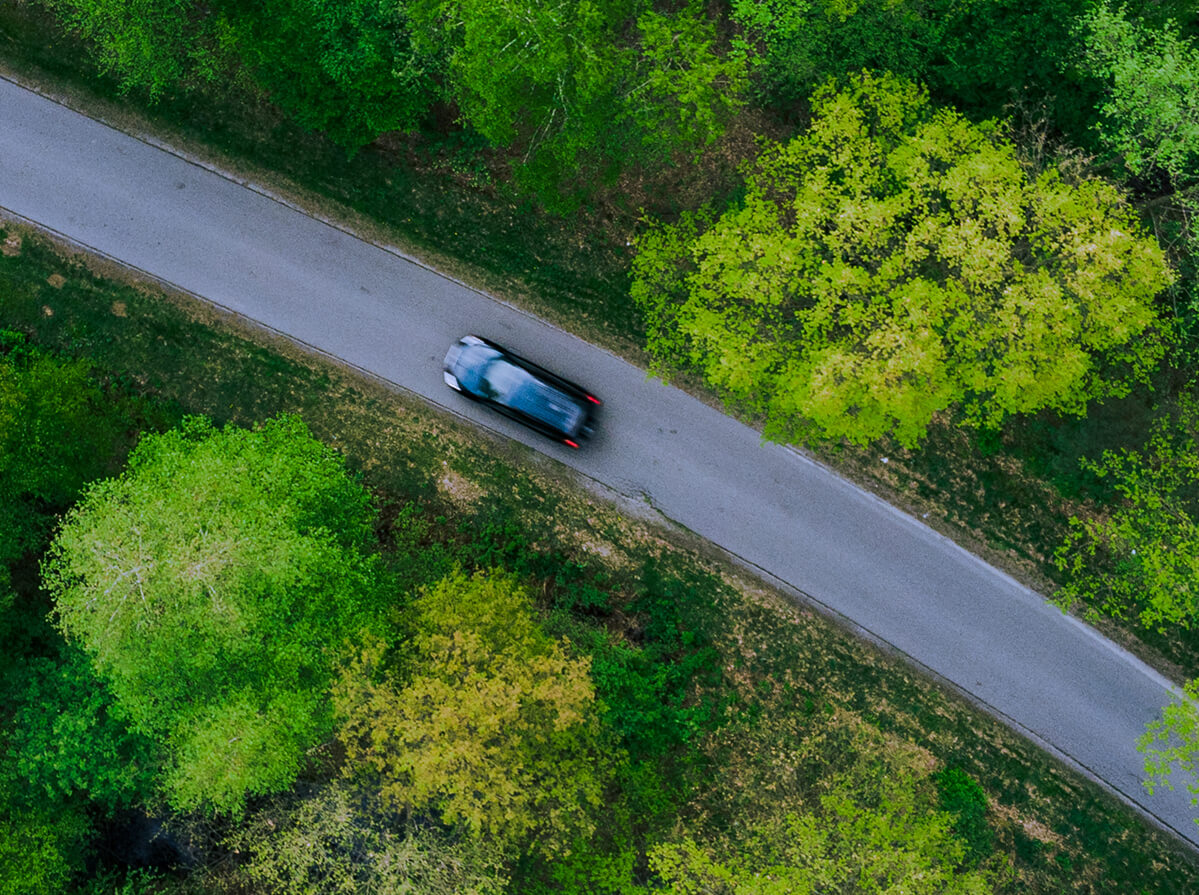 Safer highways with expanded cell coverage
People in rural and remote areas in B.C. need to feel safe when travelling between communities. Better highway cell coverage means people can stay connected, access emergency 911 services and make sure people feel more confident when travelling throughout B.C.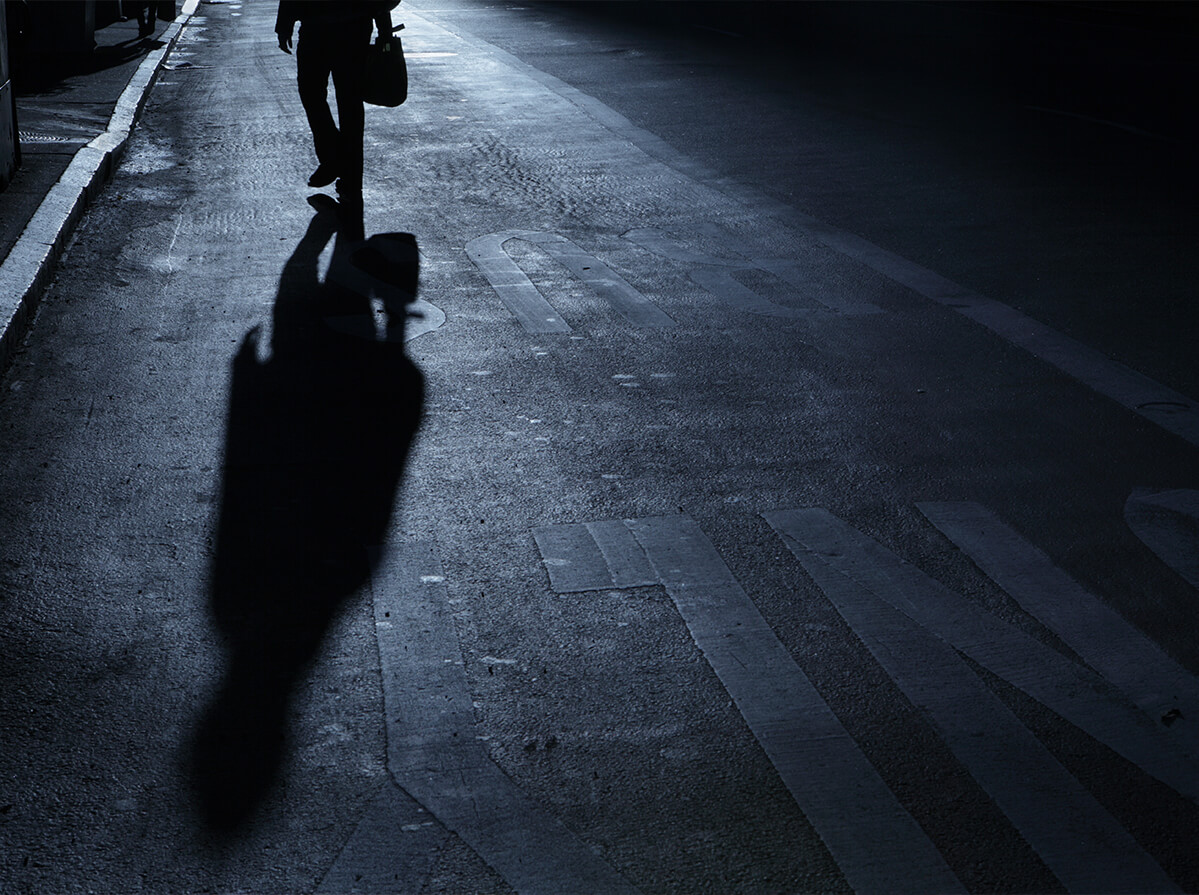 Keeping repeat, violent offenders off the streets
People in B.C. are concerned that those who repeatedly commit violent crimes remain on the streets, making it feel less safe. The Repeat Violent Offending Intervention Initiative will strengthen enforcement, improve monitoring and meet the unique needs of each community.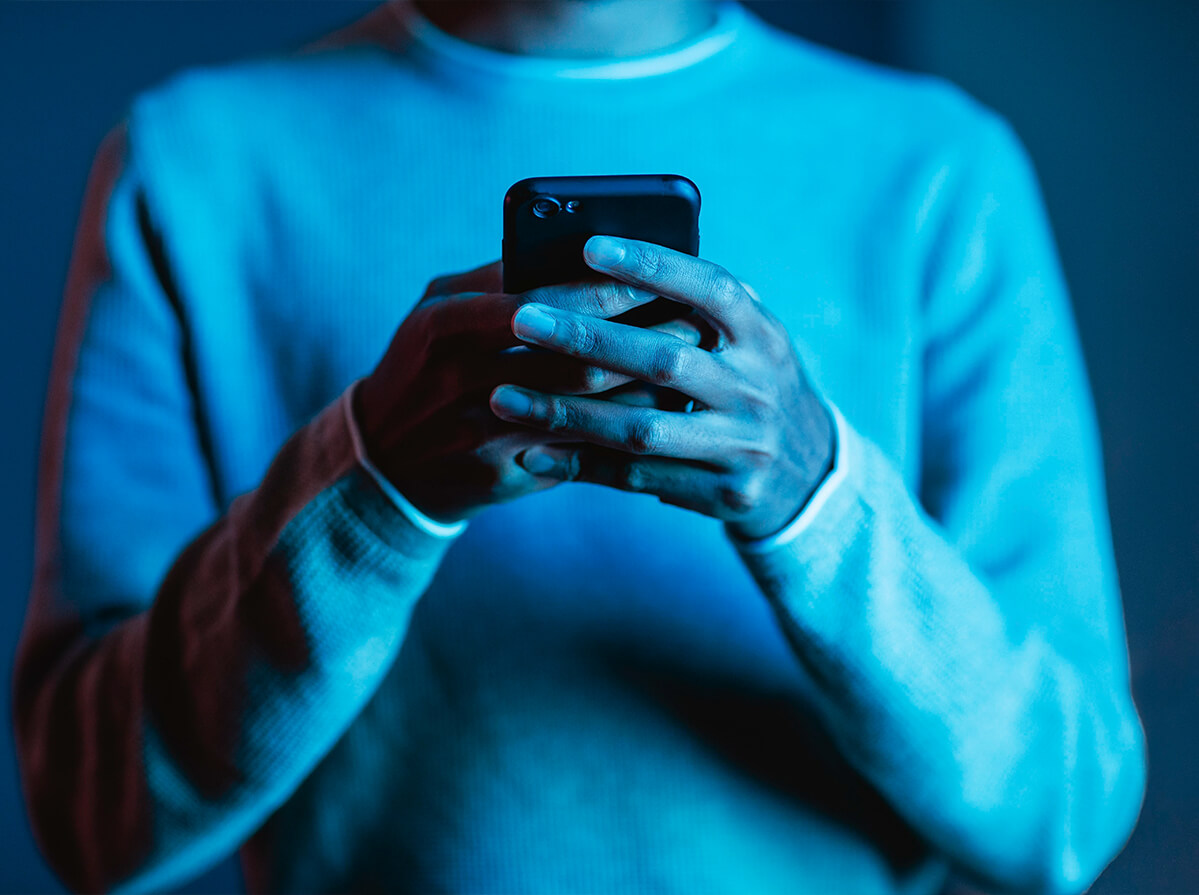 Sharing intimate images without consent is wrong
Having intimate photos shared online without consent has kept many victims silent and afraid to speak out for fear of stigma and shame. The new Intimate Images Protection Act will give people – including young people – new ways to get their intimate images and videos taken off the internet and take back control of their lives.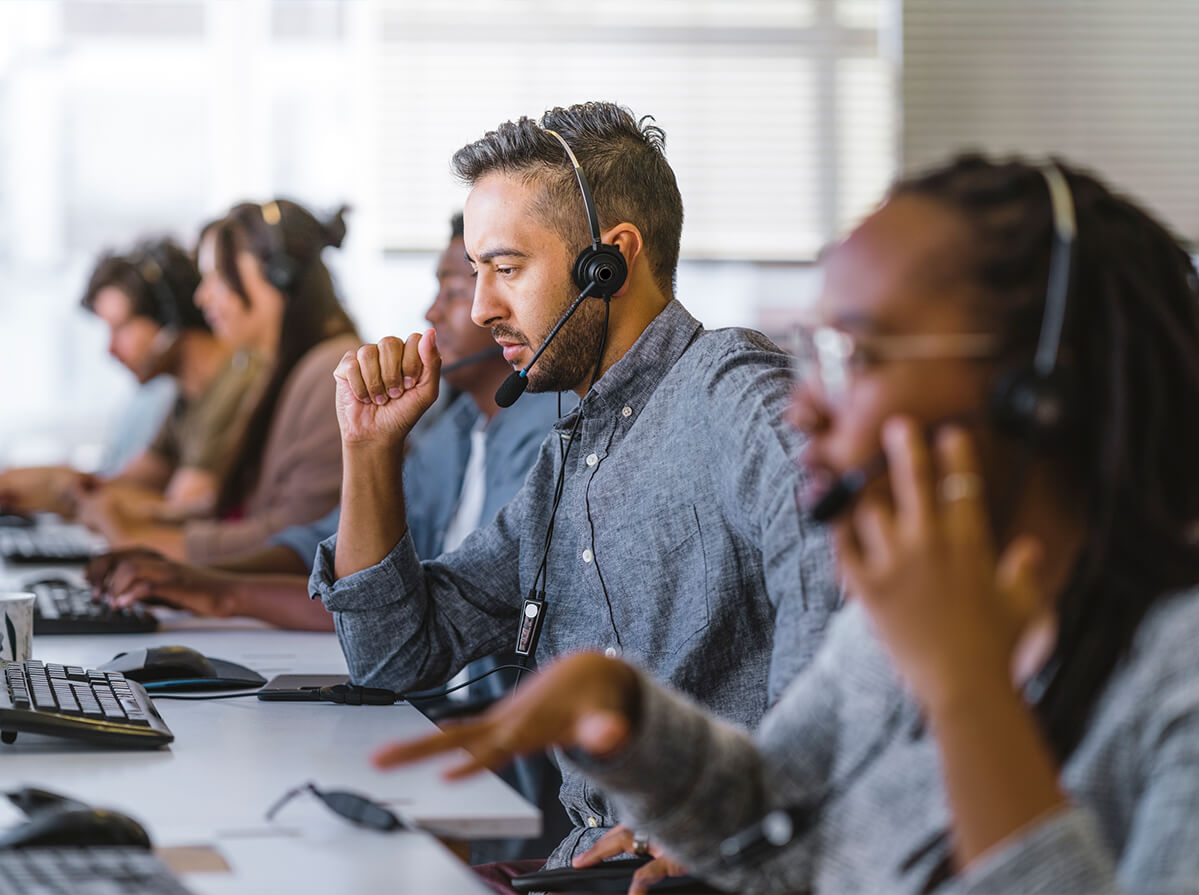 Improving access to 911
People in B.C. need a modern, accessible 911 system and reliable emergency response. We're helping communities upgrade to Next Generation 911 to make it easier for more people to get help when they need it.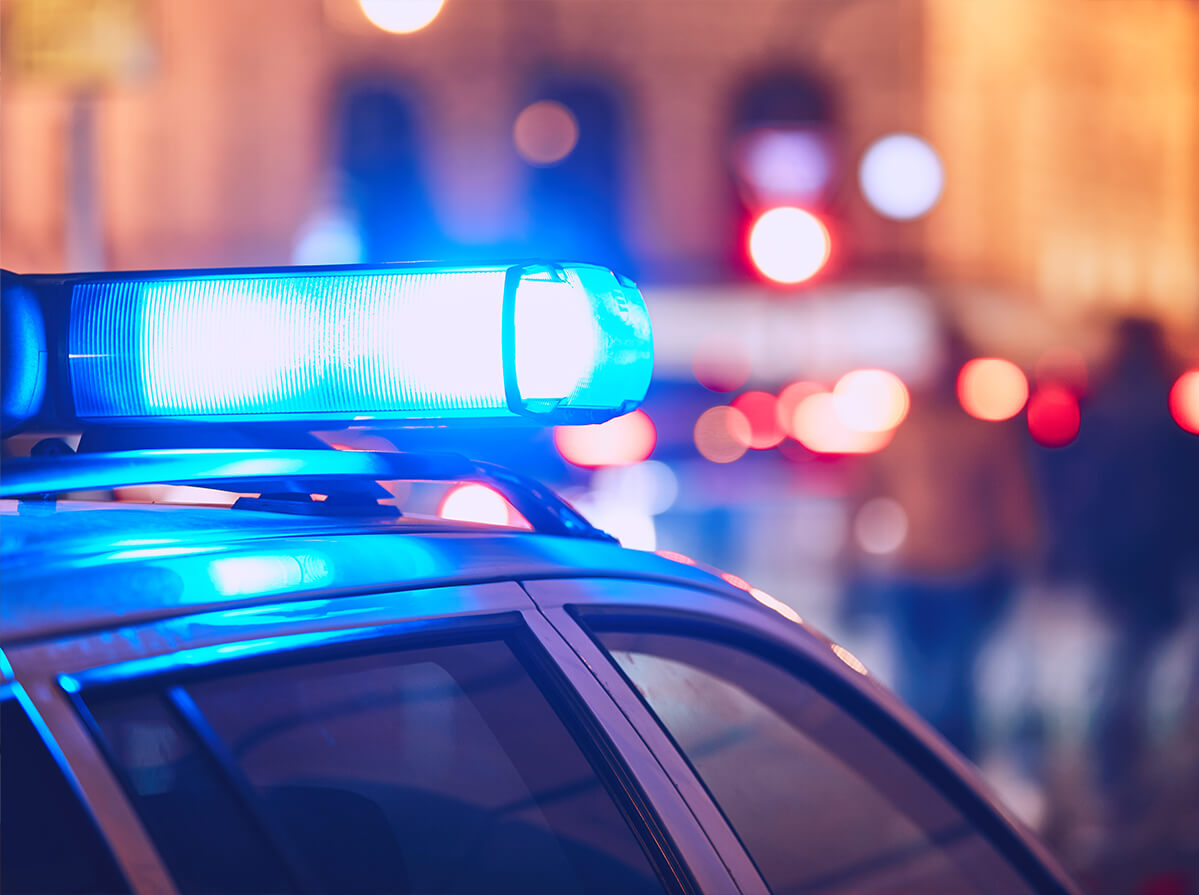 Help to keep communities safer
For communities served by provincial police services, a $230-million boost will help hire another 256 RCMP officers to enhance enforcement and crime prevention capacity, particularly for rural, remote and Indigenous communities. This will help police to focus on violent crimes and other pressing public safety issues.
Stronger public safety services in your community
New funding will help specialized units staff up and help protect people in rural, remote and urban communities all over B.C.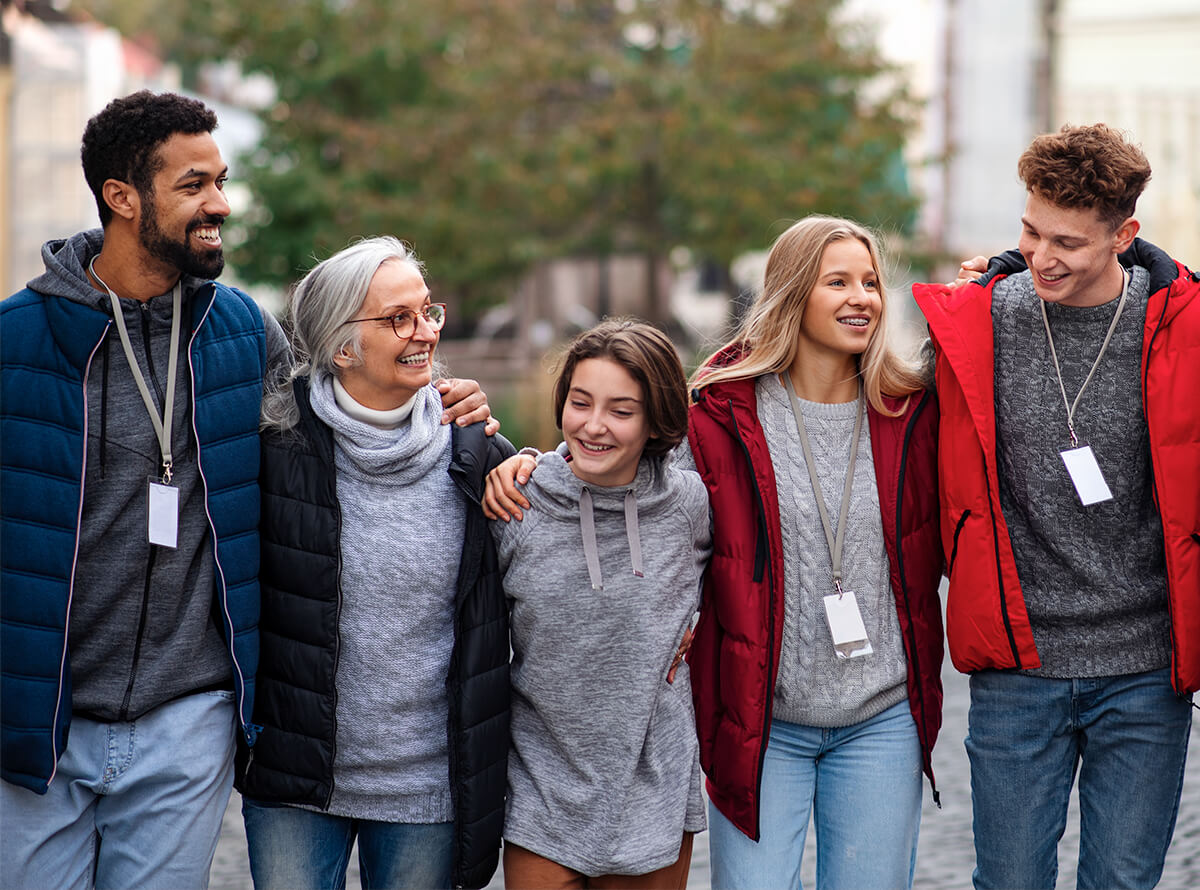 More mental health crisis response teams
More mobile crisis teams in more communities mean people in crisis are met early on by healthcare workers and community members.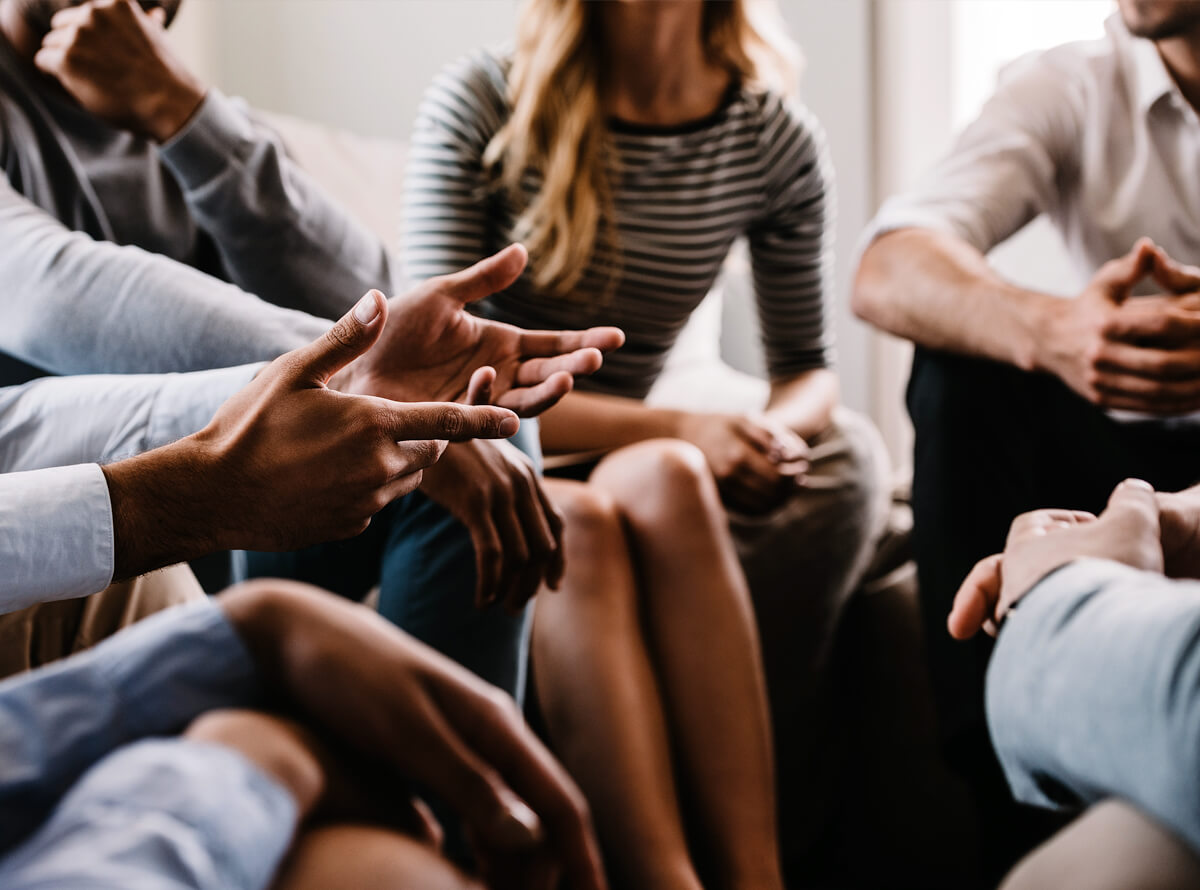 New coordinated response teams to manage repeat violent offenders
New units made up of police and dedicated prosecutors and probation officers who will team up to stop violent crime before it starts.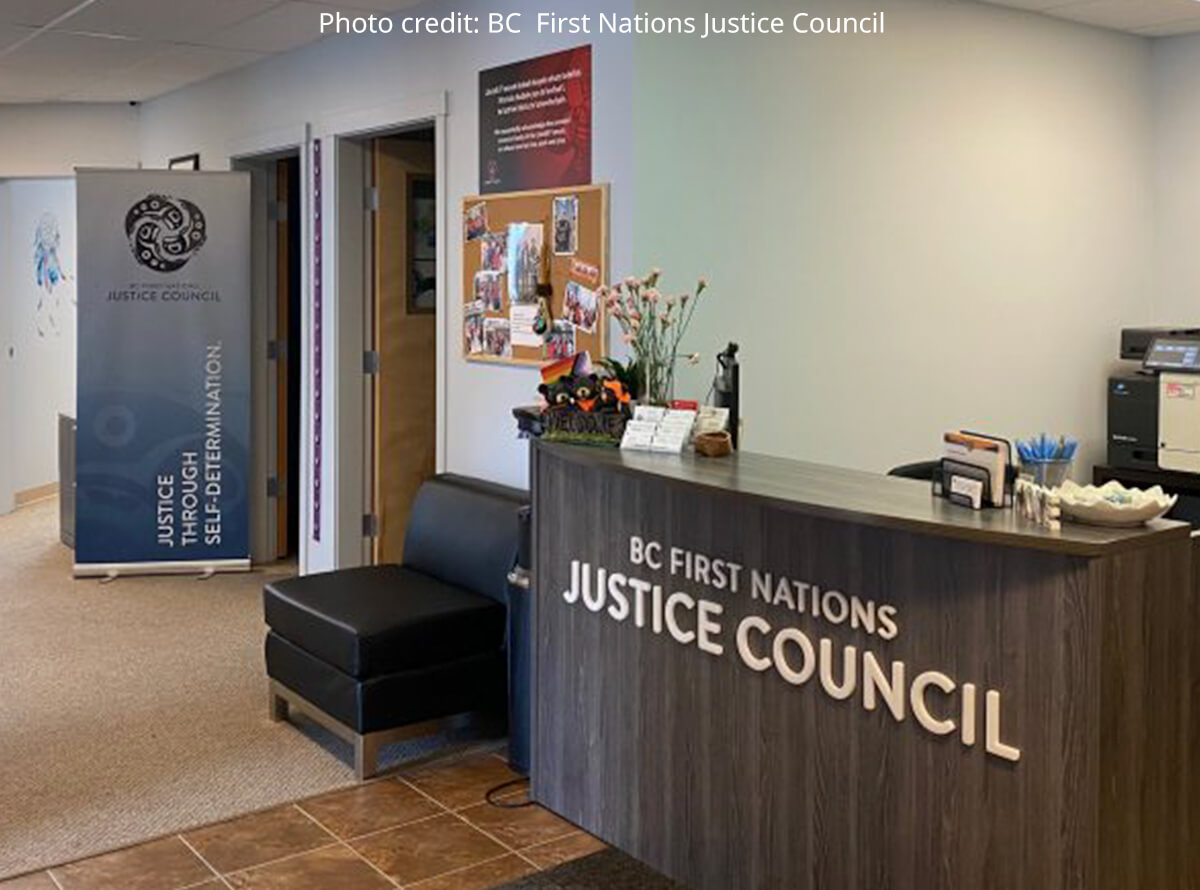 More Indigenous Justice Centres (IJCs)
Ten new IJCs to help Indigenous Peoples get culturally appropriate advice, support and services that address the root causes that bring people into the justice system.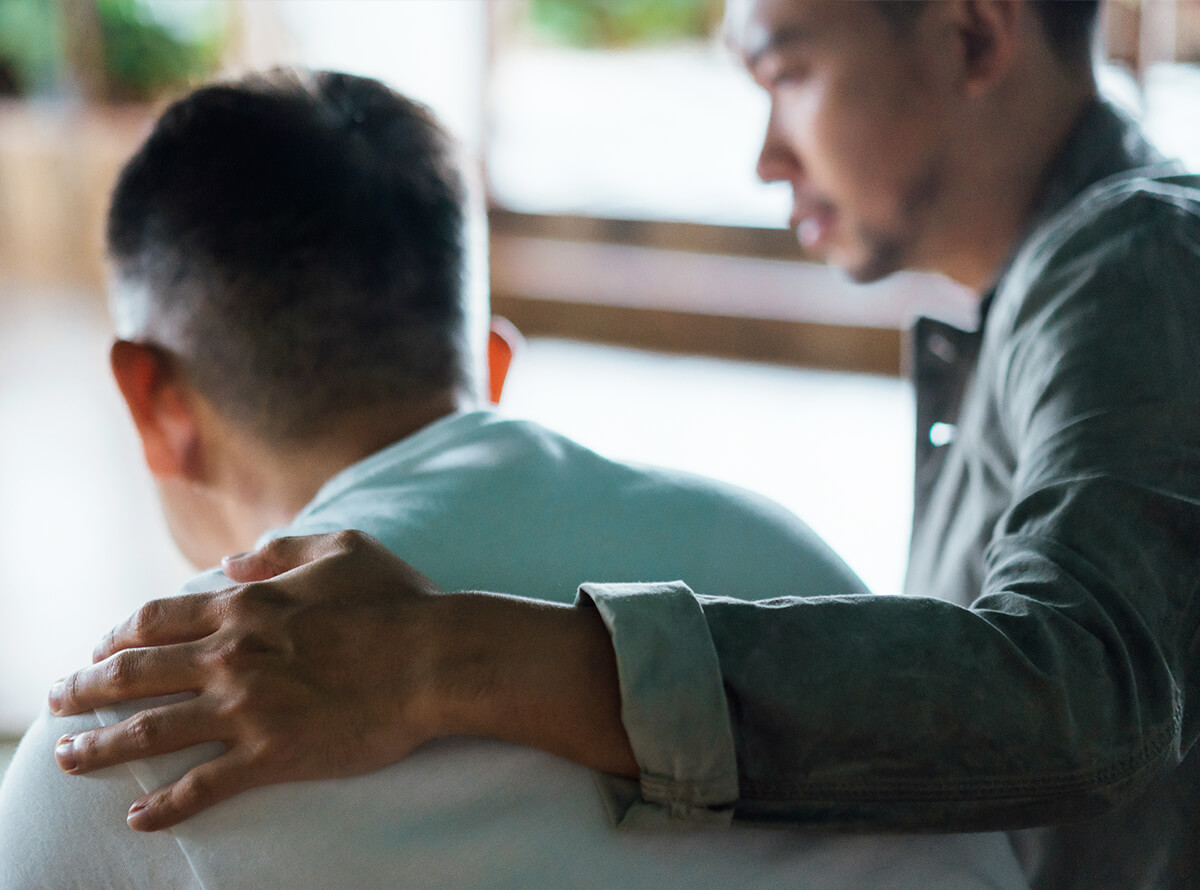 More mental health and addictions services and treatment
Taking the next steps in creating a new model of addictions care at St. Pauls Hospital so people can seamlessly move from crisis response in the emergency room, to detox, to treatment services, in partnership with Vancouver Coastal Health and Providence Health Care, with plans to expand this model in the future.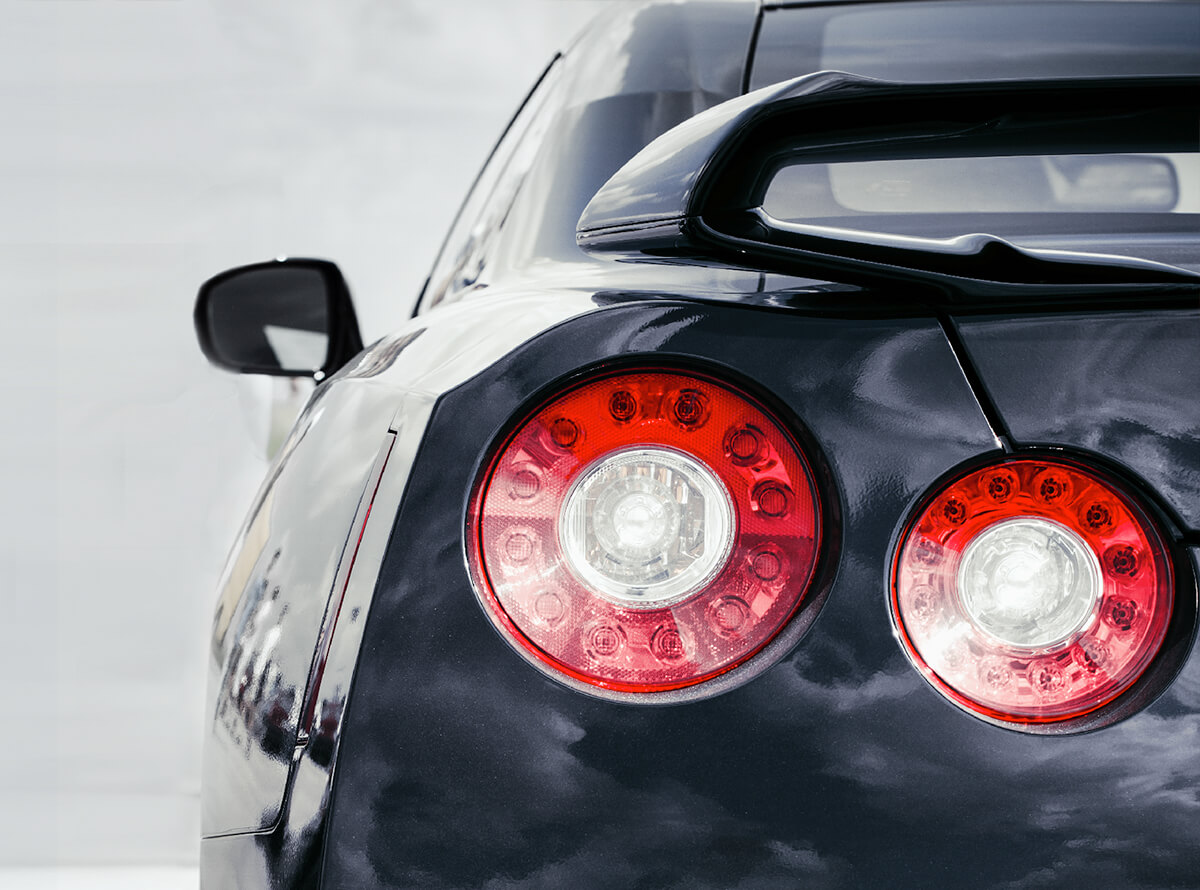 Going after luxury goods of organized criminals
Introducing "unexplained wealth order" legislation in Spring 2023 to go after the houses, cars and luxury goods of high-level organized criminals who profit on misery.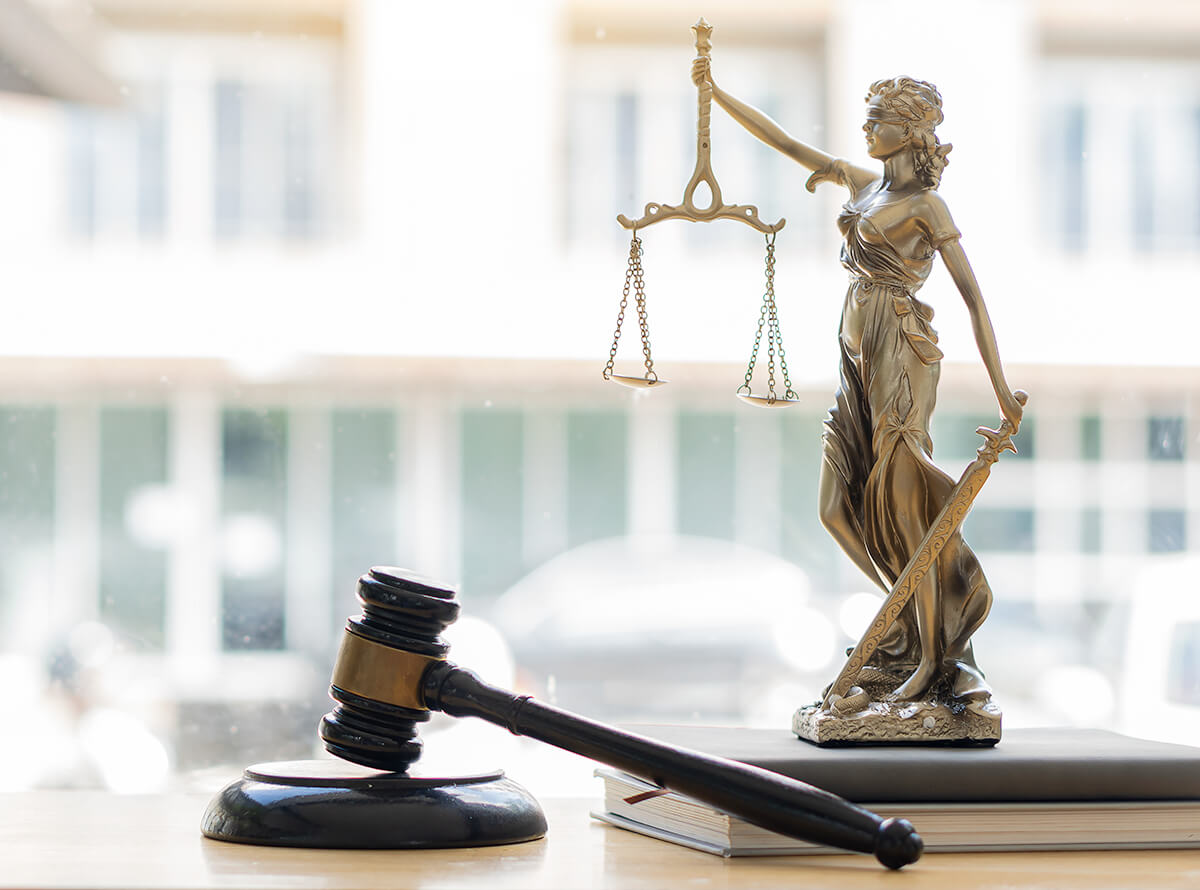 New approach to bail
Building public confidence in our prosecution system with new direction from the Attorney General to prosecutors to implement a clear and understandable approach to bail for repeat violent offenders within existing federal law.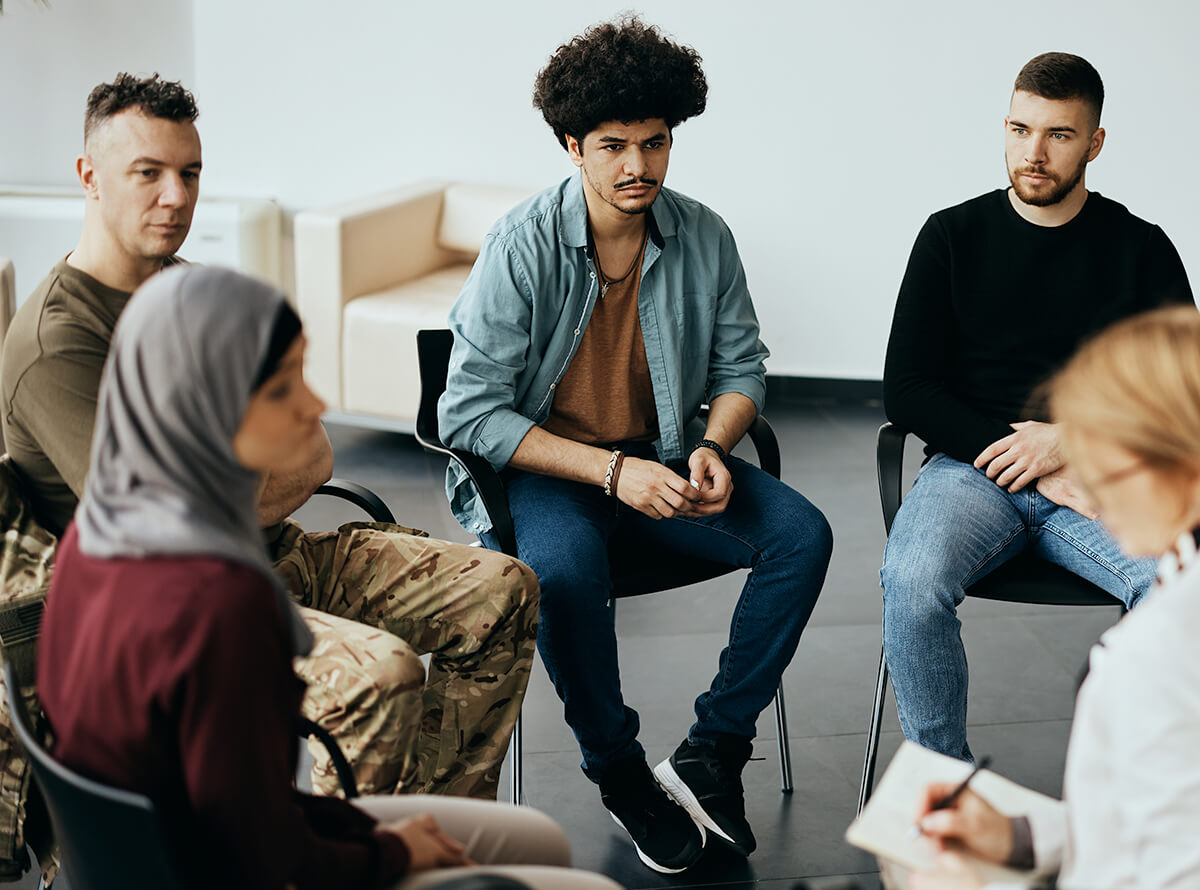 More supports for people leaving correctional facilities
More Community Transition Teams and better access to mental health and substance use services for people leaving all 10 provincial correctional centres to help with a safe and successful transition back into the community and help break the cycle of offending.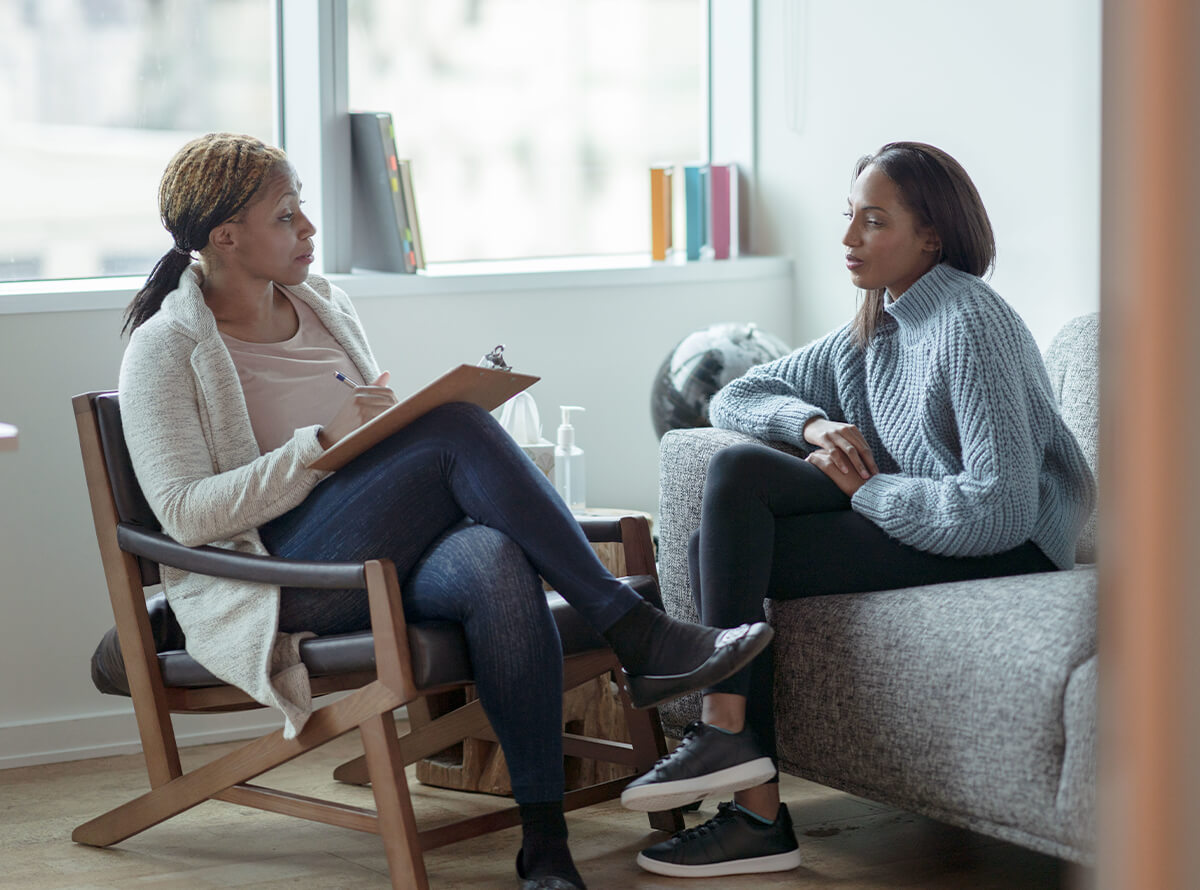 Services for victims and survivors of crime
Sexual assault survivors in B.C. can access community-based services, like crisis response, counselling, exams, reporting mechanisms and child protective services.
All victims of crime, including family and sexual violence can get 24/7 information and referral services via VictimLinkBC. Call or text 1-800-563-0808, or send an email to VictimLinkBC@bc211.ca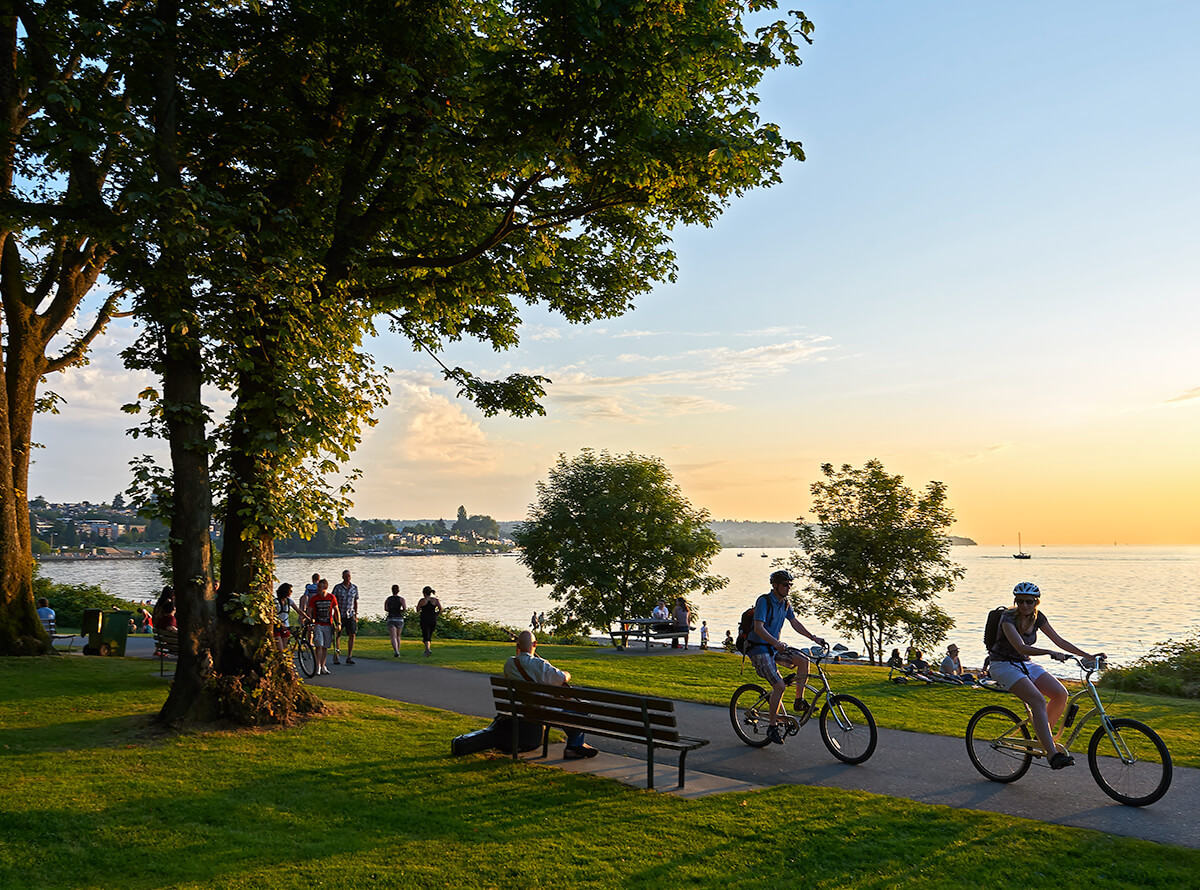 Community safety grants
Providing annual, one-time funding to organizations throughout B.C. to encourage more crime prevention and remediation projects.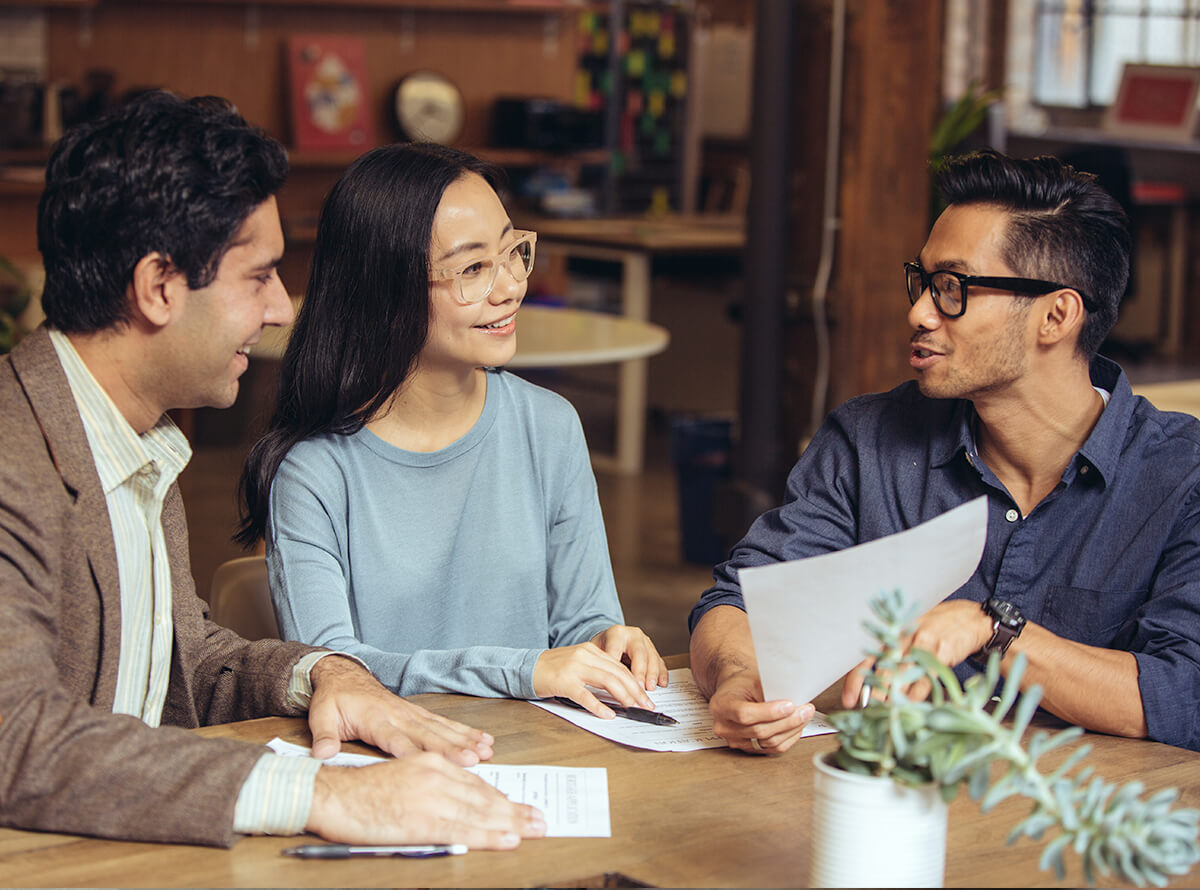 Legal support
Access to justice is an important part of the legal system in B.C. and Canada. Free and low-cost legal services and resources are available to help you navigate the criminal justice system.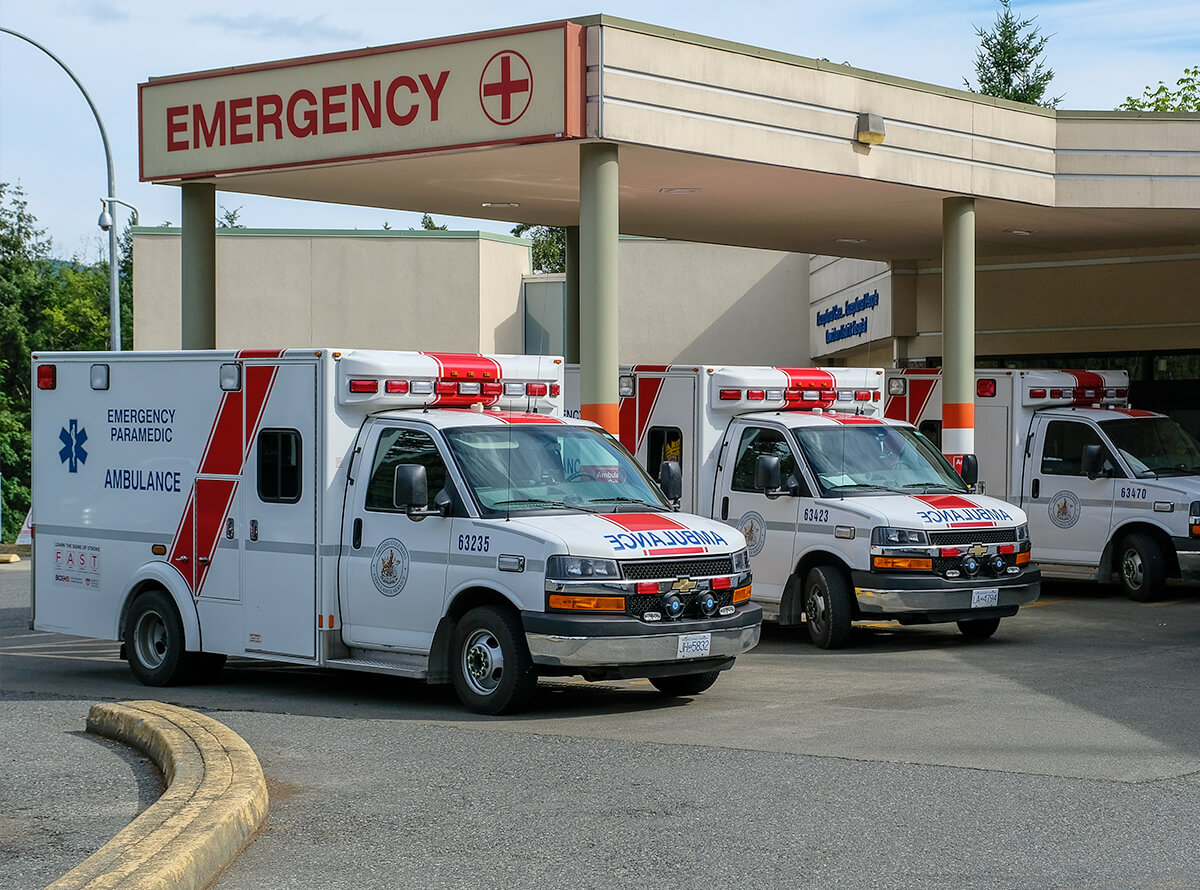 Front line responders
People in B.C. rely on first responders during times of crisis and medical emergency. More support to recruit and train paramedics and first responders will mean better care for people when they need it.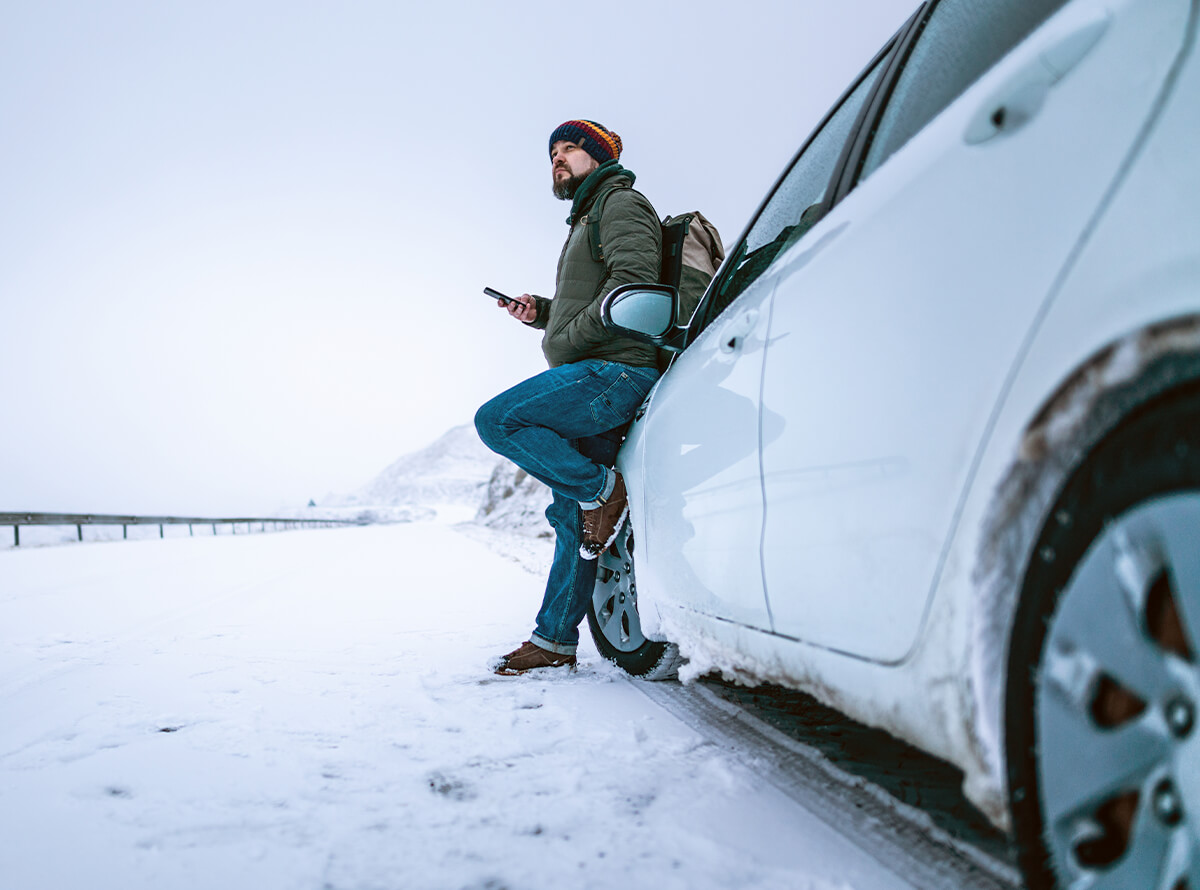 More cell service and faster internet in rural and remote communities
People living and travelling along Highway 16 between Prince George and Prince Rupert now have better access to cellular service to keep people safer and more connected.
People in First Nations, rural and remote communities will continue to get more reliable, high-speed internet access where they live.